Bull, princess and stink—the three words that had the biggest impact in our Budget debate and debate about the debate by Trinidad and Tobago parliamentarians.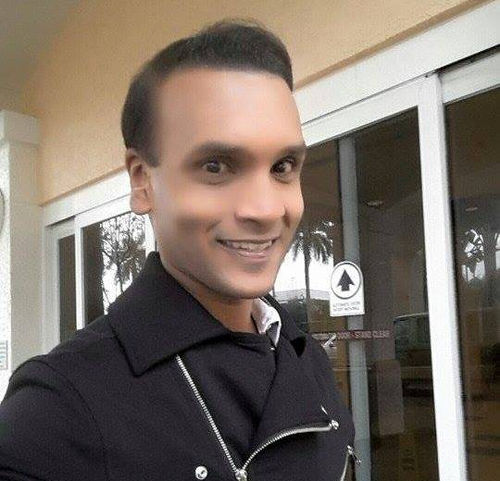 Contributions in Parliament were generally poor. Few of the elected members analysed the vital macroeconomic matters which all of us have to deal with. Even fewer had constructive criticism of the fiscal policies announced by the Finance Minister.
For the most part, the senior Opposition members based their contributions on a healthy portion of misinformation, half-facts and ridiculous fear-mongering. A few debutant presentations saved the days.
Even though the Parliament of Trinidad and Tobago is at the immaculate-looking waterfront building, the institution is rotting.
On no fewer than three occasions, Opposition Leader Kamla Persad-Bissessar referred to the speaker as 'Madam Deputy Speaker.'
If intentional, it was probably an attempt to unsettle Bridgid Annisette-George early on. If they were genuine mistakes, then the Opposition Leader should expend a little more concentration on the task at hand and address the presiding officer correctly.
Imagine that, my parliament.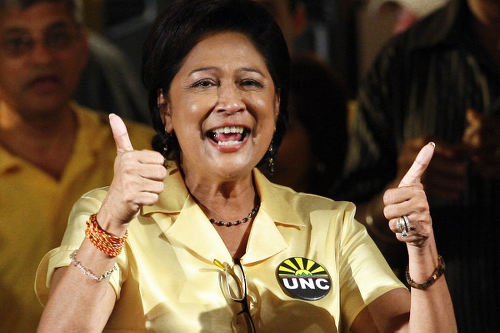 Deliberate manoeuvre is a real possibility. At the beginning of his contribution, Dr Roodal Moonilal congratulated Annisette-George on being selected as speaker of the House of Representatives. He then went on to say the last time the PNM put a female speaker on the chair; she ended up under house arrest—totally unconnected and demeaning.
Imagine that, my parliament.
Shamfa Cudjoe would have done well not to parrot Camille Robinson-Regis' affirmation that the PNM is now in charge of the house. It smells high of tribalism and the discriminatory party politics that have come to be the norm.
Imagine that, my parliament.
No child should ever be bouffed or punished for taunting another with the names 'buller', 'princess' or 'stink-anything.' Through the highest court in the land, and through case law, they have been integrated as standard, non-offensive Trinbago English Creole words and expressions.
Use them at will, in court, in the classroom, anywhere really.
Crosstalk in the house is not even witty or funny. Our parliamentarians aren't so moved with either their personal opinion or the conviction of their constituents' opinion to defend anything more vigorously than a party position.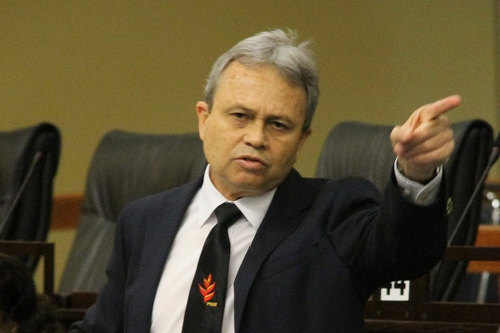 Colm Imbert's hacking excuse is dotish at best. His party's arrogant unwillingness to even entertain any thought of consultation on ensuring equality for the LGBTI community—a far cry from legalising gay marriage—attempts to be the moral compass for the entire country; and Imbert's "post-crazy" Facebook etiquette prove that he is more than capable of such bigotry.
Such behaviour attacks constitutional and human rights of freedom of choice and association. Imagine that, my parliament. It speaks volumes about where we are as a people that the second most senior law-maker in the Parliament would deliberately tease and scorn a group of people in such a manner.
What makes the word bull so entertaining for a big man like Imbert?
Is there anything honourable about the average parliamentarian?
Robinson-Regis blamed Darryl Smith's obsession with princesses on youth. Most enlightened, young Trinbagonians would want the implied association of youth and saying silly things distanced from them.
What then is Imbert's excuse? The opposite of youth?
What place does speculation on the sexuality of Princes Town MP, Barry Padarath, and taunting him about it have in the House?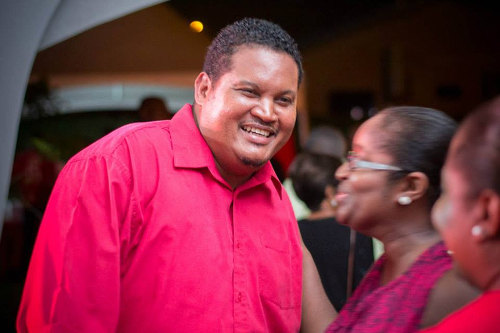 Imagine that, my parliament.
Whatever Fitzgerald Hinds may or may not have said to Dr Moonilal, he clearly had more restraint and tact to not shout anything so offensive across the floor. If Dr Moonilal is willing to so insult in public, imagine what he might say and do behind closed doors.
It is disheartening that from the get go, Dr Moonilal would put on Hansard, a position from the opposition benches that they are prepared to swing their Parliamentary disadvantage of three, to be obstructionist, based on government bad behaviour, when both sides misbehave.
The Blue Soap Wall of Shame
Darryl Smith: Someone get this man a princess tiara for Christmas.
Colm Imbert: Has a closet full of bull-it proof vestments.
Ayanna Webster-Roy: Hopefully she won't scratch her behind for the entire parliament.
Dr Roodal Moonilal: Speaker, speaker on the wall, whose mouth is the stinkest of them all?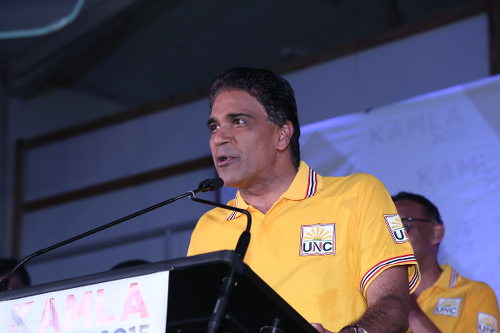 Congrats to the Prime Minister for restraining his second in command, Attorney General Faris Al Rawi, and encouraging him to get on with his presentation after the stink remark.
The hard part is that none of the offenders is offering anything resembling an apology. The subsequent wordplay, designed to look like apologies, are just further disrespect to the people of Trinidad and Tobago.