Former NAR Minister Lincoln Myers pens an open letter to Trinidad and Tobago Prime Minister and UNC Political Leader Kamla Persad-Bissessar: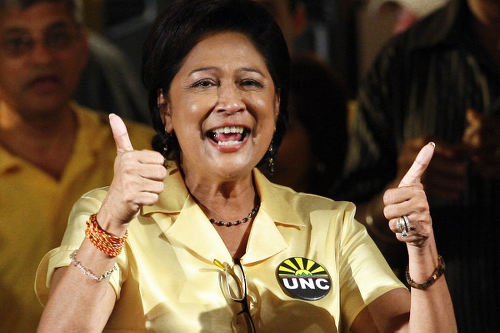 Dear Madam Prime Minister,
It should come as no surprise that, with the 2015 election campaign approaching its crescendo, I am taking this opportunity to publicly express my view on the way forward for Trinidad and Tobago as I did in 2010. Then, I endorsed you, admittedly with reservations, as the person better fitted for the job of prime minister.
As things now stand, both you and your competitor, Dr Keith Rowley, are in fierce competition and each of you express great confidence in emerging victorious at the  September 7 poll.
Lest you have forgotten, in 2010 I identified you as the leader who personified the 'spirit of change' that our people were seeking. And, at the same time, pointed out to you the very troubling blurring of the line between Party and State that had imperceptibly  taken place over time and which  resulted in an 'unabashed use of  state resources in support of the ruling party's bid to hold on to state power.'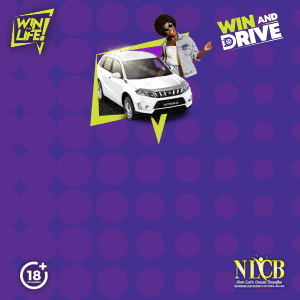 I urged you 'to resist any temptation to continue this practice.' In doing so, I was  advising that you avoid following this path since it inexorably leads to corruption, dictatorship and ruin.
But, so much has happened since then that makes clear your choice to yield to rather than avoid this temptation.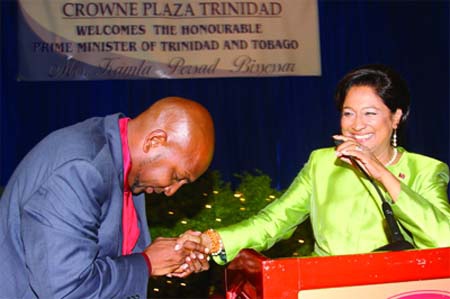 In the current context, your 'unabashed use' of state assets in furtherance of your party's bid to retain power is vulgar and clearly demonstrates the extent to which you will elevate partisan interest above that of the state and its citizens. This has been clearly demonstrated in your appointments to state boards and agencies such as CNMG,  WASA, GISL, NGC and a host of others.
During the course of your administration, there were troubling signs and various 'missteps'—too many to re-count here—that remain vivid in the public's consciousness. These run the gamut from Reshmi Ramnarine (of SIA fame) to Jwala Rambarran (of Central Bank pain). Between these two, we  have had 'E-mail gate' and 'prisongate' not to mention the disreputable activities surrounding Life Sports and Section 34.
And, before them all, the highly questionable state of emergency you imposed on the country.
When taken together, this legacy of your administration should provide ample reasons why you ought not to be returned to office despite all your honey-coated Kamla-speak assurances of having a plan and vision for the future of all Trinbagonians.
Similar sentiments were expressed in 2010. Who could forget your mantra: we will rise?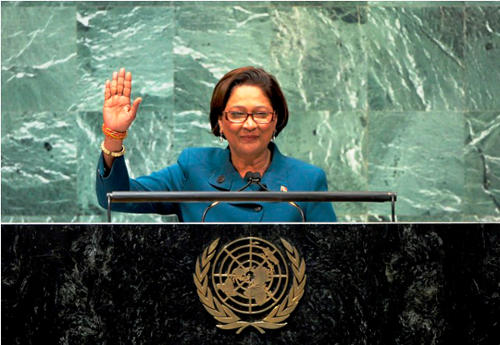 But after five years of your stewardship, that part of the electorate which ensured your victory is now resolutely disappointed in  the jaundiced manner by which you have governed and therefore can no longer  trust you with the country's future.

Another legacy of your administration, one which is not part of the national conversation but which features vividly in private discussions, is the prying open of the Pandora's box of ethnic polarisation. As a consequence of this, there is the widespread perception of a sharpened degree of ethnic division that has taken place under your watch.
This is a matter of grave concern and something that most people of this country, I believe, despise, with the exception of a few who are committed to perpetuating a social order that runs against the grains of the democratic principles we are governed by.
So, instead of the all-embracing, even-handed, corruption-fighting spirit of Nelson Mandela that you had earlier paid such rich lip-service to, we had the vengeful rise of the  spirit of divisiveness and greed which some attribute to the influence of what they call the 'Hindu cabal' and which I identify as affiliates of the Saffron Brigade who certainly do not represent the majority of Hindus anywhere.
With you as its flag bearer, this shadowy group has now tasted an  unprecedented degree of political power. It will not go away, even if it goes underground.
It is this part of your legacy coupled with your determined attempt to present yourself as the flesh and blood embodiment of the maximum leader, which, I submit, has no place in our local politics, that I hold as being most dangerous to the long term interest and wellbeing  of  this society.
Above all other, it is for this reason I am unable to endorse you a second time. Kamla, you must go.
Compared to the other negative aspects of your legacy, this fanning of the flames of identity politics promises to be most destructive to good social order and is intractable to overcome as we will shortly begin to see as due diligence undertakings are initiated in order to determine the suitability of  persons recently appointed to key positions in the state's bureaucracy.
For it is only then that we will be able to determine the degree of  the Brigade's infiltration of  key state institutions such as the: judiciary, state security apparatus, Central Bank, the media, and the educational,  health and land distribution institutions, etc.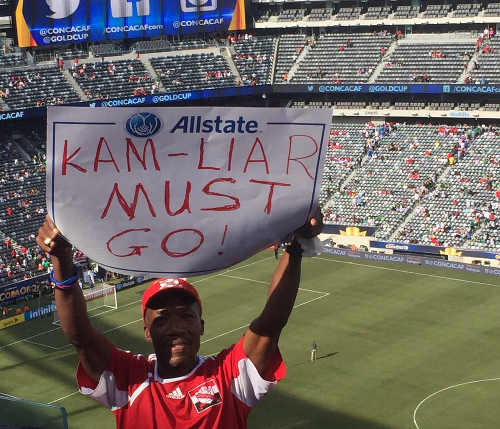 Whatever the outcome on September 7, the influence of the 'cabal' on society is not to be underestimated or interpreted solely based on the strength of the UNC,  as reflected in the poll results, since that influence would be far more subtle and more difficult for the innocent mind to recognise.
Yet, for all the difficulties waiting in the wings for those who truly embrace Trinidad and Tobago as their homeland and reject any attempt at communal polarisation, we have no choice but to continue working to establish our nation as one in which every creed and race is assured an equal place.
It is in this regard, I must endorse your competitor Keith Rowley, despite the reservations that I hold. These however, pale into insignificance when compared to those I now have about you.