The Women's Premier League is, in fact, an international football tournament.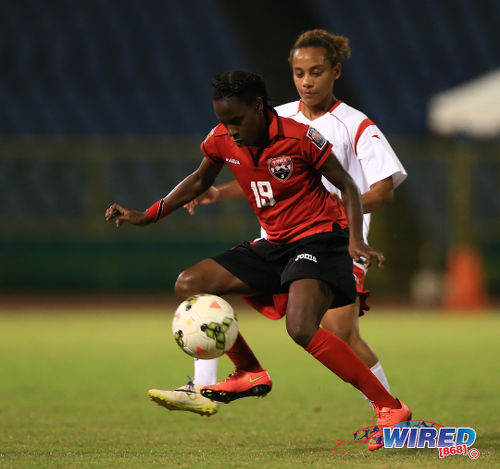 Kevin Harrison, the advisor to Sport Minister Brent Sancho, said that, eight weeks ago, the Sport Ministry decided not to describe its maiden competition as a league, due to potential complications pointed out by Trinidad and Tobago Football Association (TTFA) general secretary Sheldon Phillips.
"We were advised by the TTFA that, if it was a league, it would cause problems with transfers and registrations and so on," Harrison told Wired868. "So it is a tournament.  It is semantics really… Sheldon told us it would be a simpler way of doing things.
"The Champions League is a tournament and not really a league. The CONCACAF Champions League has three teams in a group so that can't be a league.
"I think that is a good way of comparing it."

There appears not to be consensus over what the WPL is meant to be, even within its own ranks. On June 7, a WPL release referred the competition as "the league." The following day, another press release revealed that it was a tournament.
And, on June 10, WPL director Jinelle James admitted that she was not sure.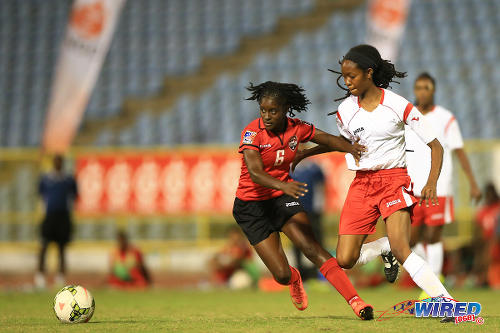 "I saw that (release describing it as a tournament)," said James. "I can't say anything more on that. I can confirm at a later time."
Harrison described the mix-up as semantics. And, although he may have a point, concerns about the viability, coordination and usefulness of the tournament have remained.
After all, Sancho, who has spearheaded the WPL, was only sworn in as a minister in February.
The WPL has three confirmed sponsors at present in the form of Shanghai Construction Group (SCG), Caribbean Airlines (CAL) and the Chancellor Hotel. CAL and the Chancellor Hotel have both reportedly agreed to heavily subsidise air travel and housing for the international players.
Sancho promised to reveal the six franchise holders and sponsors at the WPL draft on Friday, which begins at 3 pm at the Hasely Crawford Stadium's VIP room in Port of Spain.
Yesterday, the international women players got their first taste of action in Trinidad. They were trounced 9-2 by the Trinidad and Tobago National Women's Team at the Hasely Crawford Stadium.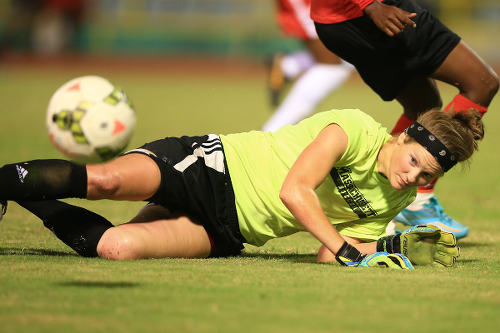 "Women Soca Warriors" stand-out Kennya "YaYa" Cordner notched a hattrick while Mariah Shade and Khadidra Debesette scored two each and Ahkeela Mollon and Karyn Forbes also got on the score sheet.
Jamaican players Shakira Duncan and Peta Gaye Soman scored for the guests who were steered by the coaching trio of Derek Arneaud, Karla Aleman and Alastair Ramdoo.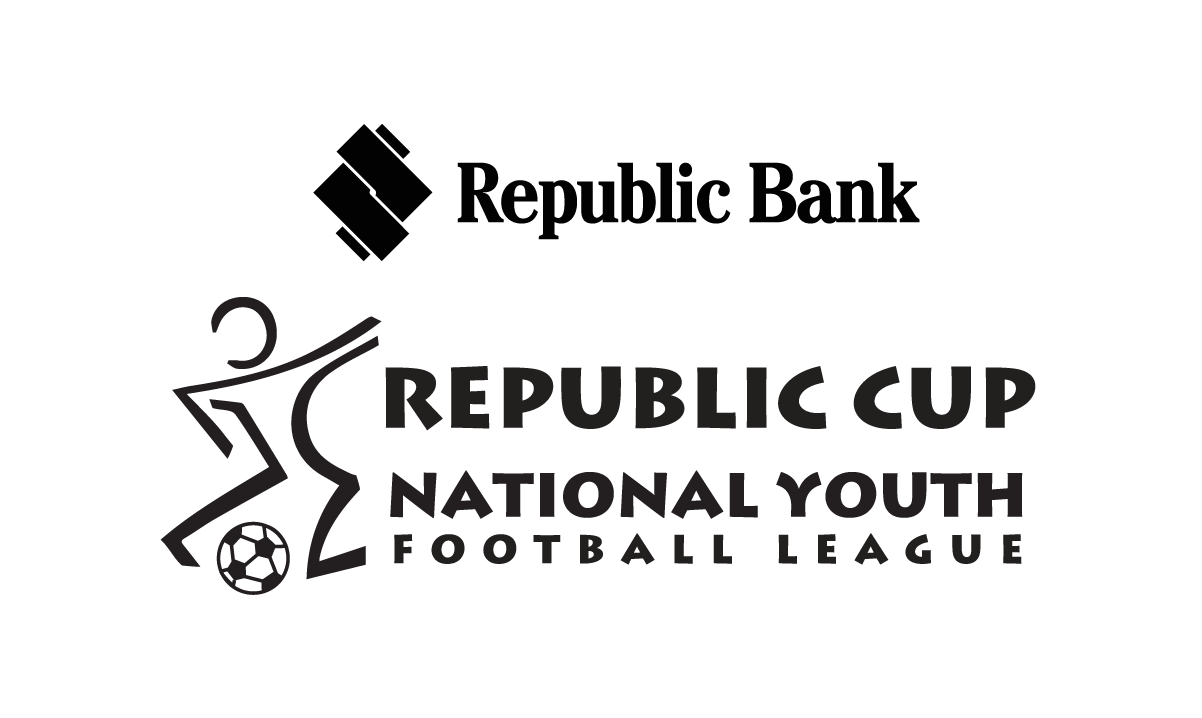 "We're not disappointed with the final score," Aleman told the Sport Ministry. "These athletes haven't played as a group and they came up against a well-drilled national team. This game was a chance for everyone to shake off the rust that comes with lack of match practice.
"But what I saw tonight is very encouraging and I look forward to the Draft to see who I'll be working with. Judging from the talent I've seen tonight, I can assure you that this tournament will be very exciting and a good platform for women's football in Trinidad and Tobago and the region."
The international guest players and the local "marquee players" are due to participate in combine screening sessions from 6 pm this evening and tomorrow at the Hasely Crawford Stadium. And the WPL is scheduled to kick off on June 18.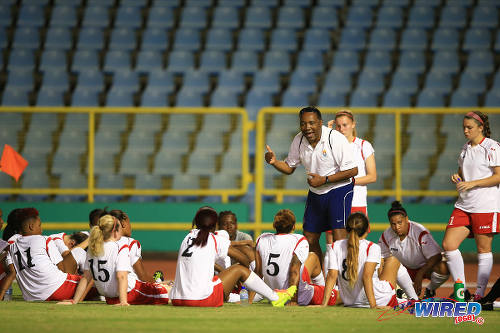 The WPL's board members are: Sport Ministry Permanent Secretary Richard Oliver, employees Camara David and Kairon Serrette, James, who is also a WOLF (Women's League of Football) official, and an unnamed representative from the TTFA.
In other news, the Sportt Company also has a functioning board, which is chaired by Trinidad and Tobago Cricket Board (TTCB) vice-president Dudnath Ramkeessoon.
The remainder of the board comprises of: Tracey Hackshaw, Reynold Sewdass, Anna-Lee Walcott, Henry Greaves, Raquel Ramkissoon, Nadine Hackett, Chaitram Ramjitsingh, Netram Kowlessar, Sunil Seecharan and Ricardo Lue Shue.
The last SPORTT Company board collapsed after the LifeSport scandal. It was chaired by former national swimmer Sebastien Paddington and included: Reynold Bala, Norris Blanc, Nisa Dass, Dr Anyl Gopeesingh, Sabrenah Khayyam, Matthew Quamina, Annan Ramnanansingh, Kent Samlal, Harnarine Seeram Singh and Milton Siboo.