The following is a media release by local civic group, Fixin' T&T:
Fixin' T&T reiterates our position that the People's Partnership Government is dangerous and a threat to our freedom and democracy.
The Kamla Persad-Bissessar Administration's naked attempt to subvert the Police's and Integrity Commission's investigations into the 'Emailgate' fiasco is not surprising.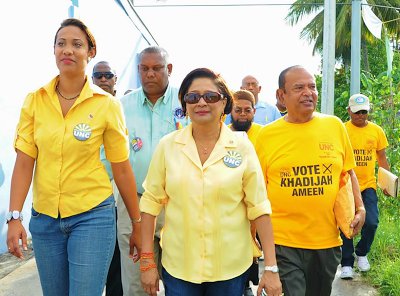 It is consistent with their ongoing demonstration of utter contempt for due process, natural justice, our Parliament and our Constitution; examples of which can be found in:
·         The ill conceived and possibly unconstitutional State of Emergency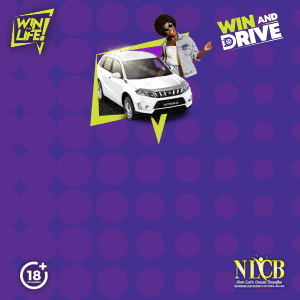 ·         Section 34
·         The illegal use of our Army to destroy the Re-Route Movement's camp
·         The failed attempts to give soldiers powers of arrest
·         Attempts to interfere with the way we vote without consultation (the Run-off)
·         Prison-Gate
·         Relentless attacks on our Media and Media Personnel
·         Relentless attacks on our Independent Institutions and their Officers
·         Government and the Speaker's assuming of the role of judge, jury and executioner in the removal of an elected official from our Parliament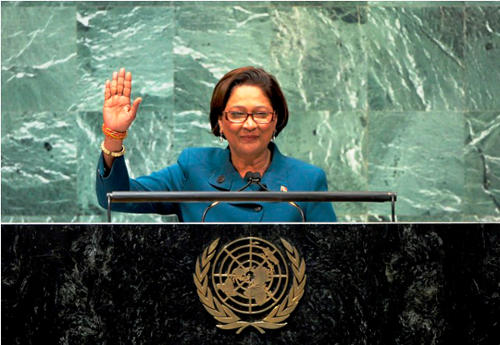 As it stands, facilitated by Speaker of the House Wade Mark, our Parliament has been hijacked and reduced to a political campaign platform for the government.
Mrs Persad-Bissessar must no longer be allowed to delay the announcement of the election date.
We the people must, before it is too late, intervene and put an end to this abuse by insisting on and accepting nothing less than General Elections now!
To this end Fixin' T&T will be at the Waterfront outside of our Parliament tomorrow (Friday) from 12 noon.
We implore the people of Trinidad and Tobago to join us. Our freedom and democracy are at stake.