I was thinking recently how difficult it must be to acquire a mannequin. In fact, especially in Trinidad, it could be one of the most embarrassing moments of your life.
Consider that you reach the point where you believe, for whatever reason or purpose, you must have a mannequin. The first challenge would be to find out where you can get one. You check the Yellow Pages and there is nothing like that listed so you call "Information" and say, "Ah looking for a mannequin."
The Call-Centre operator responds, "Mister, I am a Christian woman and we don't approve that sort of thing.  I suppose you could try the personal columns in the newspaper or go down by Adam Smith Square in the evening."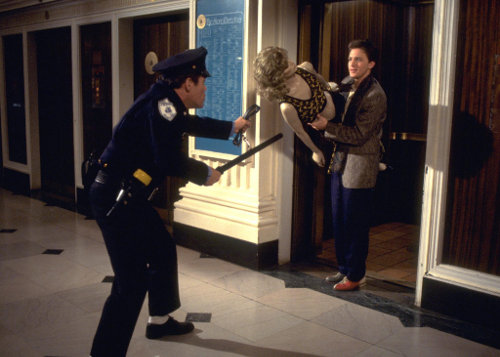 You have to protest so you say, "Madam, I am a happily married man and I looking for a dummy to dress up for a public event."
Her response is even more embarrassing, "Well if is a dummy you looking for, ask your wife because she married one."
You protest, "Look, what I looking for is one of those big dolls that they put clothes on in the store so people could see what they look like."  The operator calls out to one of her friends, "Better come on the line quick, I have a weird man here looking for one of them store dummy.  Girl! I hate to think what he planning to do with it but it not sounding good."
So you give up the idea of finding one on the phone and you go down High Street in San Fernando and enter one of the boutiques asking for the Manager. The lady immediately recognizes your name when you give it to a Sales Clerk and comes out nervously.
"Ah hope you didn't come to unionise my workers. Ah know how you like to put people out of business with your heavy demands."
You smile and try a joke, "Well if you give me what I want, I will spare you."
She slips into provocative mood and becomes coquettish, "So what can I do for such a powerful man?"
"I want a mannequin. I could buy it, rent it or borrow it but I need one now," you say.
She looks at you queerly, "What kind of mannequin you want, male or female?"
You say, "Female."
She asks, "Is for your wife? She does sew?"
"No," you reply. "Is for me."
Before you can explain why, she responds harshly, "We don't have none" and when she thinks you're not listening, she tells her clerk, "He look decent but you never know with people like them.  Power and money does go to their head and it bring out the beast in them.  He eh getting none of my mannequin."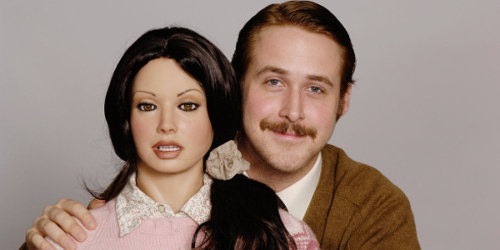 Having been more embarrassed than you have ever been before in your entire life but needing a mannequin for something you have in mind, you decide to make one more try and head to Henry Street to a store where these things are displayed.
"So my friend," the owner asks, "what kind do you want? We have some inflatables with real hair, so lifelike you know, and we have some others that you can fix in any position you want- standing up, lying down, whatever you have in mind.  The best thing is they don't talk but if you want we have some that say things to you that will make you feel like a big man."
That ends it. You're a big man already and you have a lot of dummies around you to tell you that, so why pay to hear what you hear all the time?
Finally, one of your boys gives you one from his stock and you are ready for thousands if not millions to share your big moment.  Then you realize that the search for the dummy was the second-most embarrassing day of your life.