Trinidad and Tobago football supporter, Cindy Howe, shares her feelings on the latest TTFA scandal:
Earlier this week, Wired868.com broke a story about the TTFA and its hired associates being unable to be account for $.4M of taxpayers' money.  The story has been followed up by media houses and the various characters in this latest debacle involving the TTFA have each had their say. It's now my turn to say something.
I am disappointed.  I know I shouldn't be. We've been down this road before haven't we? We can't forget the Jack Warner–run TTFF shenanigans wherein the "Soca Warriors" of 2006 World Cup fame had to take the TTFF to court to get monies promised and owed to them.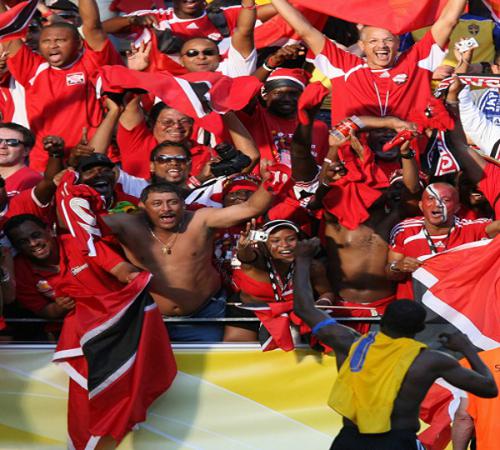 Who ended up paying them some of the monies owed? You! Yes, you the taxpaying public.
TTFF became defunct and Jack Warner rides off into the sunset, leaving Raymond Tim Kee in charge with a newborn TTFA to manage. Maybe things will change we said. Maybe football will get the boost it deserves.  How naïve!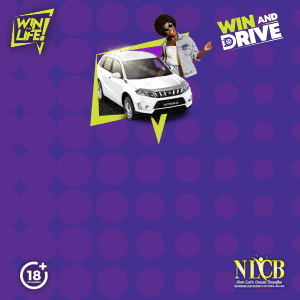 I am angry. How can football and its players who play with heart and soul get what they deserve when they have to play with empty pockets, empty bellies on subpar practice grounds? Yet, the management of this entity is able to enjoy their salaries and allowances each month.
Every time it comes down to the wire, the TTFA runs to the Government with hands outstretched to bail them out.  And bail them out the Gov't certainly does.  Every… time!
Why isn't the TTFA able to 'handle its stories?' Why haven't they published their financials to date? Why do they keep depending on the Treasury of the Republic of Trinidad and Tobago and its taxpayers to do what they are supposed to be doing?
I am a supporter of our national teams and athletes. Although I have made my home elsewhere, I am a Trinbagonian through and through and once there is a National Team's football game or sporting event happening, I am tuning in whether via TV or internet.
This latest revelation of the missing $.4M is the proverbial 'last straw' for me, at least where this dysfunctional entity responsible for my national players, TTFA, is concerned.  It is absolutely UNACCEPTABLE that they would conduct business with tax payer's money in such a casual, backward and unethical manner.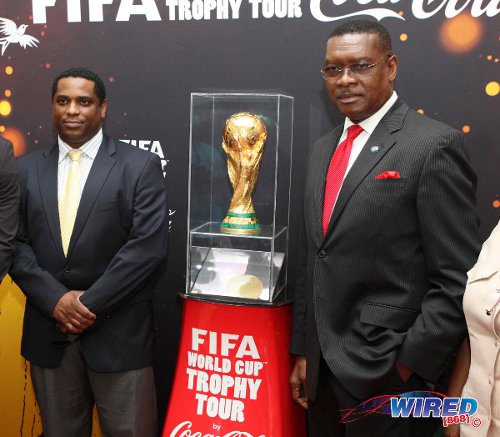 I quote from the Wired868.com story: "Charles stood on the pavement when Millien drove up in a black Mercedes. He never got out. Millien instructed the Nissi rep to toss the envelope in the back seat and, remaining at the wheel, he signed for receipt and drove off.'
Who the hell conducts business in this manner? Taxpayers' $200,000 cash, tossed into the back seat of a car at Movie Towne. Disgusting!
I'm sorry my fellow football fans, but there have simply been too many stories, too many missteps and way too much public money going into the hands of those at the TTFA, Tim Kee, Phillips et al without proper accountability. IT HAS TO STOP!
When are we going to wake up and face reality that our national teams will never succeed as they should if things continue this way? How many more worldwide, public embarrassments, hits to the public purse and boldface lies are we going to take?
Our players deserve better.  We have the talent, we have the resources. Why do they have to suffer like this? Why does the public always have to bail out the TTFA?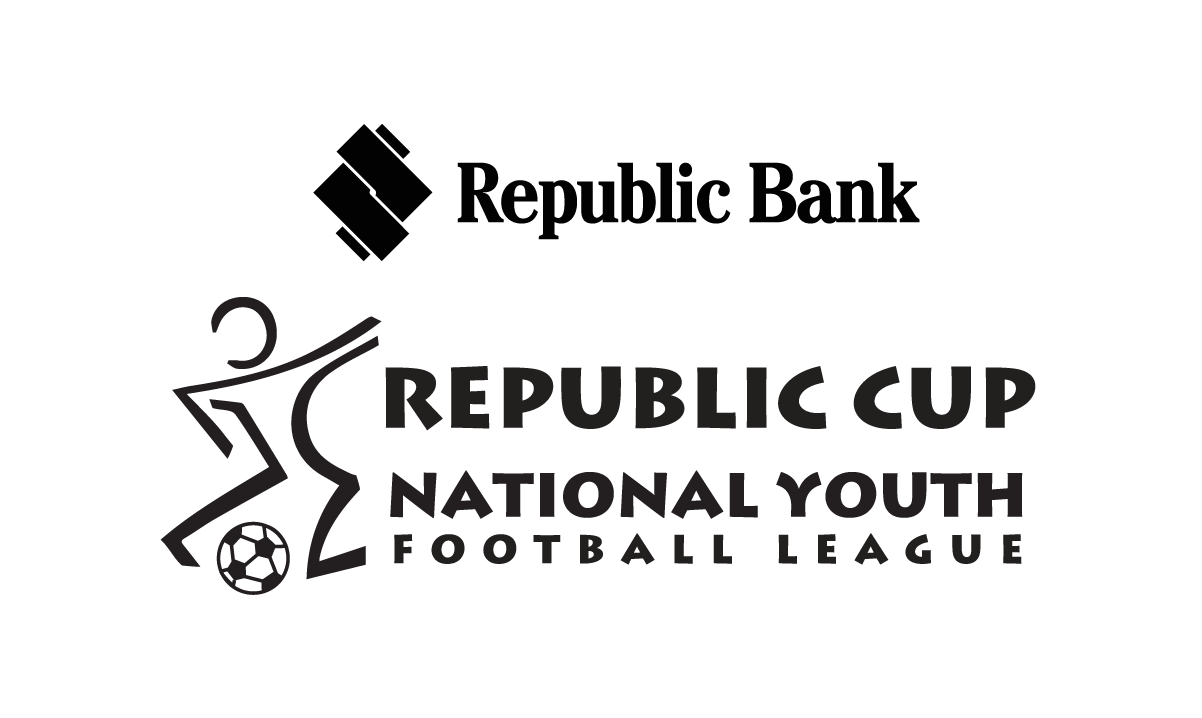 We must demand better. We deserve a football association that stands for integrity, which will operate with transparency and will seek only the development of the sport of football and its athletes, and not the fattening of its own status or coffers.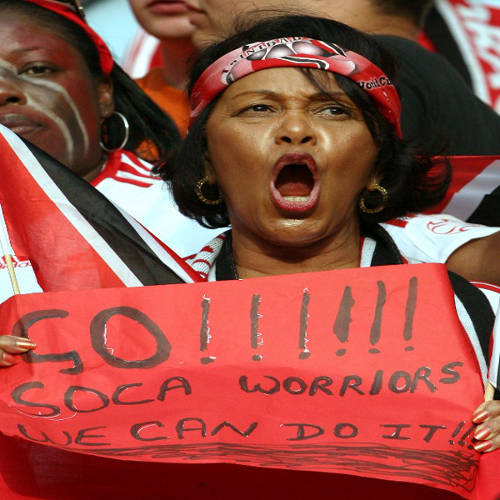 So we must use the power that we have.  We must use our voices. We must seek a change for our athletes and for ourselves.
Who's with me?
Editor's Note: An online petition was started to demand a thorough and transparent investigation into the TTFA's actions. Click HERE to view it.