The Trinidad and Tobago national women's team will start its 2015 World Cup qualifying campaign in earnest tomorrow on October 15 when the "Soca Princesses" face the United States ladies from 9.30 pm in Kansas City, Missouri.
Trinidad and Tobago coach Randy Waldrum described the fixture as a David versus Goliath battle; an oft misused analogy since David had long range missiles and divine guidance. Perhaps the United States Marines versus Grenada is a more appropriate comparison.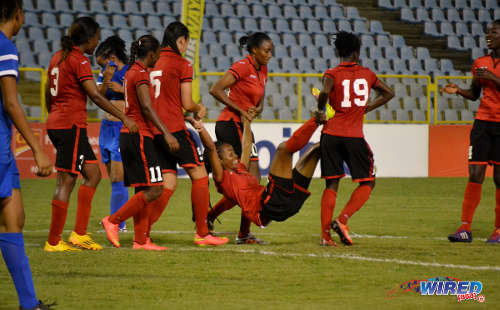 The United States ladies are ranked number one in the world by FIFA, the defending Olympic champions and hold the distinction of being the only nation to appear at the semi-final stage of every World Cup since the maiden competition in 1991.
The Princesses are not ranked at all due to an 18-month spell without any competitive action.
The United States has won two World Cups and will aim to be the first nation to lift the showcase trophy for a third time at the Canada 2015 tournament. Trinidad and Tobago has never qualified for a FIFA women's tournament before.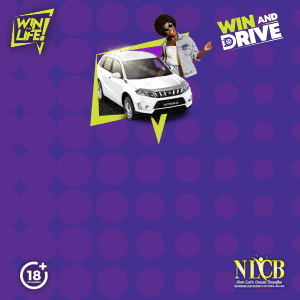 But national women's captain Maylee Attin-Johnson told fans to expect a fearless showing from the Princesses despite the daunting odds.
"We understand the magnitude of the opponent we are going to face," Attin-Johnson told Wired868. "But we put on our socks and shoes the same way they do. We respect the US but we won't fear them. We will go out with a plan and hopefully we will be able to execute it."
Much of the pre-game publicity has centred on Waldrum's now infamous tweet last Wednesday which requested financial assistance for the Princesses, who arrived in Dallas with just US$500. Waldrum subsequently apologised and repeated TTFA president Raymond Tim Kee's assertion that the matter was down to miscommunication.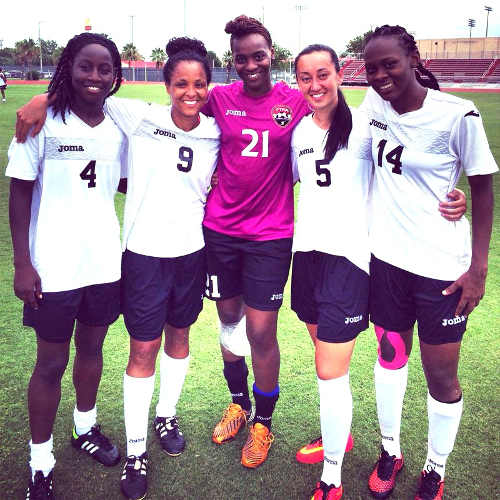 While the tweet sparked furious debate and disquiet in Trinidad and Tobago, Attin-Johnson said the response from the American public was much more upbeat.
The composed 28-year-old playmaker was 16-year-old when she made her senior CONCACAF debut and had never seen a Trinidad and Tobago women's player approached by a US reporter. In the past week alone, there have been more than half a dozen interviews in Dallas and Kansas.
"They are building us up as a feel-good, Cinderella story," said Attin-Johnson. "Everything is positive here really and there has been an outpouring of love and support and inspiring words.
"Even many Americans want us to do well."
That goodwill is unlikely to be shared by the battle-hardened United States players tomorrow, though.
Twelve members of the US squad have more than 50 international caps while captain and defender Christie Rampone, midfielder Heather O'Reilly and striker Abby Wambach have represented their country 297, 224 and 208 times respectively.
Wambach, who has a jaw-dropping 170 international goals in 224 caps, will be the obvious danger for the Trinidad and Tobago defence.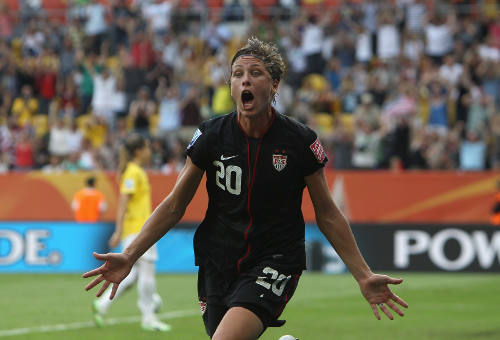 The Princesses might not be full-strength either as key midfielders Karyn Forbes and Tasha St Louis and defender Ayanna Russell are recovering from hamstring injuries and might be kept on ice for the closing group matches against Haiti and Guatemala, which will decide the team's fate.
"We will have to make a big decision about if we play them (against the US) or hold them back and give them another few days rest for the next two games," Waldrum told the TTFA Media.
The Warriors will not be totally defenceless. The speed duo of TTFA Player of the Year Kennya "Yaya" Cordner and Ahkeela Mollon, who play professionally in the US and Sweden respectively, will be the Princesses' most obvious attacking outlets while the likes of young striker Mariah Shade, steady central defender Arin King and Attin-Johnson should relish the chance to test their mettle against the best in the business.
"All the girls are in high spirits and we are just focused and preparing our minds on the game tomorrow," said the team captain. "Of course we have some nerves. I am nervous before every game no matter the opponent; but, once the ball is touched, I am over it…
"We will be going out there with a plan because our coach is way too competitive to just tell us to try and get less than five goals. It will be a different game plan than the other two games, of course, but we won't lie down for them."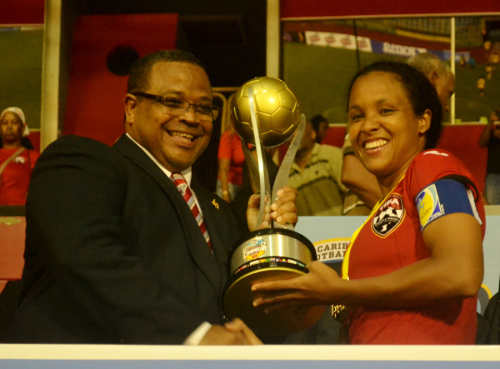 At previous CONCACAF tournaments, Attin-Johnson admitted that the Princesses lined up knowing there was little chance of finishing higher than third in their group. But Canada's automatic qualification as host nation freed up a spot for the region and, after conquering the Caribbean, the team in red, white and black wants to go a step further.
She asked the nation to support and pray for their sporting ambassadors as they try to become the first Caribbean team to qualify for a women's World Cup.
"In the past, the chance just wasn't there and we always knew we would have to settle for third in our group," said Attin-Johnson. "But this time is different and we think we have what it takes to come out of the group…
"This is our best chance. All of our hard work and sacrifice over all those years can finally come to fruition; and we can make our dreams a reality."
First, Trinidad and Tobago must endure 90 minutes against the best team in women's football; a side that has already scored 48 goals in 15 internationals played in five different countries this year.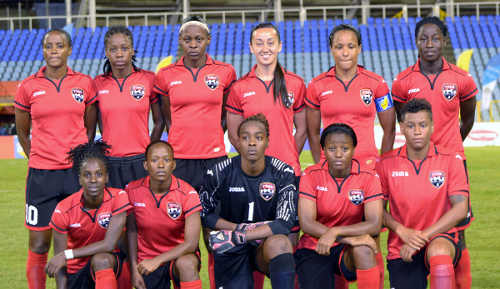 Attin-Johnson promised that the Princesses will give it their best shot.
(Trinidad and Tobago squad)
Goalkeepers: 1.Kimika Forbes, 21.Tinesha Palmer;
Defenders: 4.Rhea Belgrave, 5.Arin King, 6.Khadidra Debessette, 2.Ayanna Russell, 20.Lauryn Hutchinson, 15.Liana Hinds, 16.Brianna Ryce, Patrice Superville;
Midfielders: 9.Maylee Attin-Johnson, 8.Afiya Matthias, 10.Tasha St Louis, 14.Karyn Forbes, 11.Janine Francois, 18.Khadisha Debessette, Anique Walker;
Attackers: 19.Kennya Cordner, 7.Dernelle Mascall, 3.Mariah Shade, 12.Ahkeela Mollon.
Editor's Note: The TTFA confirmed that Anique Walker and Patrice Superville were added to the Trinidad and Tobago squad on Monday.