Three months ago, Angel Di Maria was the Man of the Match as Real Madrid edged Atletico Madrid to capture their tenth European trophy or La Decima.
This week, Di Maria was unveiled as Manchester United's latest signing and promptly watched his new employer flogged 4-0 by an obscure lower league club, MK Dons, in the equally unheralded League Cup competition.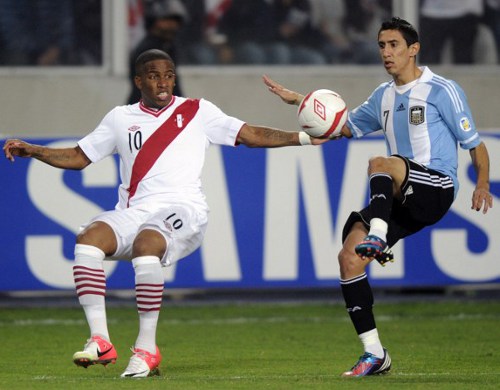 As far as bizarre career choices go, this might be ranked alongside Jim Carrey's decision to appear in "Cable Guy" and Luis Scolari's resolution to pin Brazil's 2014 World Cup hopes on Fred.
In Van Gaal's defence—and he can surely do with some help there—he did rest almost his entire first team squad to face the Dons. Presumably, no one had the heart to tell him that United does not have the extra exertion of Champions League matches anymore; or even Europa League fixtures.
The Dutch manager needs more than an Angel at the moment; he needs Jesus. Or an exorcist.

On the bright side, at least David Moyes can go out in public now. Sort of like football's equivalent to Patrick Manning.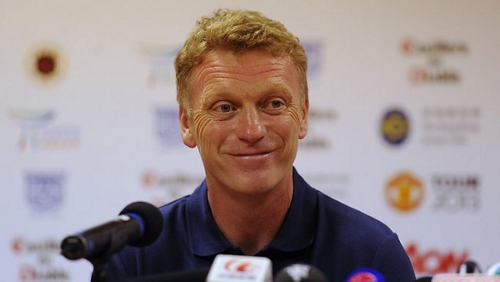 Elsewhere in Italy, AC Milan vice-president Adriano Galliani confirmed that one of Europe's most famous clubs is trying desperately to sign Chelsea misfit Fernando Torres. Well that can only go well, right?
Mr Live Wire thinks replacing Mario Balotelli with Torres is like swapping a sports car for a bus pass. No wonder Kaka jumped at the chance to play with Trinidad and Tobago's Kevin Molino at Orlando City.
While Chelsea considers trimming the fat, another London club, Tottenham Hotspur, has moved quickly to replace departing defender Michael Dawson with Argentina international Federico Fazio. Mr Live Wire believes the move is in keeping with Spurs' policy to replace average British players with average foreign ones.
Spurs would probably have signed Ricky Lambert if he spoke Spanish.
And speaking of the Spanish; Real Madrid is still dumping sweethearts with as much class and regularity as Taylor Swift. And, after releasing the tried and tested Di Maria for the latest pretty face in Colombia's James Rodriguez, it looks like veteran midfielder Xabi Alonso will be the next stalwart tossed overboard with Bayern Munich circling.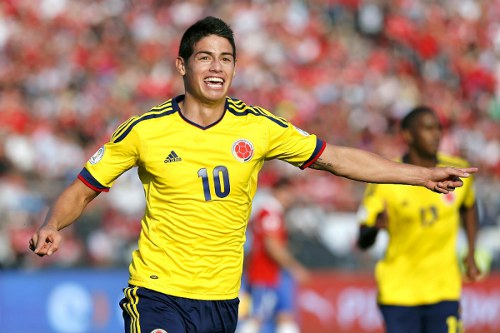 And when Madrid starts trimming the fat, you know that flirtatious club president of theirs is preparing to woo another Galactico. Is he ogling Monaco striker Radamel Falcao perhaps?
Karim Benzema better get himself some chocolate and an Adele CD, just in case.