Do not adjust your television set; there is still no meaningful football on the planet at the moment.
Well, to be fair, there is the National Super League and United States Major League Soccer. Hey, sometimes you get a dance with the hot chick at the club. And sometimes you make do with her less aesthetically-pleasing bodyguard. Deal with it.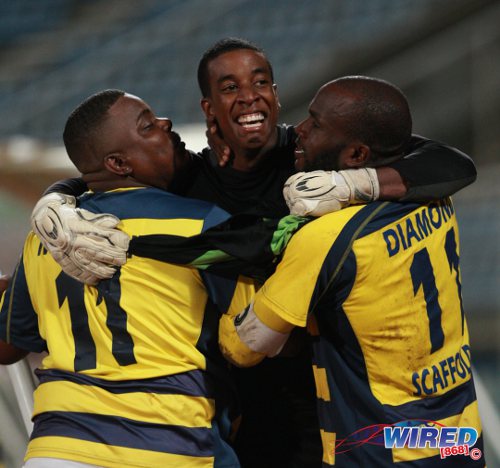 For those who want to keep an eye on the comings and goings at the major football teams in Europe; Mr Live Wire has got your six.
Firstly, Real Madrid has not decided who to throw overboard yet to better accommodate new signings Colombia's James Rodriguez and Germany's Toni Kroos. So instead, the rumour mill must make do with speculation on the destination of the likes of Colombia's Juan Cuadrado, Belgium's Thomas Vermalaen, Cameroon's Alex Song and Netherlands' Nigel De Jong.
All useful players, mind you; but not worth the suspense. I'd rather know what Shurwayne Winchester had for breakfast than which city De Jong's missus prefers. Just tell me when they've signed!

There were two definitive moves this week in the English Premier League although both were better suited for the Odd Spot than the back page.
EPL officials purchased 20,000 cans of vanishing spray, which were quite the rage at the 2014 World Cup. There is no word yet on whether Chelsea boss Jose Mourinho will try them out on Fernando Torres.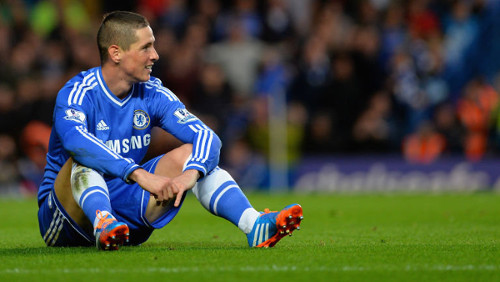 Meanwhile ex-Chelsea star and England pensioner Frank Lampard will spend the next six months on loan at Manchester City from his new MLS team New York City FC.
Blame David Beckham for starting this gotta-have-an-exotic-MLS-loanee fad. But considering that City already has Yaya Toure, Fernandinho, Fernando, James Milner and Javi Garcia in midfield and just sold young Jack Rodwell; couldn't coach Manuel Pellegrini just remember his American trip by taking a selfie with Paris Hilton like everyone else?
Prediction: Lampard's stint will be as underwhelming as Owen Hargreaves'.
We are into the swing of the pre-season now as the likes of Lionel Messi, Cristiano Ronaldo and Neymar have sauntered in off their yachts while Jack Wilshire put his cigarette out.
Bayern Munich and Chelsea have set the tone in Germany and England as their new-fangled centre forwards, Robert Lewandowski and Diego Costa respectively, are settling into their new surroundings as comfortably as the last Sport Minister might at the old Villa Capri.
Even Stoke City fans are buzzing after journeyman striker and former Barcelona whizz kid Bojan Krkic bagged his third goal in as many matches for his new club.
If you are a Liverpool fan, this is the part where you kick the cat. If you are new Liverpool striker Rickie Lambert, you would probably miss.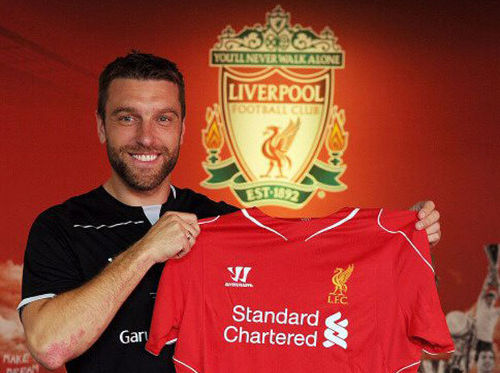 For Argentine fans still trying to get over their World Cup final defeat—sniff sniff—the Argentina Football Association (AFA) announced that a new coach is on the way and expected to be ex-Barcelona coach Gerardo Martino.
The appointment shows that the AFA intends to stick with the brilliant tactical plan of its former coach Alejandro Sabella, which reads: Just give Messi whatever he wants.
What could go wrong?