The Media Association of Trinidad and Tobago views with great concern alleged threats on the life of CCN's Senior Investigative Reporter Mark Bassant.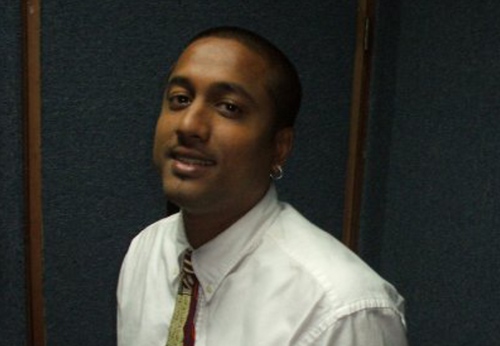 MATT wishes to remind the country that a free and fair press and one that is free from fear is crucial to the functioning of a democracy and all institutions and right thinking members of the society should also condemn any threat or attack on members of the media. These threats can result in a journalist operating under fear which weakens the role of the fourth estate as a watchdog.
MATT hopes the police will investigate this matter with the urgency and diligence required and if proven true, brings to heel those who would seek harm or injure journalists for performing their duties.