The following is a press release from the 2006 World Cup players who are owed bonus payments by the Trinidad and Tobago Football Association (TTFA):
This is to announce that we have instructed our legal team to execute a final 14 day Demand for Payment against the TTFA. This may come as a surprise to many when one considers that, in May last year, the TTFA announced that a settlement agreement was reached.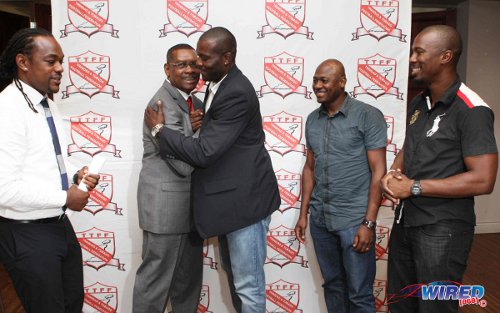 While an agreement was in truth reached and we have received one tranche of the settlement, the second tranche which became due in September last was not paid in full. Over the past few months we have been desperately trying to get assurances from the TTFA if they intend to honour the said agreement and all we received were vague and intangible promises.
The TTFA is in clear breach of the Consent Order authorised by the Trinidad and Tobago High Court and the Honourable Judge Devindra Rampersad. It is a blatant disregard to the courts considering the fact that the TTFA were the ones who agreed to the terms of the settlement agreement. This case dates back to 2006 and we are sure that most would agree that we have been ultra-patient.
The TTFA received over $200 million from its qualification and participation at the 2006 World Cup; yet the players who played a huge part in generating those funds are yet to be paid. We are in the year 2014 and, with a another World Cup mere weeks away, this situation remains unresolved. Without question this is surely one the the greatest injustices ever suffered by a sporting team in Caribbean sporting history. To put it simply it is just not fair.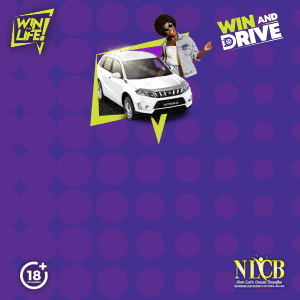 We are sad and disappointed that having achieved this country's greatest sporting moment, humiliatingly, we are forced to almost beg that we be paid the terms of our contract. This is distressing and our families have suffered immeasurably through this. The passionate football fans whose support enabled us to scale Everest have suffered through this. When will it end?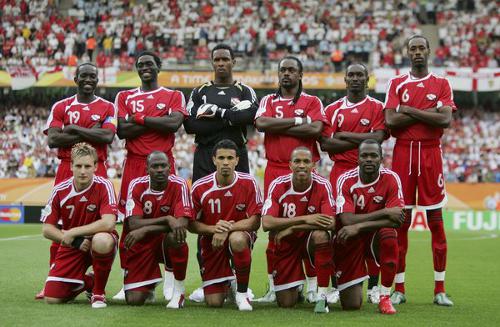 We find it hard to understand why we have been treated with such disdain. We have received support from the CONCACAF president Jeffrey Webb and that was refreshing. He is clearly a players' President who has indicated that he will like nothing better than for this issue to be rectified sooner rather than later.
On the expiration of the 14 days we have afforded, if there is no payment or tangible and honourable attempts to facilitate settlement of this debt, the winding up of The Trinidad and Tobago Football federation will commence immediately.
Sincerely,
13 members of the 2006 World Cup squad.
Editor's Note: TTFA president Raymond Tim Kee and general secretary Sheldon Phillips could not be reached for comment on the latest legal threat by the players.
The 13 members of the 2006 World Cup squad who are due bonuses are:
David Atiba Charles, Cornell Glen, Cyd Gray, Shaka Hislop, Kelvin Jack, Avery John, Stern John, Kenwyne Jones, Collin Samuel, Brent Sancho, Aurtis Whitley, Evans Wise and Anthony Wolfe.
Click HERE to read letter from World Cup 2006 defender Brent Sancho to TTFA president Raymond Tim Kee over unpaid bonus money.