Hypocrisy is an alcoholic lecturing a drug addict about substance abuse.
Hypocrisy is starting a campaign to save the forest by distributing 100,000 paper fliers.
And, to offer a local slant, hypocrisy is the Trinidad Guardian accusing the Trinidad Express of being manipulated by a political party while itself quoting anonymous "Government sources."
Only the first two were jokes.

Yesterday, the Sunday Express led with a news story which suggested that House Speaker Wade Mark might not have completed the necessary course work for the Executive Master of Business Administration (EMBA) degree he received from the Arthur Lok Jack Graduate School of Business (GSB) in September.
The Express report quoted not only Mark but also the GSB programme director Brian Ghent, executive director of the graduate school Miguel Carillo, lecturer and fellow programme director Balraj Kistow and GSB director Dr Rolph Balgobin. The paper also purported to show an email trail between the academics, which appeared to discuss Mark's efforts to graduate.
Mark, by the way, had failed the course twice before.
Guardian seemed to be more enraged at the Express' scoop than the Speaker.
Mark allegedly told the reporter that he referred the matter to his lawyer, which meant his attorney promised to buy an Express to have a read.
But the Guardian claimed, with no evidence beyond the word of an anonymous Government source, that not only was the reporter going to be sued but the editor too; and political mischief was afoot.
Coincidentally, the reporter targeted by Guardian was none other than its former ace journalist Denyse Renne, whose  section 34 article was the most important piece in the reign of its present editor, Judy Raymond.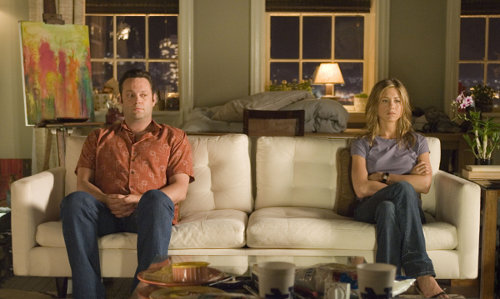 And, since irony and hypocrisy are cousins, Renne left the Guardian four months ago after Raymond herself claimed that her paper was being put under undue political pressure. Raymond later retracted her claim.
Mr Live Wire would like to offer some free advice to the Guardian: keep the funnies out of the news section; and would someone at the St Vincent Street newspaper please take Cee-Lo's "F**k you" out of the CD player. It might be time to let go.