"If a political party does not have its foundation in the determination to advance a cause that is right and that is moral, then it is not a political party; it is merely a conspiracy to seize power."
Dwight D Eisenhower, March 1956.
I recalled this Eisenhower quote as I observed how some commentators and political parties behaved after the recent Local Government elections.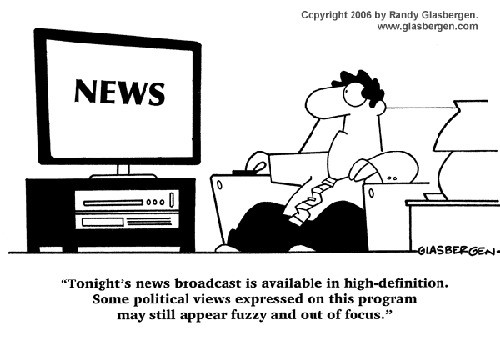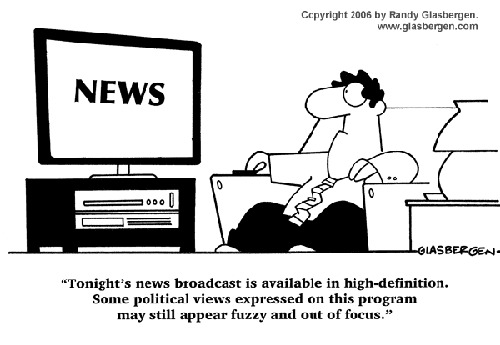 They predict victory in the General Elections based on an election with only a third of the electorate voting. What a fool's errand! A trick on some who are feeble-minded!
None discuss how their victory will benefit our country.
Winston Dookeran, in an Independence television interview, spoke to the dwindling feeling of excitement and the heightened polarisation, which is robbing our joy. He asked an essential question: "What is the future we wish to chart?"
The Bible say: "Without a vision, the people perish." Our Coat of Arms says: "Together we aspire, together we achieve!"
Two events occurred that laid bare our barrenness. The first was a letter written by Caroline Williams from Morvant: "T&T in terrible neglect after 61 years"; the other was the pitched battle between Marsha Walker, erstwhile UNC warrior, and that party.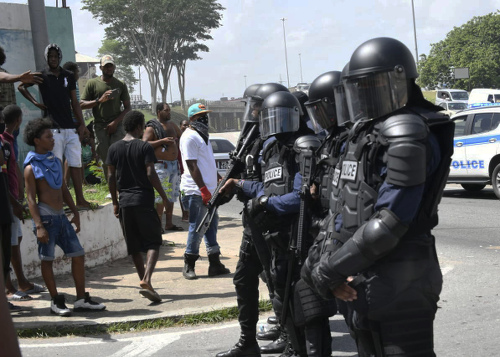 Ms Williams painted a picture showing how we lack the progress others have. Facebook commentary covering the pitched battle among the UNC activists tells a grim tale of poor leadership and governance.
Lloyd Best would ask: "Who we go put?"
This problem dates back to Dr Eric Williams, who died in office without a succession plan. We all saw what happened as a result and can examine our political leadership history.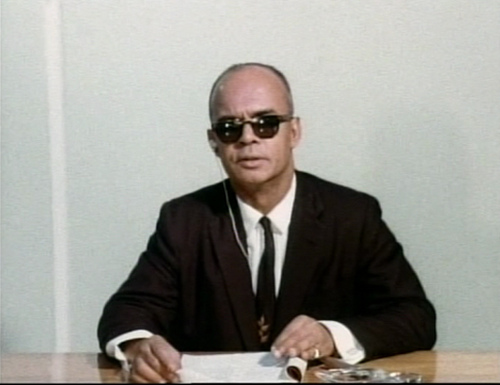 How can one run a country without a succession pipeline? Surround yourself with sycophants and remove all elements of expertise. Dr Williams taught us how to systematically put talent in the proverbial dog house.
On 3 October 1975, Eric Williams was winding up his address to the annual PNM Convention when he let fly at the Civil Service:
"[…] Williams' main targets soon knew who they were: Doddridge Alleyne, then his permanent secretary and head of the Public Service; Frank Rampersad, the brilliant, workaholic permanent secretary in Finance; and Eugenio Moore, the Planning permanent secretary.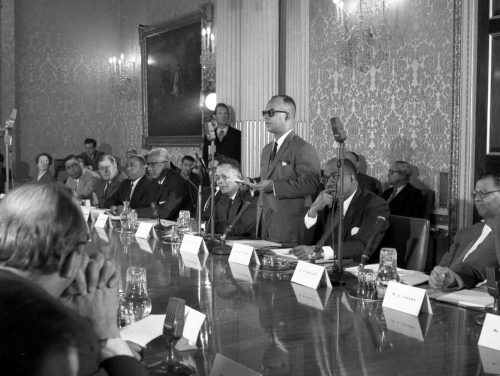 "Charges, soon dropped, were laid against Alleyne; Moore was suspended for years until the NAR took office in 1986; Rampersad, who later told me he heard about his removal from office on his car radio while driving home, was at least allowed to take up a post at the Commonwealth Secretariat in London."
The break with CLR James, his intellectual mentor, was unforgettable, of which a dejected James mused: "I had placed myself at his disposal, adapted myself to his needs. He does not appreciate what that means."
Several ministers were similarly relieved of their portfolios.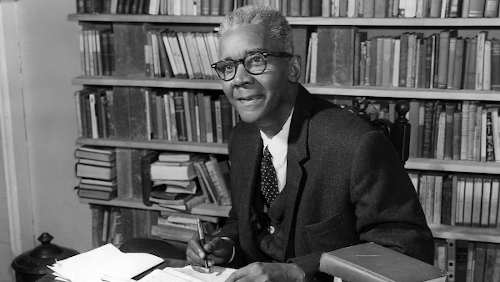 Today, we see coarse opportunists whose only qualifications are their loud mouths and self-absorbed ways. They are not intelligent or competent, yet jostle to protect the leader. How do we imagine we can progress with this type of leadership?
What do the party leaders do? Appoint the loudmouths. It is staggering that we appoint people as mayors and aldermen because of their loyalty and incitement of partisan anger. How can these men switch gears to manage millions of dollars? The skills are different.
Local Government now seeks to deliver the same things Ms Williams points out in her letter: secondary roads and school maintenance, social welfare services, sporting programmes, and, very importantly, agricultural programmes.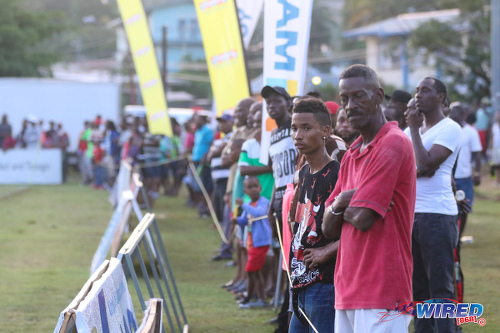 No box drain business. This effort is to be funded by the Property Tax. Despising your political opponents does not necessarily translate into good governance.
Ms Williams acknowledges living in a Housing Development Corporation estate, where the maintenance fee has not risen in 24 years! As a country, we want the best but do not wish to pay for it. Magic!
She complains about the lack of maintenance, but how can the Housing Development Corporation maintain the property with such low fees while annual inflation topped an average of 4% for the period?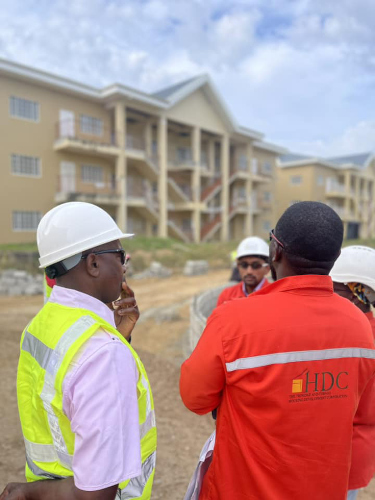 Local Government reform raises a question of accountability; if you are to keep the funds raised in your area, will you deliver the services? Can you?
Will the proposed Arima Mayor, Mr Balliram Maharaj, be able to kick the fancy Arima Hospital—in reality, a glorified clinic—into being a hospital?
His future burgesses are constantly being shunted to Mt Hope Hospital, a veritable nightmare, where, apparently, some doctors do not wish to provide health care to particular residents of the East-West Corridor.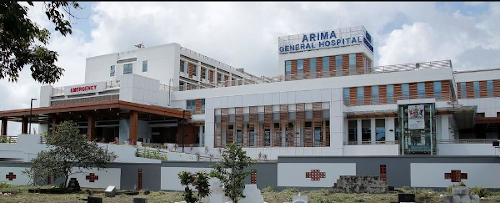 The nursing situation is terrifying. Nobody fingers the doctors!
(Disclosure: I have known Balliram as a businessman since 1975.) Will Arima benefit from his networking and formidable business skills? Or will he be frustrated? He has demonstrated his love for the Borough.
At the other end of the spectrum is the Mayor of Port of Spain, Mr Chinua Alleyne, a young man who chairs the East Port of Spain Company board. Is he Atlas, the mythical God? Can he shoulder the burden placed on him?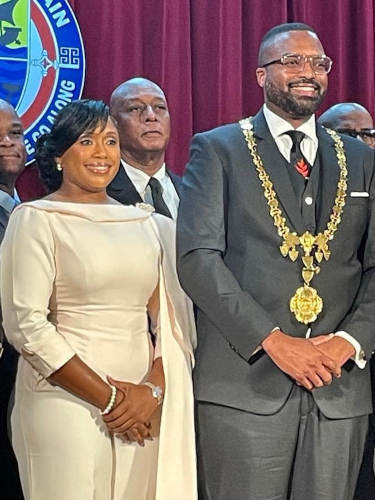 What resources will support him? Can he improve the capital city's performance and impact East Port of Spain?
I was appalled at the lacuray I saw on Facebook. It is most instructive to read an open letter to Mrs Kamla Persad-Bissessar (April 2023) by the Aranguez pundit, who upset at an unfortunate post by Ms Walker, scathingly asked:
"What does Ms Walker bring to the UNC…? How many votes in the marginal seats can she muster, or can she even fill a maxi to attend a political meeting?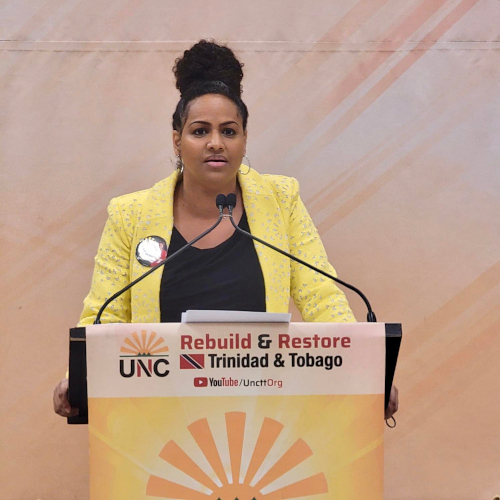 "While expanding the UNC is key to its success at the polls, keeping the base is equally if not more important."
The post had a puzzling line: "In a political party noted for its religious and ethnic diversity if nowhere other than at the top, this is both sad and sickening." Maybe some reader can interpret this line.
Let us not forget Walker's earlier clash with the then Police Commissioner Gary Griffith. She has more cojones than the present braying hounds based on her electoral results and her fearless determination to make inroads against the sitting Prime Minister.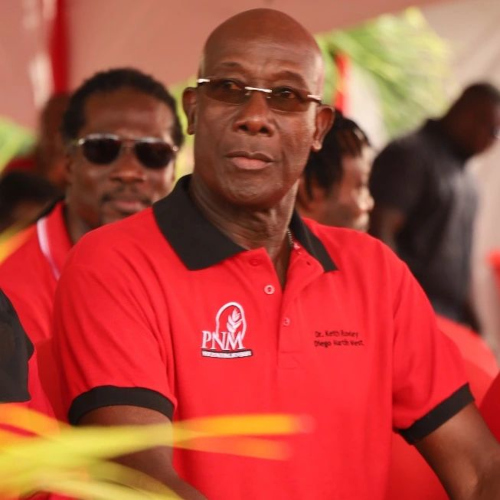 Shades of Don Quixote? Let us not go there too quickly since the National Transformation Alliance (NTA) leader, Gary Griffith, also promises to run in the General Elections for the same seat. Let us wait. We will see.
She got 799 votes, higher than the average votes gained by the NTA (516 votes for 31 districts). This delivery compares to 161 votes for the NTA in Moka or 22 votes for Diamond Vale.
With this performance, she also delivered the equivalent of 31% of the total UNC votes for the 2020 General Elections. Misogyny, anybody? Oh, the disposable Ms Walker!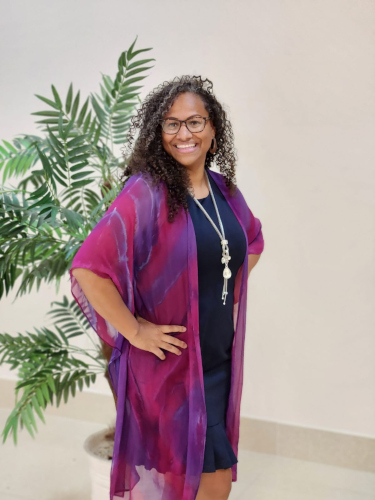 On 25 May 2010, our new Prime Minister, Mrs Persad-Bissessar, said: "Our nation has been in crisis…we now stand on the cusp of a great moment in our history, one in which we begin the task of bringing people together to rebuild Trinidad and Tobago to make it safer, cleaner,  (and) more truly progressive than it has ever been before.
"There will not be the old politics of dismantling programs and projects and plastering of new names just to stake a political claim. Rather, there will be responsible, collaborative and proactive governance to provide the equitable representation and administration that every citizen, regardless of affiliation or persuasion, deserves."
The late Selwyn Ryan's comment has proven to be correct: "The challenge is to get the coalition to handle their differences in a mature manner and not disappoint the people who voted for them. They made a lot of promises." (Reuters ibid)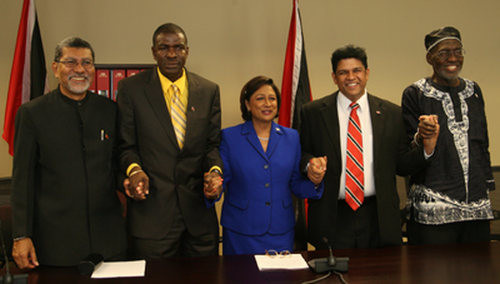 Ms Walker is disposable! Are the non-aligned voters disappointed yet? Are we seeing an attempt to recover and set right the mistakes of the past?
Facebook showed a whole apparatus of UNC propaganda activists, including newspaper letter writers. According to Ms Walker, the total number is 40! The Political Leader fired Ms Walker as the vice-chair in a one-liner!
Is Vox Populi now Vox Party? Must we now question whether the letters and the callers to the radio stations are genuine voices from the ground? This is a mess.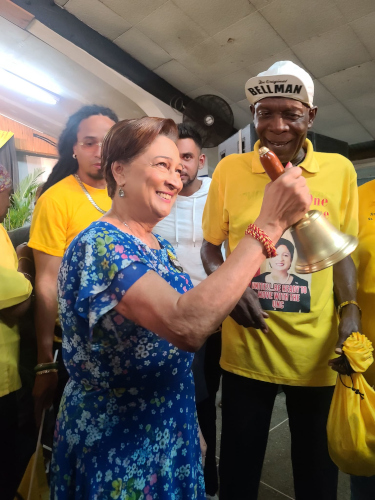 At least, Rhoda Bharath's and Neil Gosine's sympathies are known, but how do we discern who else is a party operative or sympathiser?
This situation triggered a memory of an Express report (April 2016) where about 70 media personnel were given houses by the Housing Development Corporation under Dr Roodal Moonilal.
Sunity Maharaj then scolded: "… he (Moonilal) had identified the soft underbelly of the T&T media where the price of independence is too far above the means of too many."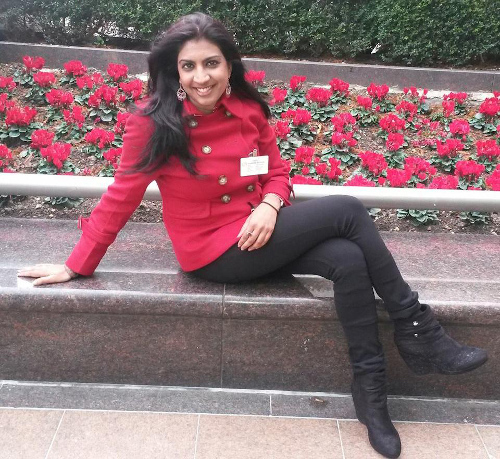 Martin Daly said: "That list of media workers included a significant number of editorial staff, including senior political reporters from the newsrooms of Caribbean Communications Network (CCN), Guardian Media Limited (GML), WIN TV, Caribbean New Media Group as well as several radio stations…some media personnel who have prominent by-lines and well-known television faces…
"There are many curious features about the reporting—or lack of reporting—of these housing allocations."
What free and independent press are we talking about?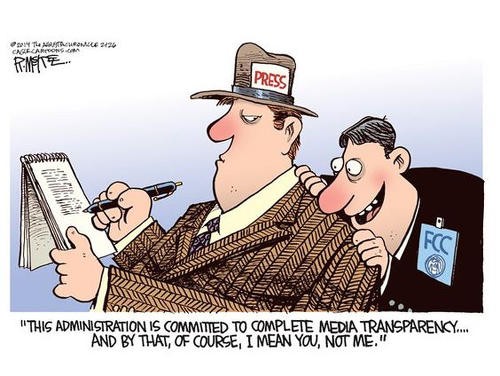 Mr Dookeran, this contextualises the pall that besets our country. Our young people call this strategy "Tief head'…the focus is on polarising and dampening our spirits. The chorus sings in unison, and bad news is reproduced virally as the partisan social media mavens get into action.
Old politics equals stagnation!
A NYT writer said: "A democracy needs an informed public and a basically honest political class. It can muddle through without one or the other, but when it loses both, the democratic experiment is in peril.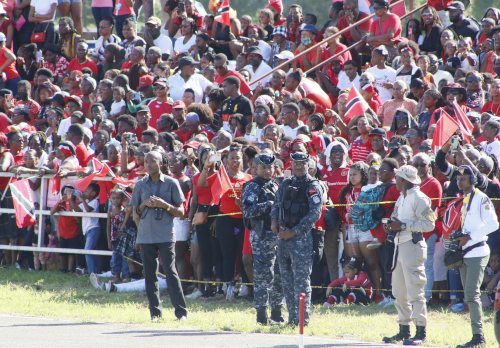 "A public that knows little except that it despises its opponents will be vulnerable to even the most bizarre conspiracy."
We have much work to do! Pressure!