I first used the phrase "panyard model" in a column published on 1 February 2007 entitled Restating the Case for Pan.  That was 16 years ago.
With acknowledgement to the earlier seminal advocacy of Lloyd Best for schools in pan, I hope that readers will permit me to take some pride in putting down the foundations of the concept of the panyard model and for regularly advocating for it.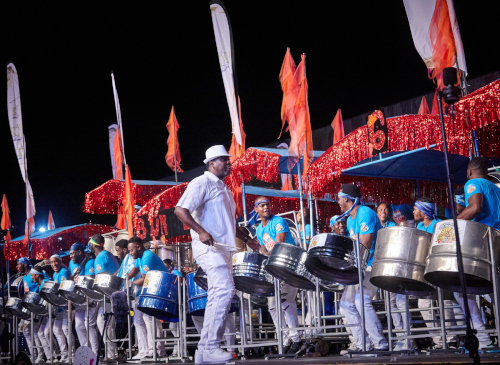 My focus has been on the peace dividend of music instead of guns as well as on the artistic infrastructure, which is ready to become a core market for entertainment and cultural tourism and to contribute to diversification of the economy.
From the outset, I asserted that: "pan is an instrument of peace, a productive, labour intensive, potentially sustainable occupation, involving youngsters on the margin; but the social development possibilities have not been grasped."
Panyard possibilities, beyond the concentration on success in Panorama, are finally attracting a little more of the attention they deserve, such as a telecommunications company-related foundation selecting eight panyards for establishment of technology centres.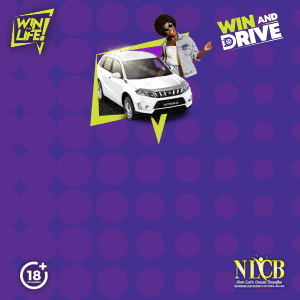 Unfortunately, the government still has no coherent policy for the development and funding of panyard development on an incentive basis. This omission was underlined in the course of the celebrations this month of the first World Steelpan Day.
The speeches were so many and so self-congratulatory that audiences reportedly became restless while waiting on the music—but all we got was a promise of a convention next year to discuss the future and further elevation of pan.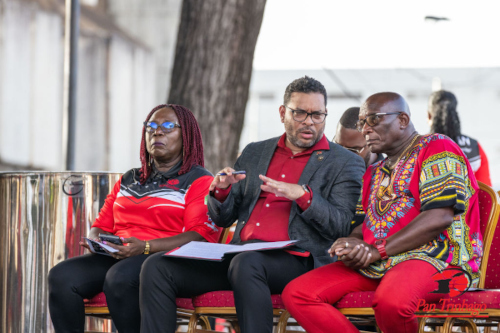 Contemporaneously with our celebrations of the first official World Steelpan Day, 50 years of Hip Hop are being celebrated in the US. Amazingly, Hip Hop's birthday also falls on 11 August.
It is accepted that on 11 August 1973, DJ Kool Herc "threw a back-to-school bash with his sister" in an apartment in the Bronx, New York and, as is well known, he tried "scratching" on the turntable.
"Scratching" was the movement of two copies of the same vinyl record back and forth on the turntable during the extended breakdancing. This produced rhythmic sounds.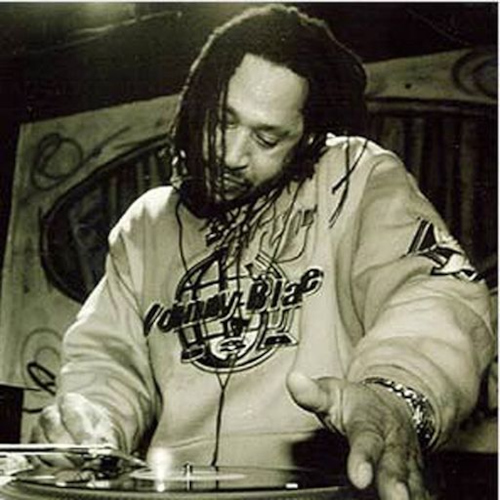 He accompanied these sounds with MC-ing, that is the rhythmic spoken accompaniment (which became rapping). Kool Herc is Jamaican born. Of further interest is Ladies First: a story of women in Hip Hop, available on Netflix.
We cannot be confident that pan and soca, now sampled in many film music scores and popular music, will be as definitively recognised as originating in Trinidad and Tobago in the way in which the origin of Hip Hop is established. We better get serious about practical measures toward the further elevation of pan.
Last week, even as citizens were dancing in the streets to pan, travellers experienced considerable disruption in the operations of Caribbean Airlines.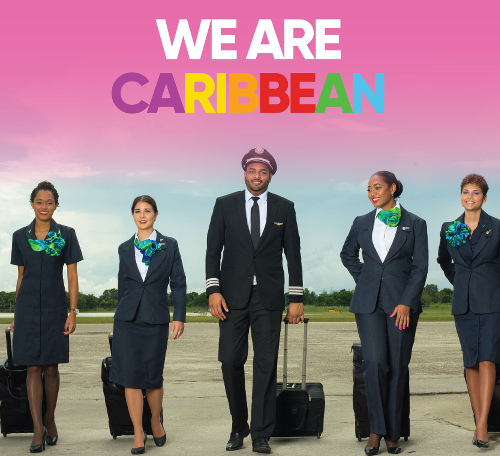 The competing interests of the pilots and the airline will no doubt be eventually resolved through the collective bargaining and trade dispute process. However, some of the statements made by Government revealed a lack of appreciation of the function of Caribbean Airlines in our socio-economic structure.
It is inconsistent to describe Caribbean Airlines as "a luxury" and to dismiss the pilots as "all about entitlement" but to have its operations classified as an essential service in the Industrial Relations Act.
In columns published in 2002 and 2006, when the national airline was still operating as BWIA, I raised whether the commercial issues affecting Caribbean Airlines could be separated from the developmental and social issues.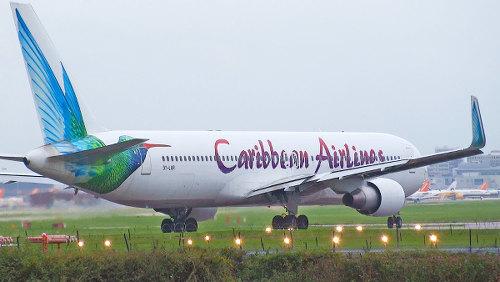 The function of our national airline is another major issue on which our governments have been largely reactive, similar to the haphazard treatment of the arts and entertainment sector. The extent of state investment in our national airline requires more than ad hoc decisions on support from the Treasury.
As elections come and go, it remains deeply troubling that we have crude insults, old talk, and superficial public relations utterances in abundance, but little coherent policy in many areas of governance.
Above all, in crime and national security, government failure to take necessary and effective measures to protect us against violence has forced citizens to live in fear, as there are fatal or brutish outcomes every day.