Defence Force and AC Port of Spain both strengthened their player pool for the 2023 Concacaf Caribbean Cup competition, as they seek to become the first Trinidad and Tobago clubs to qualify for the Concacaf Champions Cup in seven years.
Trinidad and Tobago have not been represented in the confederation's top club competition since 2016, when Central FC and W Connection—Caribbean club champions and runners-up respectively—competed in the group stage of the 2016-17 Champions League.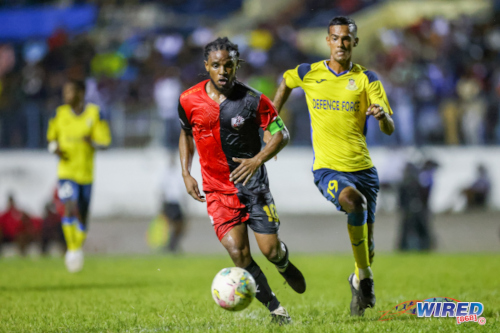 Defence Force, the 2023 Trinidad and Tobago Premier Football League (TTPFL) winners, host Jamaica's Cavalier FC from 8pm at the Hasely Crawford Stadium on Thursday 24 August.
And AC Port of Spain, who were TTPFL runners-up, are away to Dominican Republic outfit Moca FC on the same day.
The Army/ Coast Guard outfit made four post-season signings: goalkeeper Jabari St Hillaire, defenders Darnell Hospedales and Isaiah Garcia, and midfielder Nathaniel Garcia.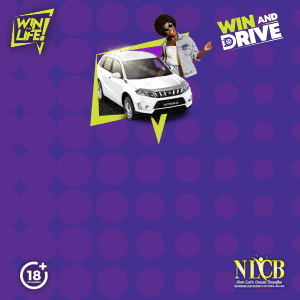 St Hillaire and Nathaniel both finished the season as Terminix La Horquetta Rangers players, as did new AC POS recruit Tyrone Charles.
Former Rangers midfielder Kaihim Thomas already joined Defence Force in mid-season while attackers Real Gill and Kadeem Corbin moved to Club Sando—in a remarkable exodus from the La Horquetta-based club.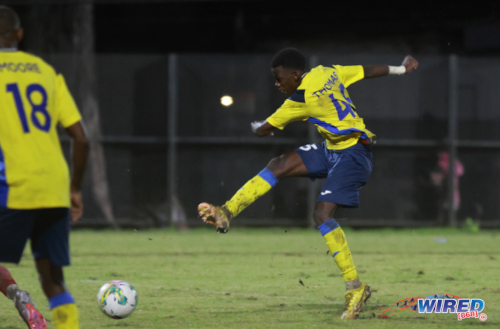 Defence Force coach Hutson "Baba" Charles expressed pleasure at the addition to their ranks, as they look to take their outfit to the next step.
"The [new signings] bring a lot of stability," Baba told Wired868. "Jabari is a tower of strength between the uprights. Isaiah brings energy, both defensive and offensive. Hospedales is a guy who can play multiple positions: centre back, left back and even as a 'six'.
"And Nathaniel, well everyone knows what he brings to the table! We look forward to these guys contributing a lot to what we have and, if they mesh, we should do well."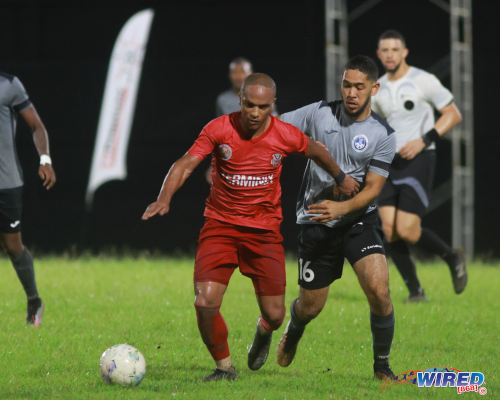 Nathaniel, who started the TTPFL season with Point Fortin Civic, is now on his third club in the same calendar year. However, he does not run afoul of Fifa rules which permit players to represent only two teams in one season—since the 2023 TTPFL season has ended.
St Hillaire, Hospedales and the Garcias join a solid Defence Force squad that includes defender Justin Garcia, winger Reon Moore, midfielder Justin Sadoo and Kevon Goddard and forward Brent Sam.
In Tyrone's case, AC coach Walt Noreiga explained that it is a short-term relationship in the first instance, although it could be extended if all goes well.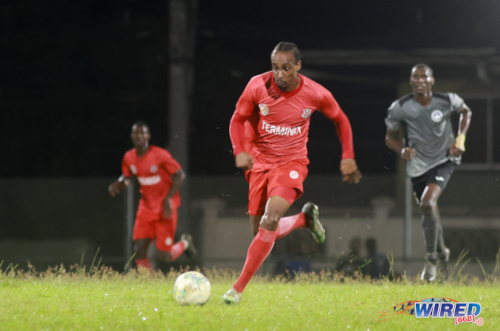 "We were short in that department [and] he adds that extra punch we need in the attacking third of the pitch," said Noriega. "Hopefully he does well to be added to the squad, if both parties agree."
AC lost their two main strikers from last season, as Jomoul Francois suffered a broken leg while Jaydon Prowell moved on. Tyrone should help lead their offensive line.
Noreiga is not short of talent in other areas, with the likes of Soca Warriors goalkeeper Marvin Phillip, midfielders Duane Muckette and Michel Poon-Angeron, and attackers John-Paul Rochford and Che Benny on AC's books.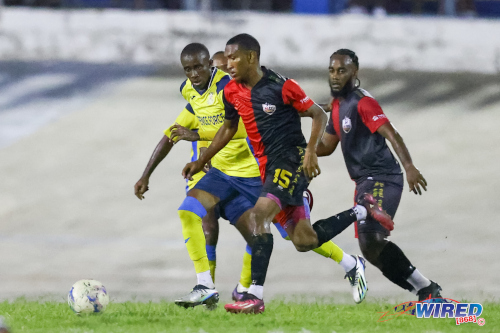 Club Sando were first into action at regional level but finished third in this month's Concacaf Caribbean Club Shield—played in Saint Kitts and Nevis—and failed to snatch one of two berths for the Caribbean Cup.
Defence Force and AC Port of Spain hope to be more successful, with the former team targeting a strong start on home soil.
"So far, everything has been going good," said Baba. "It's just for the final touches now, but everybody is ready to go.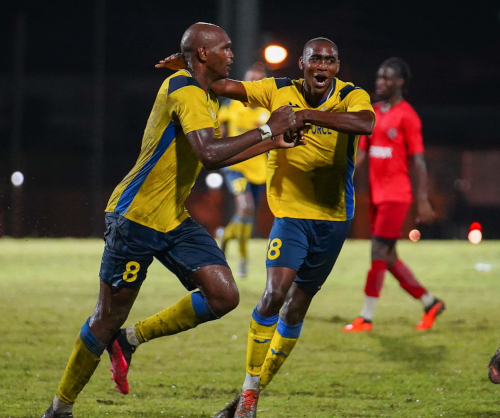 "Playing at home, it is important that we come away with our three points. We are looking for three points to start our campaign off."
On Thursday, he urged local football fans to make themselves visible in the stands at the Hasely Crawford Stadium.
"It is a long time [that] Trinidad and Tobago hasn't seen Caribbean Club Championship [football action], so we are asking the public to come out and wear something yellow and give us that support," he said. "We are not just representing the Defence Force organization, we are representing the whole of Trinidad and Tobago."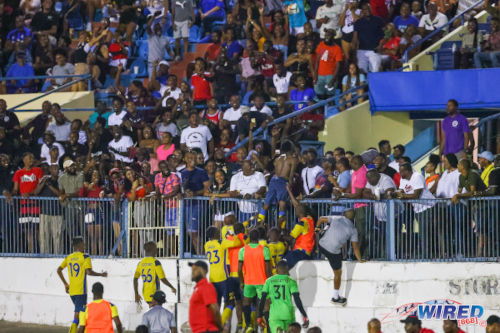 AC Port of Spain team: Marvin Phillip, Justin Dos Santos, Jameel Neptune, Kareem Eastman, Robert Primus, Radanfah Abu Bakr, Malik Mieres, Maurice Ford, Keron St Cyr, Michel Poon-Angeron, Anthony Charles, John-Paul Rochford, Haile Beckles, Sedale McClean, Mark Ramdeen, Che Benny, Duane Muckette, Liam Burns, Tyrone Charles, Jaheim McFee.