Why has the perception of improper influence changed?  The main character in the recent television series The Diplomat asserts that "we exist in a marketplace of favours".
However, our marketplace is more tangled up than that.
Last week's column examined the recent recusals of two judges on account of family connections. These recusals were linked to cases involving State agencies with simmering political backgrounds.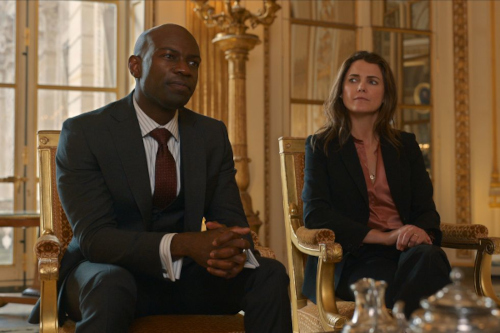 They took place despite Court of Appeal decisions in 2014 that treated family connections more leniently when assessing perceived bias—but much has changed since then.
The pervasive use of "a contact to get through" with the simplest of things has grown in tandem with the bureaucratic obstacles in the way of ordinary citizens in both the public and private sectors. See my column The unease of doing business on 12 March 2023.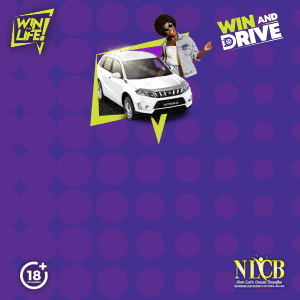 Blatant cases of abuse of power, of access, or of influence, amounting to misbehaviour in public office which should be prosecuted, are not pursued. The culture of small island states and the intersection of big business and politics routinely permit a "bligh" to be given to persons in the same political camp and to assorted supportive rogues.
Moreover, waste, mismanagement and decades of unregulated public procurement in the public sector—whether of a criminal character or not—have left us with bitter tastes in our mouths and unwilling to give any benefit of the doubt to persons in public life.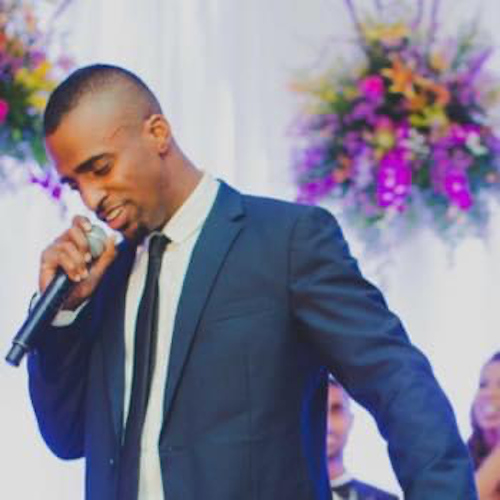 Suspicion arising out of membership of a "batch" or the network of State appointed directors is not as easily suspended as before.
Equally significantly, in the years since 2014, our politicians have poisoned the well of public tolerance to the disadvantage of the credibility of every institution. Intemperate leaders regularly spew their poison on all persons and institutions in their self-serving paths.
They have been helped by those in office in the institutions, who have meekly yielded to manoeuvres calculated to pervert the course of good governance.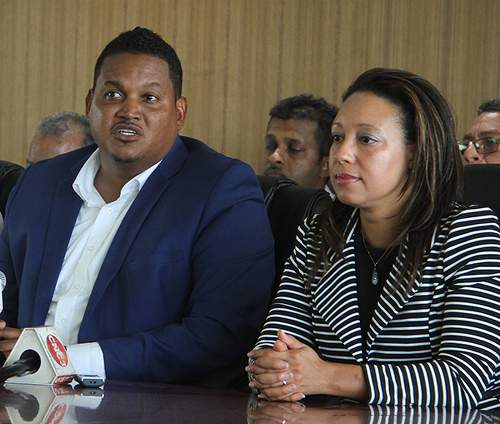 As a result, many citizens have become touchy, excessively cynical and willing to throw public figures into the poisoned well of public tolerance.
One medium through which the poison is spread is the "othering" stigma. Othering has been recognized as a process of marginalization through which persons place a high value on their own action or group while denigrating and excluding anyone from a group different from theirs or anyone expressing an opinion different from theirs.
In our partisan politics, this means the frequent deployment of victimisation, personal abuse and attempts to stigmatise, or to make sinister insinuations (sometimes including race) against persons expressing a contrary opinion.
For all the above reasons, the distrust of persons in public life has grown and grown and is infused with a sense of socio-economic injustice among the very many who see conspicuous wealth being swiftly accumulated.
There is a lack of equality of opportunity, feelings of exclusion and resentment of the primacy of the political cliques and the super capitalist class, for whose disproportionate benefit the country is run.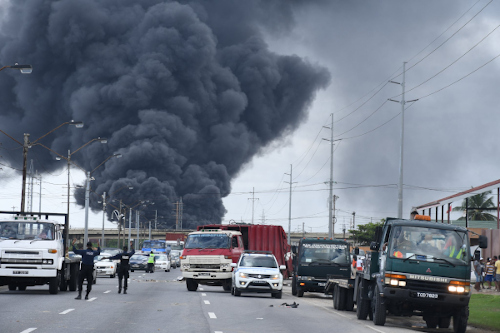 That is the context within which to assess a sponsorship deal, like the $1.7 million dollar one between state-controlled Tourism Trinidad Limited (TTL) and a promoter of a cruise to Trinidad for this year's Carnival for participation in the upper crust of the event.
Who knew that such sponsorships were available from TTL? What was the policy governing such sponsorships? Was there equality of opportunity to access this kind of bonanza?
Could a small-man promoter get in that door, even if it was a known pathway to sponsorship—or was it a door to be opened only on an insider request? Did the state benefit from tax revenue received from the economic activity said to be generated?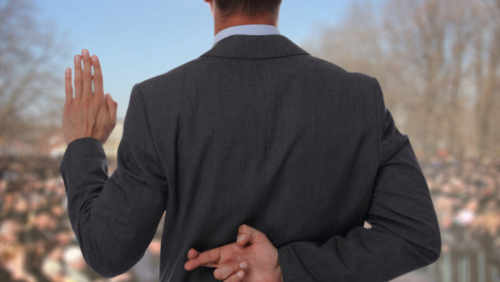 Meanwhile, the Revenue Authority case saga continued. One of the re-assigned Court of Appeal judges disclosed his brother-in-law's employment with a major state agency, the staff of which, it seems to me, might be affected by the outcome of the case. The attorneys agreed that he could sit nevertheless.
That indulgence left me puzzled. It did not seem consistent with a belief that a spouse could not think independently of her husband's connection with politicians.
It all looks so zig-zag.