FC Ginga moved to the top of the Republic Cup National Youth Football League (NYFL) this evening, thanks to a 2-1 win over Arima Semi-Pro Blasters Youth Academy.
Utility player Criston "CJ" Gomez put Ginga ahead after just 16 minutes while Kaheim Rama doubled their lead just before the interval. Blasters left it late to get on the scorecard, as left back Jeremy Joseph pulled a goal back in the 82nd minute—but they could not muster an equaliser.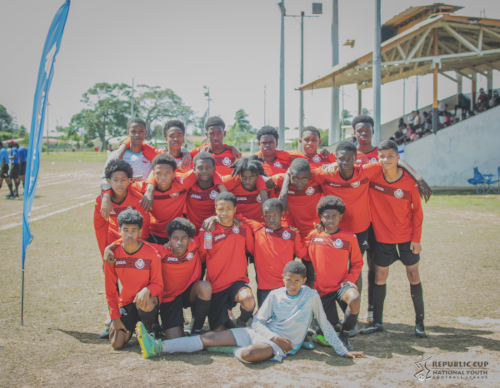 The result saw Ginga regain first place with 23 points from 10 games, just marginally ahead of the Hayden Tinto Football Academy who enjoy a game in hand (22 points from nine games).
The Hayden Tinto FA demolished Hillview College FC 10-1 on Wednesday evening to virtually seal their qualification, with two games left against ninth placed Ultimate Unisons FC and FC Ginga.
The clash between the Tinto FA and Ginga is likely to decide the destination of the East Zone Under-17 title.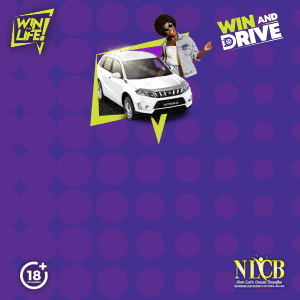 For the talented Blasters, today's loss left them in sixth place with 14 points from eight games—and it virtually ended any chance of them grabbing one of the two East Zone places for the knockout round.
There are still five clubs in contention for a top two finish though, with between one to four matches remaining.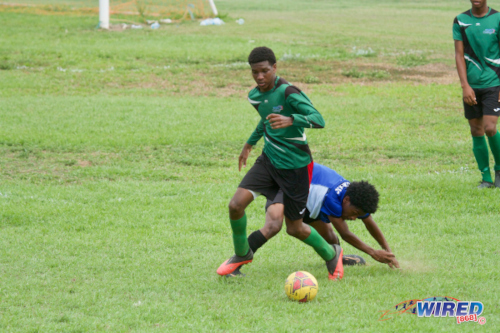 Beatnix close their group stage campaign against FC Santa Rosa from noon on Saturday at the Eddie Hart Ground, and the former team need a win as well as a loss of form by Ginga and fifth-placed Athletic International Academy (AIA) (16 points from eight games) to get to the knockout round.
Santa Rosa remain in the hunt after an 8-1 midweek rout of Elton John YA. To qualify, the "Cannons" must win their two remaining games against Beatnix and AIA, plus depend on Tinto FA to restrict Ginga to one point or less in their meeting next Tuesday.
The fifth team with a chance of a top two finish is AIA, who have three games left against Blasters, Eastern Jaguars and Santa Rosa respectively. Even if AIA win them all, they would also need the Tinto FA to keep Ginga from three points next week.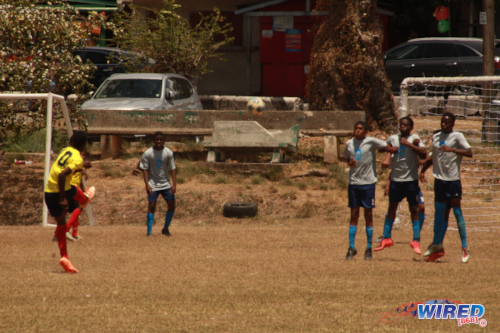 If Tinto FA, as expected, defeat Ultimate Unisons and then lose to FC Ginga, then both the Tinto FA and Ginga will qualify for the knockout rounds—no matter what the results are in the other NYFL East Zone Under-17 fixtures.
Republic Cup National Youth Football League (NYFL) results
East Zone Under-17

(Wed 17 May)
Athletic International Academy 1 (Desailly Bastien-Cowan), Beatnix SC 1
Eastern Jaguars 0, Trincity Nationals 2 (Jeremy Duncan, Randon Baptiste)
Ultimate Unisons FC 0, San Juan Jabloteh 0
Hayden Tinto FA 10 (Tyrell Stapleton [4], Kyle Williams [3], Jovani Hosanny, Jamarlie Clarke, Shannon Metiever), Hillview College FC 1 (Joshua Green)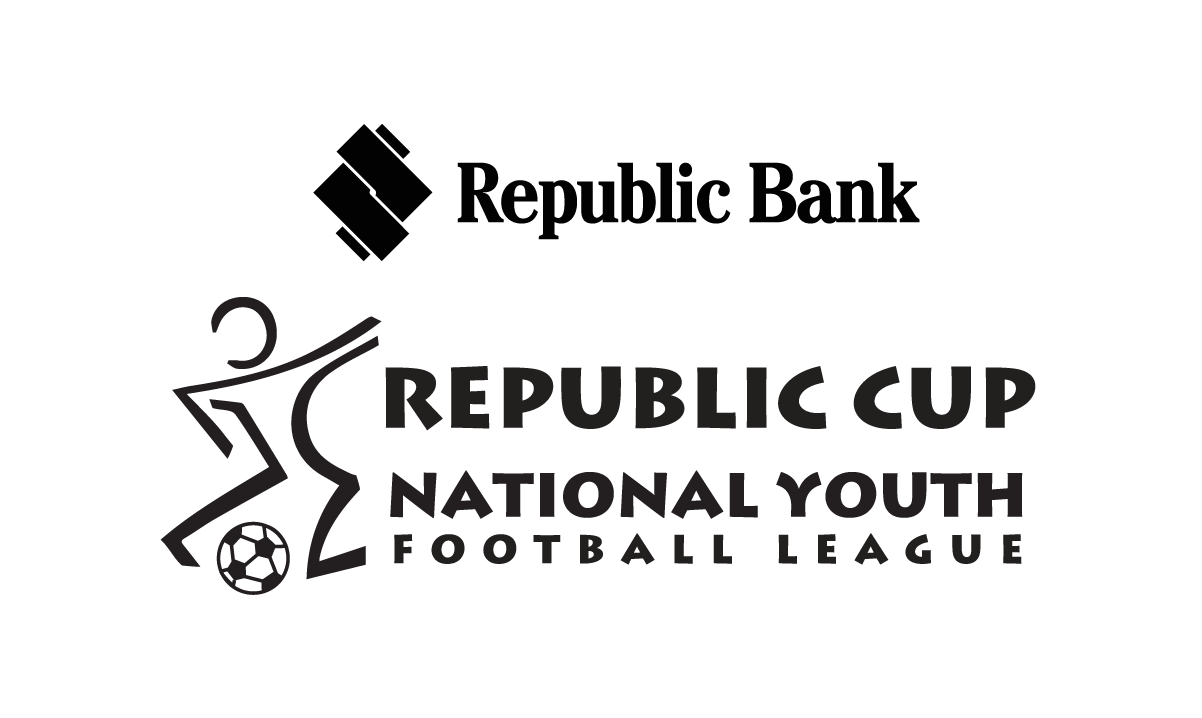 FC Santa Rosa 8 (Keslon Pierre [4], Christian Kurbanali [2], Jaden Russell, Aaron Kong), Elton John YA 1
(Thursday 18 May)
FC Ginga 2 (Criston Gomez 16, Kaheim Rama 40), Arima Semi-Pro Blasters YA 1 (Jeremy Joseph 86)