"[…] Bottoms up, they shake and sway; hips are moving, in a playful way;
"Gyrating to the rhythm, so divine; women's bottoms, pure sunshine…"
In the following Letter to the Editor, Orson Rogers from Belmont shares with Wired868 what happens when he asks AI language model to write a soca song about women's bottoms: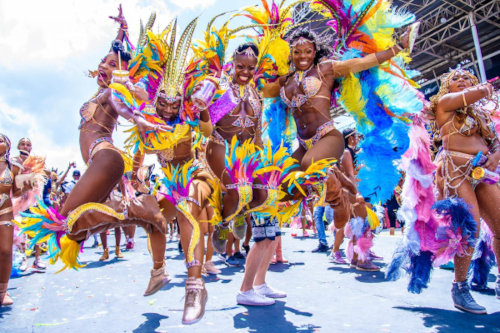 AI stands for Artificial Intelligence. It refers to computer systems or machines that can perform tasks that typically require human intelligence, such as visual perception, speech recognition, decision-making, problem-solving, and learning.
AI can be classified into two main types: Narrow AI, which is designed for specific tasks or domains, and General AI, which has the ability to understand, learn, and apply knowledge across a wide range of tasks and domains.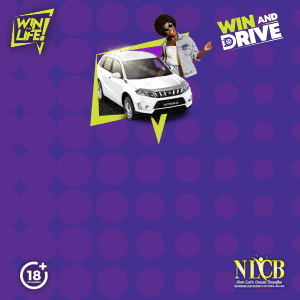 AI technologies include machine learning, natural language processing, computer vision, robotics, and many others.
AI is used in various applications, including healthcare, finance, transportation, gaming, customer service, and more. It has taken the world by storm and is becoming the defining moment in the transformation of civilization.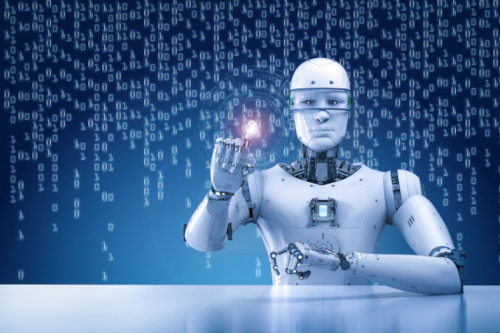 AI has undoubtedly revolutionized many aspects of modern society, including automation, data analysis, healthcare, transportation, and communication, and most of all solving biological problems.
Students at secondary schools and universities in T&T are already using the AI language model to write assignments with teachers/ professors completely unaware.
I have used AI language model to write one act, plays and scripts with various characters, both real and fictional, each taking a total of FIVE SECONDS!
I asked AI to write a song in the soca genre about womens' bottoms (with no further hints). This was its response complete with chords and title: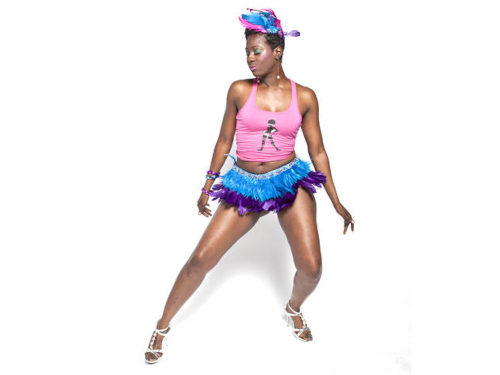 Certainly! Here's a soca-style song about women's bottoms, complete with lyrics and suggested chords:
Title: "Bottoms Up!"

Verse 1:
 G C G
 In the sunshine on the sand
 G C G
 Dancing to the soca band 
G C G
One thing catches all my sight 
G C G  
It's those booties shining bright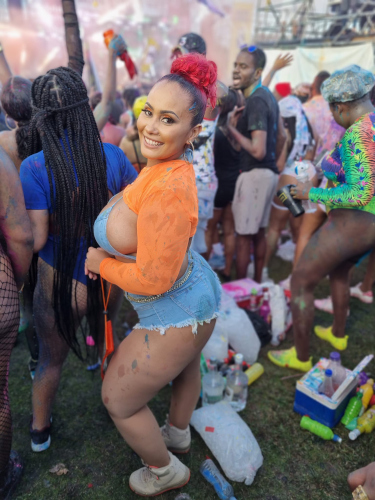 Chorus: 
G C G
Bottoms up, they shake and sway 
G C G
Hips are moving, in a playful way
 G C G 
Gyrating to the rhythm, so divine
 G C G 
Women's bottoms, pure sunshine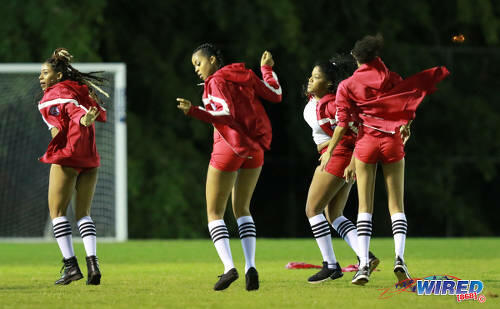 Verse 2:
 G C G 
From Trinidad to Barbados
 G C G 
Grenada to Saint Lucia 
G C G
The ladies move with style and grace
 G C G 
In the carnival, a joyful chase
Total Time: 3 seconds.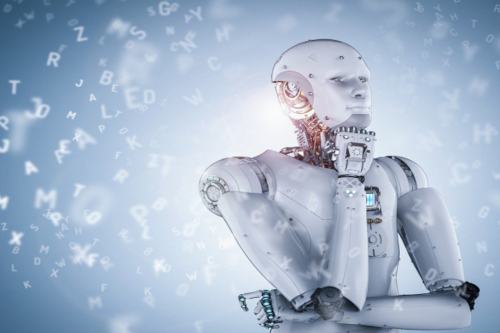 Ignore technology that can do this at your own peril. Ah cyar wait to see how TUCO go deal with dis.
Welcome to Carnival 2024!