Well, okay then. After just two matches, the only team in the TT Premier Football League 1 left with a 100 percent record is Terminix La Horquetta Rangers—largely because they haven't actually played yet.
Rangers got special permission to skip the opening two weeks of competition due to a pre-arranged mini-Caribbean tour and will start their domestic campaign in midweek against W Connection. Welcome back to the anarchy!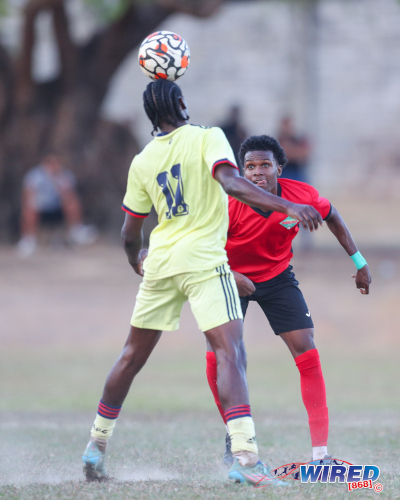 At present, defending champions Defence Force are bottom of the table after a 3-0 spanking by AC Port of Spain last week. But the "Ball Hoggers" lacked cutting edge today, on their return to the Larry Gomes Stadium.
And teenaged attacker Nathaniel James showed them how it's done with the decisive item in a 1-0 win for Club Sando over the AC outfit.
James, a second half substitute on his return from national duty in Jamaica, beat AC goalkeeper Jadel Poon-Lewis with a rasping 20-yard effort that squirmed from his grasp into the far corner.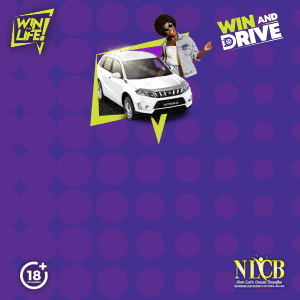 The slick passing pair of captain Duane Muckette and Che Benny, with striker Jaydon Prowell in tow, could not produce anything to match.
Sando, coached by 2006 World Cup forward Cornell Glen, might not have a 100% record—but they are one of four teams, barring Rangers, who are still undefeated in the competition.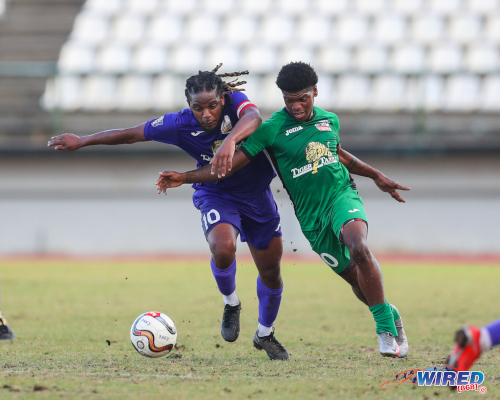 Central FC and Morvant Caledonia United, who were both winners in round one, played to a 1-1 draw on Saturday. Cale captain Carlyle Mitchell, a Pinto resident, opened the scoring at the Arima Velodrome, only for another easterner, Ricardo John, to level from off the bench in the second half.
And Point Fortin Civic shook off a 1-1 opening day draw with Club Sando, as they downed Prison Service FC 2-0—thanks to a second half double from Omri Baird.
Prison Service are yet to score a goal after 180 minutes, although they have a point to hold on to after a goalless draw against San Juan Jabloteh last week.
And, at the bottom of the standings thus far, are fellow servicemen Defence Force and Police FC—albeit having played just once each.
Would this be the week that law and order resumes in the TTPFL?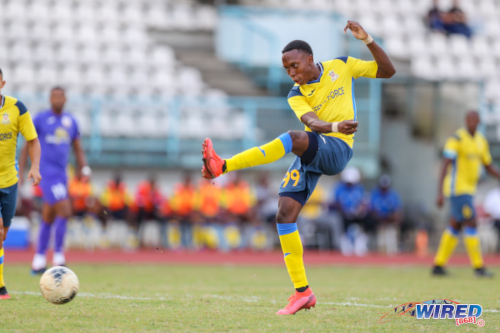 Match Day 2 results

(Fri 17 Mar)
Cunupia FC 2 (Jaimol Layne 45+1, Rhondel Gibson 71), San Juan Jabloteh 0 at Police Barracks, St James,
Police FC 1 (Kareem Freitas 49), W Connection 2 (Isaiah Hudson 7, Neil Benjamin Jr 81) Police Barracks, St James,
(Sat 18 Mar)
Prison Service 0, Point Fortin Civic 2 (Omri Baird 54, 64) at Arima Velodrome,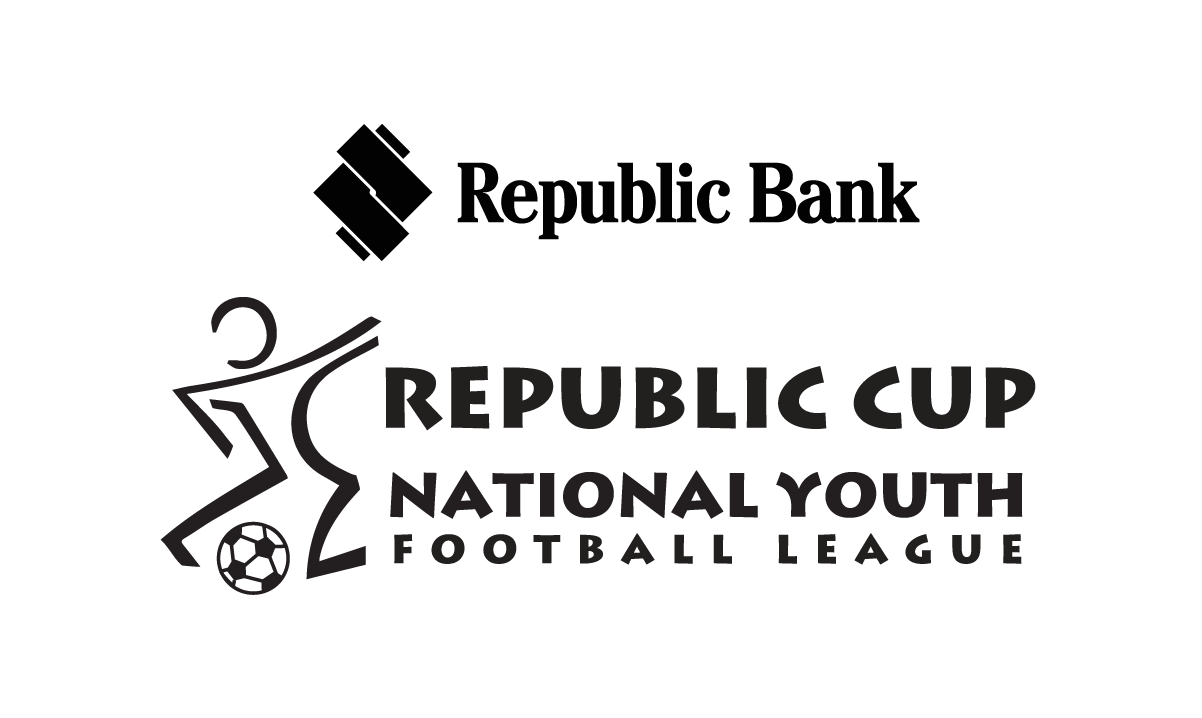 Central FC 1 (Ricardo John 77), Morvant Caledonia Utd 1 (Carlyle Mitchell 27) at Arima Velodrome,
(Sun 19 Mar)
Club Sando 1 (Nathaniel James 79), AC Port of Spain 0 at Larry Gomes Stadium.