The Republic Cup National Youth Football League (NYFL) kicked off in the East and South Zones today. But the North, Tobago and Girls Divisions will have to wait for at least another week to join the fray, while Central Zone games should start on Sunday 12 March.
Gateway Athletic managing director Shem Alexander confirmed postponements of varying lengths in the North and Central Zones, while the remaining divisions were already in the waiting room.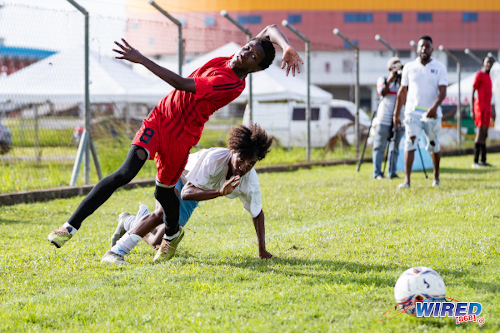 "We had to postpone the North Zone due to unsuitable playing conditions," Alexander told Wired868.
The NYFL competition, which was initially due to begin on 4 March, is run by Gateway Athletics, in conjunction with the Trinidad and Tobago Football Association (TTFA)—and doubles up as the local governing football body's de facto national youth competition.
However, the pre-tournament pitch inspections apparently failed to pick up that the Queen's Park Savannah did not have goal posts.

In the Central Zone, Alexander said the issue was the double booking of grounds. He said tomorrow's round of matches in that zone are expected to go off without issue.
Otherwise, the Tobago and Girls divisions are earmarked to start on 18 and 19 March.
The NYFL is the largest youth competition in the country and caters for over 3,000 children.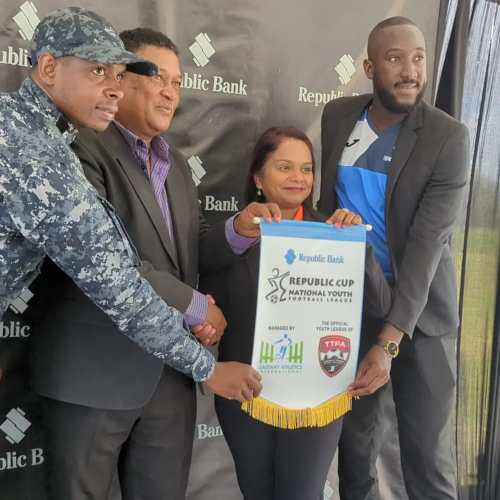 TTFA technical director Anton Corneal anticipates that the competition would play an important role in the rebuilding of the local game, in the wake of the Covid-19 pandemic.