A long time ago, I had a discussion—maybe an argument—with a newspaper editor about what constituted "soft" news. He thought that issues affecting women were soft, and should be relegated to pages headed by labels that suggested they were for women only.
Instinctively, I rejected that. It seemed to me that once you confined certain subjects to specific spaces that targeted one category of people, you were signaling that they were of little or no import to the wider population.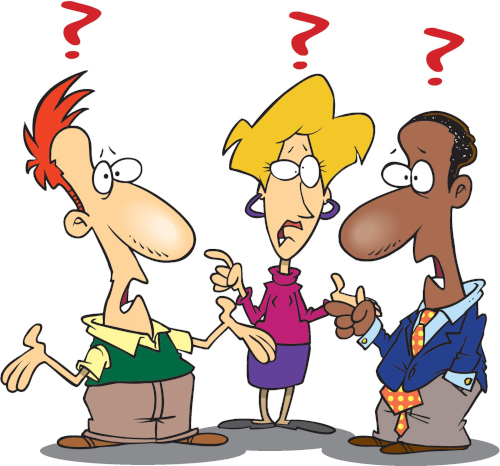 My reasoning was that this was a form of segregation—encouraging people to believe that they had no connection with what affected one group if they did not actively belong to that community.
It suggested to me that it was okay to be indifferent and ­uninformed about matters that did not ­directly affect you.
I raised this recently with someone and I could tell that she was not convinced that it was as divisive as I thought.
I get that in this patriarchal world, women have had to fight to have their voices heard. I get that there are many other suppressed voices that have as much right as any other to air their perspectives. My feeling is that the more these voices are clumped together as special-interest groups, the more unlikely it is that they will be heard outside of their realms.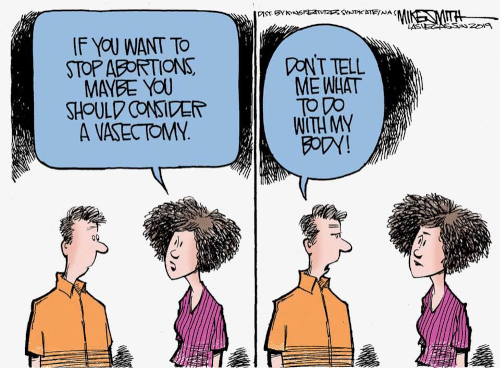 In the case of women, I did not think then that it was appropriate to treat domestic matters as the concern solely of women. Or that sport was for men, or that conversations about our human bodies should be sorted by gender, so that as a man you had no idea what happens to women's bodies, and vice versa.
Was mental health a soft issue according to that editor? Guess.
I believe that we are humans, joined together by the common act of inhabiting this planet, and therefore required to interact with each other at several different levels.
Apart from the obvious traits and genetic similarities we share as part of the same species, we all carry a significant amount of individual characteristics. Those ­differences make us interesting.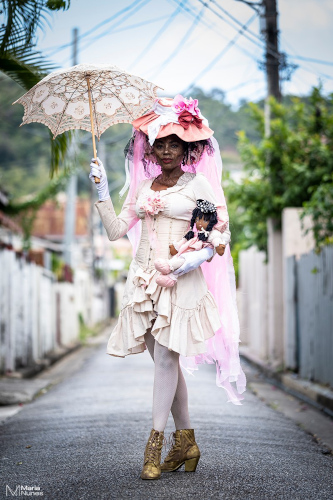 The less we know about each ­other, the more unlikely it is that we will develop the capacity to respect and understand those differences.
I bring this up in the context of that conversation I was having, primarily about the role of the print media in providing space for divergent voices. Newspaper readership, particularly in the printed form, has dwindled so drastically that it has threatened the industry itself.
I couldn't say whether that means people are reading less. Maybe they are occupying different platforms to find enlightenment. We know the Internet and social media have taken hold of that need to know and tell.
Most of the discussions take place among cliques, like-minded people, or just trolls desperate for attention. How can these discussions cross over?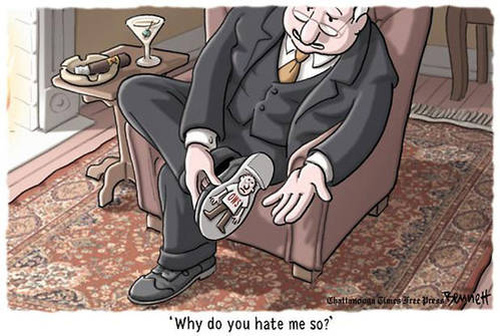 I have always lamented that our mainstream press has not recognised that given the easy access to news, it should focus more heavily on analysis and commentary on a range of subjects. I am not alone when I say that most of the existing columnists stick to one topic, and even within their chosen areas of expertise, they offer little new.
I mean no disrespect—nothing wrong with tackling subjects of national interest, but there is something tiresome in writing the same thing week in, week out, with just the names being changed.
Politics can be so tediously repetitive.
I am all for us benefiting from voices of experience, but I feel that there is a glaring lack of media space for the young people in our society. How are we to know what their concerns are? How are we to know what they are making of this complicated place that bewilders us so often? Their visions?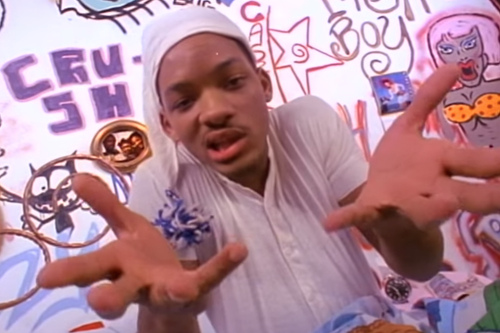 I would love to see some more inclusivity. We relish claims about our diversity, but we do not have a clue about the elements that have constructed this remarkable feature of our lives. The colonial days are long enough gone that we should shed some of its outdated attitudes.
Is there a newspaper in Trinidad and Tobago willing to give space to members of the LGBTQIA+ community? Not as a separate and disparate group, but as legitimate members of our society with equal rights to share their perspectives on national issues.
What about visible tattoos? Would they hire staff who carry their personal branding?
It is something to rethink, and I am happy that someone has challenged the legality for police recruits, and the business of going beardless. I am not optimistic, because we are still so drearily preoccupied with the standard of attire in public buildings that we forget to show respect to our citizens in how we deliver services.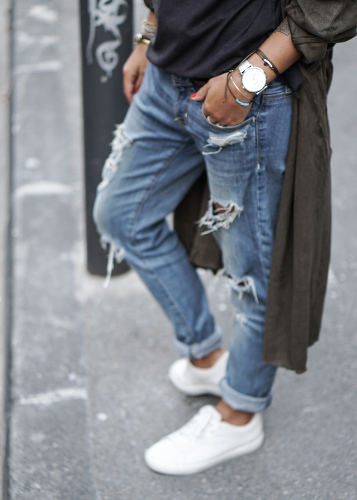 That's what it comes down to, ­respect for our citizens regardless of how different they seem. As far as newspapers go, I believe it is time to open up your pages for some ­genuine and relevant discourse about our emerging society, even if it is contentious—perhaps especially if it is.
On another note, I was very moved by the outpouring of support and sympathy following my last column outlining my medical travails. I appreciate it very much and would like to report that I can feel the improvements daily and for that I am deeply grateful, and motivated.