Four unanswered goals by Terrell Rajoon, Malik Young, Josiah Bain and captain Ricardo Williams were enough to complete an unlikely coup for Gasparillo Youths yesterday evening, as they thumped Point Fortin Youth FA 4-0 to leap from second to bottom to third place in Group B.
In the process, Gasparillo Youths sealed the final quarterfinal spot available in the 2022/23 NLCL U19 Community Cup competition.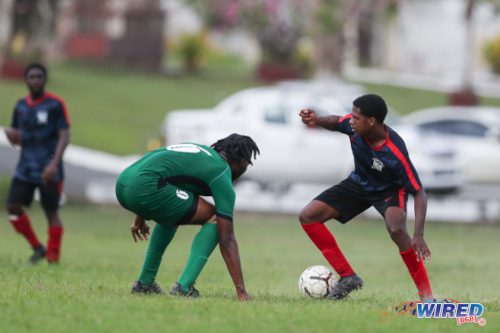 Next Sunday, Gasparillo Youths will face Tobago champions, Ball Blasters FA, from 2pm in the first game of a double header at the Mannie Ramjohn Stadium in Marabella.
Their contest will be followed by a clash between Group A and B runner-ups World Class Soccer Clinic and Made in La Brea respectively.
In the other quarterfinal fixtures, Group A champs Soccer Made Simple (SMS) tackle second placed Tobago team Eagles FC from 2pm at the Larry Gomes Stadium in Malabar on Saturday 4 February. And, from 4pm at the same venue, Group B winners W Connection FC will challenge third place Group A side Malabar Young Stars.

The semifinal fixtures pit Gasparillo/Ball Blasters versus SMS/Eagles and World Class/Made in La Brea versus W Connection/ Malabar.
Before kick off yesterday, the qualified teams from Groups A and C (Tobago) were already set while W Connection and Made in La Brea were sure to finish first and second respectively in Group B. But the final spot in the South/Central Zone was another story entirely.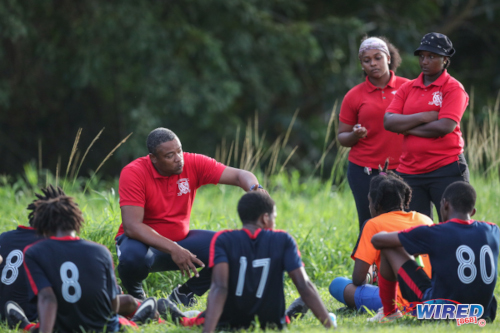 Point Fortin Youth FA were third at kick off, thanks to a superior goal difference over Cunupia FC—with both teams on 10 points. Gasparillo Youths had eight points.
Point Fortin, therefore, needed a better result than whatever Cunupia managed against bottom placed Moruga FC (seven points).
None of the four aforementioned teams followed the formbook.
Gasparillo Youths, who scored just over a goal per game in their previous nine outings, promptly routed Point Fortin 4-0. But even then, they needed Moruga to ensure Cunupia did not get three points.
And Moruga did better than that, with a shock 4-3 win—only their second triumph of the tournament.
Made in La Brea managed a minor ripple themselves, as their striker Daniel Jones scored twice in a 2-1 win over W Connection, which suggested that they are not to be taken lightly.
From 10 matches, the La Brea boys conceded a miserly two goals. While, in east Trinidad, the Bon Air-based SMS scored an eye-raising 41 items from their 10 outings—which is just one less than all three Group B teams combined!
Leading SMS' scoring charts are Terron Miller and Israel Joseph (7 goals each), Larry Noel and Khaleem Prince (6 goals apiece), and Micah Nelson (5 goals).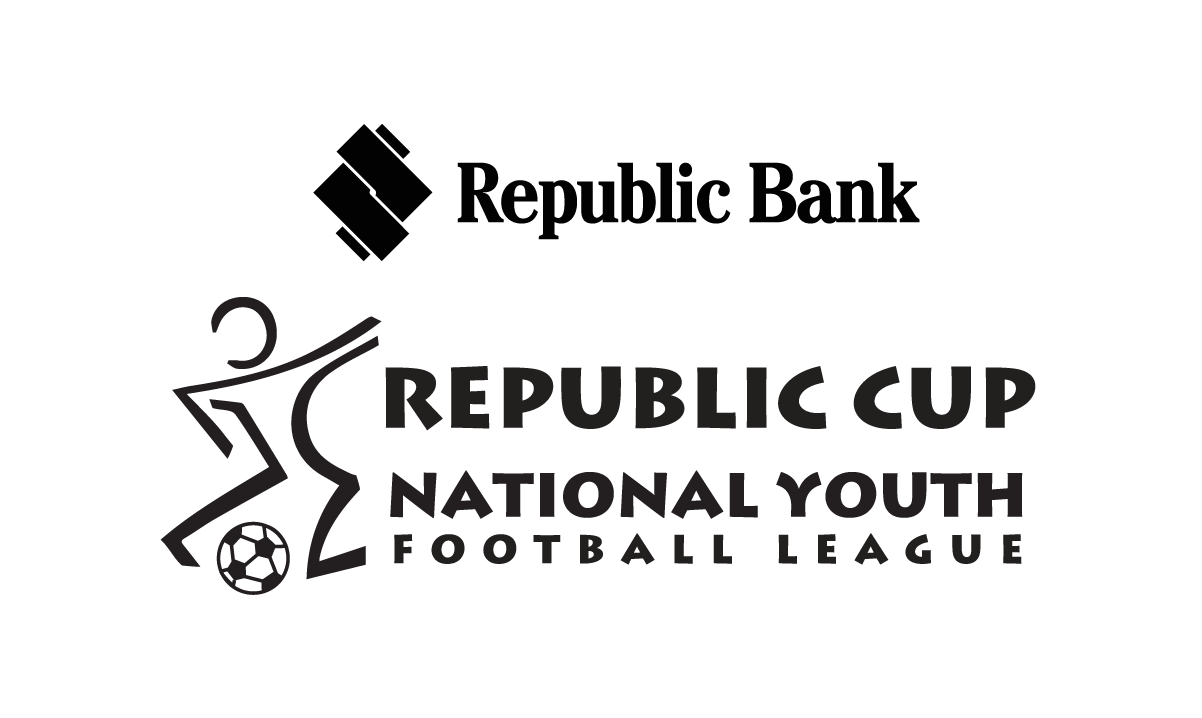 Now let's see which teams can maintain their nerve in the knockout phase.
NLCL U19 Community Cup results
(Thu 26 January)
Group A
Trendsetter Hawks 2, T&T Maestros 0;
Malabar Young Stars 1 (Anthony Wells), Soccer Made Simple 4 (Terron Miller [2], Khaleem Prince, Micah Nelson);
Santa Cruz United 3, World Class Soccer Clinic 1;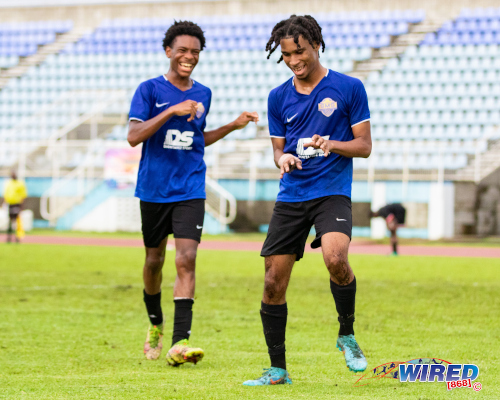 Group B
Point Fortin Youth FA 0, Gasparillo Youths 4 (Ricardo Williams, Terrell Rajoon, Malik Young, Josiah Bain);
Made In La Brea 2 (Daniel Jones [2]), W Connection 1;
Moruga FC 4, Cunupia FC 3;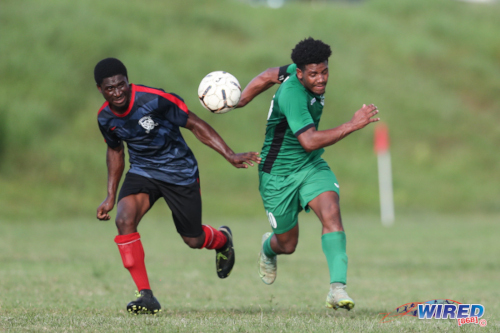 Group C
Georgia FC 1, Roxborough Lakers 2;
Eagles FC 4, Ball Blasters FA 0.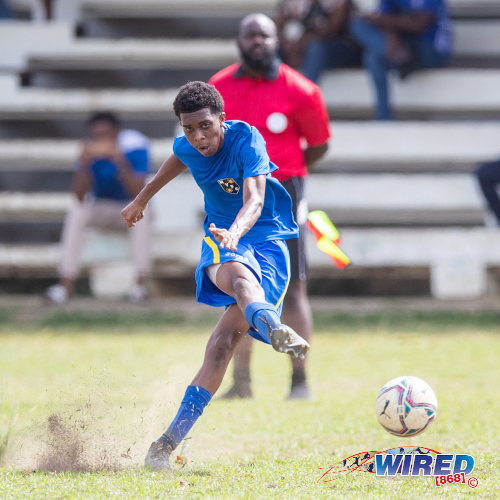 Upcoming fixtures
(Saturday 4 February)
Soccer Made Simple vs Eagles FC, 2pm, Larry Gomes Stadium;
W Connection vs Malabar Young Stars, 4pm, Larry Gomes Stadium;
(Sunday 5 February)
Ball Blasters FA vs Gasparillo Youths, 2pm, Mannie Ramjohn Stadium;
World Class Soccer vs Made in La Brea, 4pm, Mannie Ramjohn Stadium.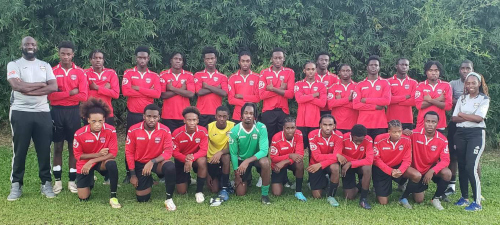 Final Standings
Group A (Played-Won-Drew-Lost-Goals For-Goals Against-Points)
Soccer Made Simple   10-8-2-0-41–6-26 (-)
World Class Soccer     10-5-3-2-22-15-18 (-)
Malabar Young Stars 10-4-4-2-13-13-16 (-)
T&T Maestros                10-2-1-7-12-30-7 (-)
Santa Cruz United       10-2-2-6-11-20-9 (-)
Trendsetter Hawks     10-2-2-6-13-24-8 (-)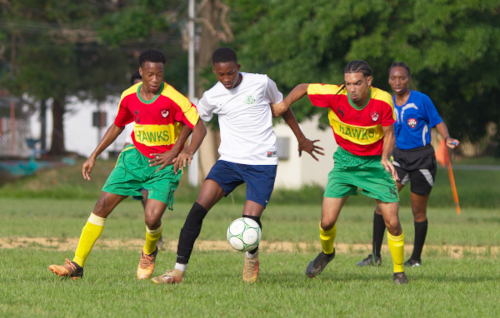 Group B (Played-Won-Drew-Lost-Goals For-Goals Against-Points)
W Connection       10-7-1-2-19-10-22 (-)(-)
Made in La Brea   10-5-4-1-13-2-19 (+2)(-)
Point Fortin YFA 10-3-1-6-10-20-10 (-1)(-)
Cunupia FC             10-2-4-4-7-11-10 (+1)(-)
Gasparillo Youths 10-3-2-5-16-15-11 (-1)(-)
Moruga FC                10-2-4-4-19-26-10 (-1)(-)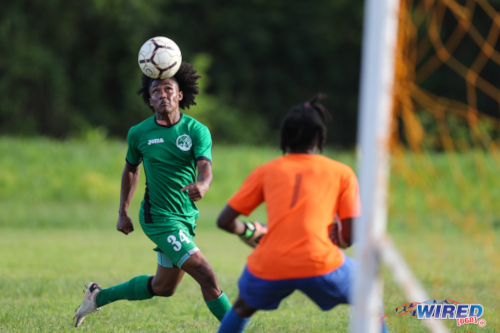 Group C (Played-Won-Drew-Lost-Goals For-Goals Against-Points)
Ball Blasters FA        6-4-0-2-16-7-12 (-)(-)
Eagles FC                      6-3-1-2-10-3-11 (+1)(-)
Georgia FC                   6-2-1-3-5-10-7 (-1)(-)
Roxborough Lakers 6-2-0-4-3–17-6 (-1)(-)