West Indies cricket legend Brian Lara was unveiled today as the Cricket West Indies' (CWI) new performance mentor with a remit to improve the "game sense" and tactical nous of international players and coaches in the region.
A CWI release said Lara, a former West Indies cricket captain and record breaking batsman will "work closely" with Director of Cricket and former West Indies teammate Jimmy Adams on strategic planning for ICC World Cup tournaments.
Lara's job, according to the CWI, will see him work "across all international Teams and with input into the West Indies Academy" and support the various head coaches by "providing players with tactical advice and improving their game sense".
"I am really looking forward to Brian making a significant contribution to our cricket system by providing invaluable guidance and advice to our players and coaches," Adams told CWI Media. "We are confident that Brian will help to improve our high-performance mindset and strategic culture that will bring us more success on the field across all formats.
"Everyone is excited to have Brian involved in supporting our players."

Lara, who is coach of Indian Premier League (IPL) team Sunrisers Hyderabad, recently worked for CWI on a three-member committee mandated to conduct a comprehensive review of the West Indies' humiliating group stage exit from the 2022 ICC Men's T20 World Cup.
The group produced a 34-point report on 19 January, less than two months after being commissioned.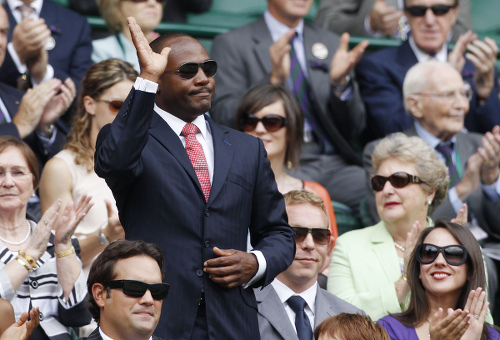 Lara feels confident that he can help in a more hands-on role.
"Having spent time with the players and coaches in Australia and in discussions with CWI," said Lara, "I really believe that I can help the players with their mental approach to the game and with their tactics to be more successful.
"I'm looking forward to joining the group in Zimbabwe and the opportunity to work with other West Indies teams later in the year."
Lara's first assignment is with the West Indies Test squad and he will assist the team's preparation ahead of their first Test in Bulawayo on 4 February 2023.