Put plainly and simply, it is not possible to maintain the socio-economic status quo and at the same time expect to reduce violent crime. That is one reason why the announcement by the Prime Minister that there will be "talks" on crime is not impressive.
This announcement was made in the course of a bizarre year-end interview in which the Prime Minister described the record 600 murders in 2022 merely as "unwelcome". He scornfully protested that showing empathy "is not having somebody pulling you in a boat through water to take a sham photo"—as he twisted and turned to justify why he did not show up at a time of flooding crisis.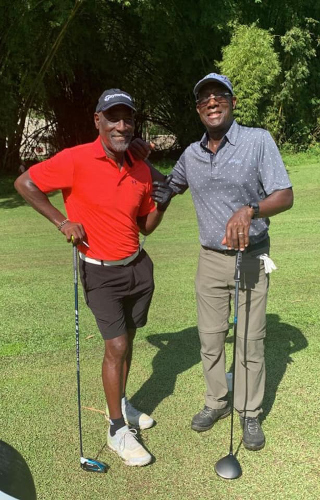 I also assert that the trite response of the business and other communities that they "stand ready" to participate in these talks is equally unimpressive.
These assertions are prompted by their failure to understand what this column has consistently described as: "the necessity to support parenting in disadvantaged communities with enlightened social development policies and reform of an education system within which there are schools that are training grounds for destructive attitudes in children victimised by the Secondary Entrance Assessment (SEA)".
Many of those who "stand ready" to talk have a vested interest in the SEA system which provides privileged entry for their children into the so-called prestige schools and in other areas of indifference, such as public procurement legislation.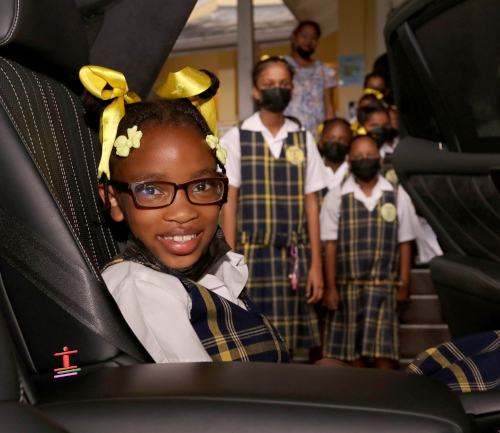 Our rulers and their satellites are happy to leave many things unreformed and unregulated, which facilitate financiers and supporters to prosper at the expense of others. That is the context in which a besieged homeowner complained in a letter to the editor last week: "With both major parties willfully impotent and more aligned with the interests of fireworks importers and users", nights of firework horrors will not end anytime soon.
On New Year's Day there was a striking contrast between what I read in this newspaper and the New York Times respectively about crime in 2022. Our situation was reported as "a bloody year of infamy – 601 DEAD" whereas the Times was commenting on a drop in murders in 2022 in large US cities.
The Times commentary referred to the re-opening of social services and programs "that help to keep people safe" and, particularly, "to places like schools and addiction facilities that can help people—especially young men, the more common perpetrators and victims of violent crime, stay out of trouble".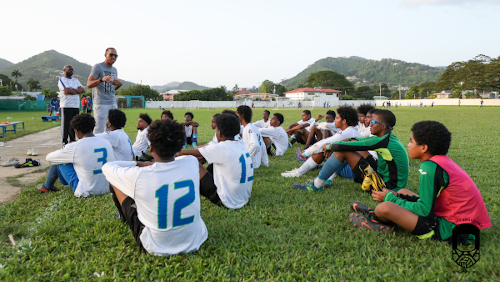 It was said that these programs had been disrupted by Covid but "as life slowly returns to normal, these programs have reopened and helped suppress murders and shootings".
I would remind readers of the success of the Cure Violence programmes about which I have written recently.
Meanwhile the currently acting Commissioner of Police, Erla Christopher, acting for the other actor McDonald Jacob, continues with the pathetic lament that citizens complain about the ineffectiveness of the police.
Like Jacob, she ducks dealing with the hard fact that the detection rate for murder, even by the most favourable measurement, is less than 20 percent.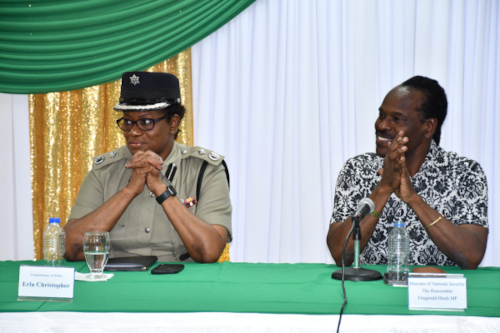 Murder has been routinely committed with impunity for two decades. One is therefore forced to repeat that the failure of the police to catch the criminals is as monumental as the failure of successive governments to deal with the underlying socio-economic conditions that contribute to the development of criminal elements.
Our rulers and elites seem unable to put aside their indifference to killing. Without realism, honesty and empathy regarding the fundamental issues of community recovery, "talks" will get us nowhere.
I had really intended to return to the huge economic potential of the performing arts sector as I get ready to re-enter the panyard world. Sadly, my enthusiasm is dimmed by the dangers of moving about in a violent, crime-ridden country and amid a likely Covid resurgence.
There are disturbing reports that variants of the Covid virus are sweeping China and are causing waves of infections in other countries, including the US.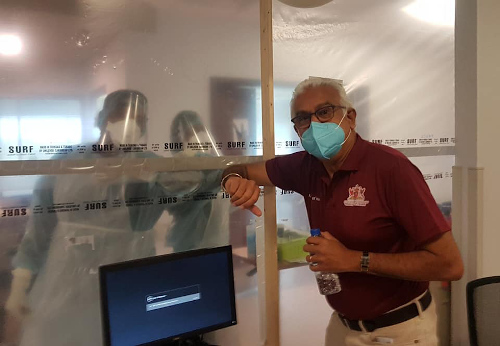 Our Covid hospital facilities may soon fill up again. Will the so-called much touted "Mother of All Carnivals" leave us with a "Mother of All Covid-19 Upsurges"?
My Carnival Tuesday sailor suit may have to stay hanging up.