I met the face of grief a couple of weeks ago and it has haunted me since. It was a chance encounter with someone I did not know. It isn't quite accurate to say it was chance, because I had gone seeking his artisan services.
His kiosk bore a handwritten sign saying he had an appointment with an ophthalmologist and would not be back for a couple of hours.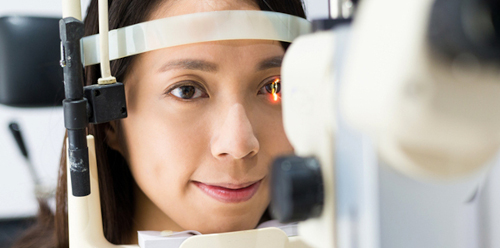 It was one of those days when I had tried to summon the will to attend to a heap of neglected tasks and every attempt had been futile. I decided I would tackle one more and call it a morning.
Some days are just not worth wasting precious energy. But as I was heading back to my car, I saw movement at the kiosk and I trotted over.
I enquired whether things had gone well with the eye doctor and he laughed and confessed that he had mistaken the date. I readily identified with that and we began chatting—first about my item, which could not be repaired, and then about other desultory matters.
It was so pleasant that I quickly shrugged off my thwarted feeling and revelled in the chance conversation.
At some point he mentioned that he had lost 25 pounds in the past few months, and I eagerly enquired how he had done it, thinking to try it myself.
It turned out that his wife of 46 years had died, and the impact was devastating. Little by little, the details emerged and I could see why it was so painful.
I asked his permission to share the story, because I felt this is one of those occurrences that has some national importance in terms of our health care system.
His wife had been unwell for about a year. She had been seeing a heart specialist, but in the past few weeks her condition deteriorated.
He and his son shared the responsibility of caring for her, lovingly administering whatever she needed. They recently bought an oxygen device for $9,000 as her breathing became more laboured.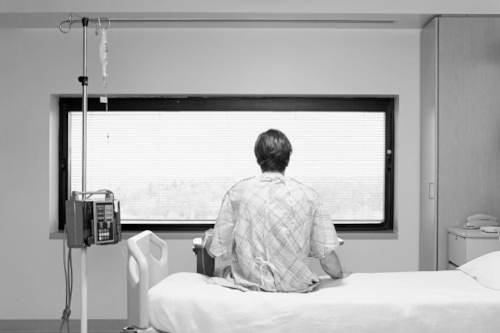 She had been retaining fluid and had put on about 40 pounds, he said, and could not move without assistance.
On a Thursday evening, she told them that she felt she had reached the stage where she needed hospital care and asked to be taken to Mt Hope Hospital. They did so, and when they had to leave, she was still lying on the gurney on which she had been admitted. The following day, she was still lying on that gurney, unattended, and without oxygen.
"She actually called me and told me she was dying and she had no help. By the time I got there, there were six or seven people around her and one woman told me that if she recovered consciousness, there would be brain damage," he said, his voice raising and tremulous in his anger.
We were having this conversation earlier this week, because when he had started telling me the story at our first meeting, he was overcome, and I did not wish to press him.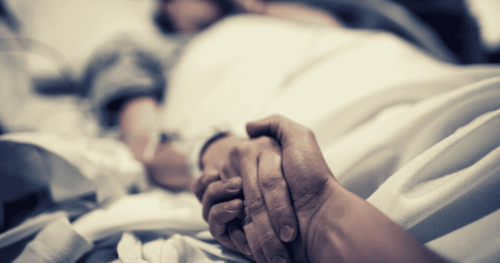 That day, he said that many people had advised him to sue the hospital. I'd asked if he thought it would bring him peace. It would be a long, costly process with little hope, given the nature of the system, and it would make him relive the whole thing repeatedly.
He was torn because he knew what it could entail, and he knew nothing could bring her back. But he also felt that there should be some accountability.
I could only imagine what he was feeling. He is 80, she was 75—ever since they had met decades ago, they had been close companions, and she had always been healthy.
They'd met one night at the bar at Chaconia Inn in Maraval, and he had been so bowled over that he tried to see her again the following day. I found a photo of her online and she was stunningly beautiful, I could see why he remained smitten.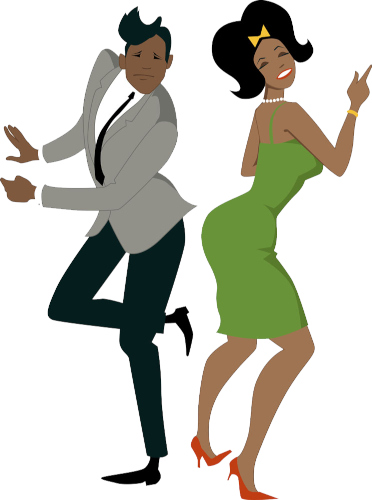 Earlier, when I asked him how he would describe their relationship, he joyfully said, "love, love, love—three big loves."
He had been fondly describing those early years: how she had been working at Port of Spain General Hospital and did not like it and was planning to return to the UK where she had trained and worked. But he pursued her ardently and persuaded her to stay.
As he spoke about those times, how they built their life together, raising their two sons, setting up their business, and living in the kind of harmony that true love enables, his voice was animated and happy.
But as the conversation turned towards that final day, he became distraught again.
"Mt Hope killed her for lack of care," he said angrily.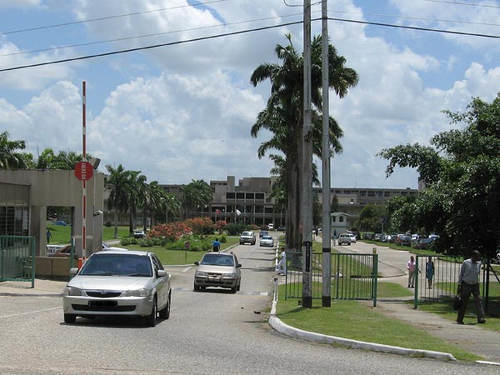 Can you imagine what it must feel like to know that you have cherished this person for a lifetime, treated her with devotion and care, only to have her last hours spent shunted aside in a corner, gasping for breath? How do you feel that her last words to you were of dying anguish?
The manner of her death is unbearable.
It is too much, and too common. Our health care system is under pressure, and these are the tragedies that occur when the resources are stretched too thin.
But who takes responsibility?
Wired868 has provided readers with solid, independent journalism since 2012. If you appreciate our work, please contribute to our efforts.
Support Independent Journalism