For the last three years, we have been mired in grief. Each month seems more challenging than the one before. All sense of normalcy appears to have departed, making it easy to lose sight of joy, hope, and happiness.
We have endured two years of lockdowns, masking and handwashing only to emerge into a time where murders now appear to be a feature of daily life. But joy is not an either/ or situation—it is not always pure joy or no joy.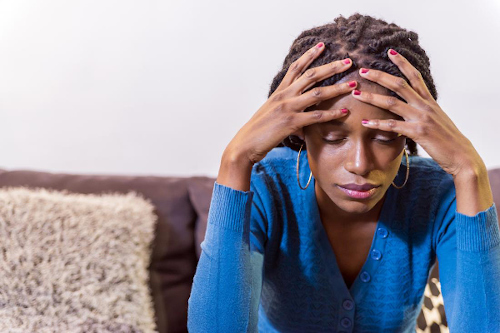 Joy and grief can coexist in our hearts. Happiness is a choice. We can choose to be glum or happy in the face of trauma.
Victor Frankl, a Holocaust survivor, said: "Everything can be taken from a man but one thing: the last of the human freedoms—to choose one's attitude in any given set of circumstances, to choose one's own way."
Another survivor of that immense horror, Dr Edith Eger, amplifies: "When nothing helpful or nourishing is coming from the outside, that is precisely the moment when we have the possibility to discover who we really are by looking inward. It's not what happens to us that matters most; it's what we do with our experiences.
"Ultimately, freedom requires hope, which I define in two ways: the awareness that suffering, however terrible, is temporary; and the curiosity to discover what happens next.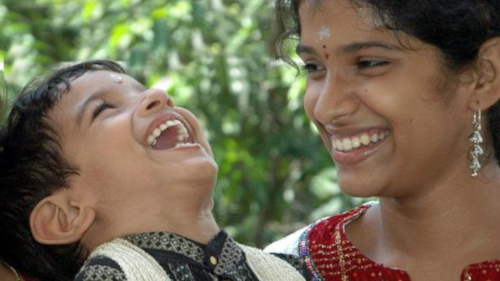 "Hope allows us to live in the present instead of the past, with our focus on the future we want for ourselves and our families. In this way, we can unlock the doors of our mental prisons."
Will we accept their lessons?
We can become positive by taking small actions. Let us be grateful for small mercies. Let us reach out to others and make them happy.
In giving, we get a smile on our faces which comes from the reflected joy of those helped. Being kind puts us in a good mood—try it! Take a break from pretending that all is well to get 'Likes' on social media or elsewhere. Let us be ourselves, tear down the walls of pretence and let joy in.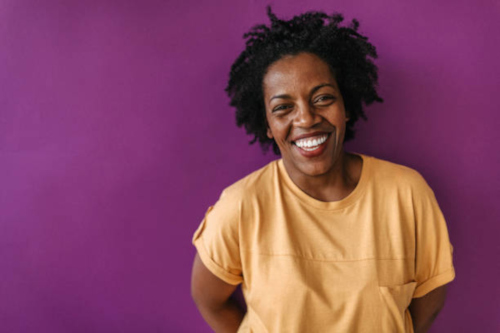 Adam Grant, an organisational psychologist at the Wharton School of the University of Pennsylvania, says: "People laugh five times as often when they're with others as when they're alone. Peak happiness lies mostly in collective activity."
He suggests we sing in choirs, run races, or sit together at a coffee shop—those who pursue happiness socially become more connected and happier.
What is the music of your life? Songs evoke memories the same way you remember the smell of rain on a parched day. Think about songs that make up the soundtrack of your life. Those that mark a turning point for you as you grew up.
Songs take on a meaning that sometimes only becomes more evident as time passes.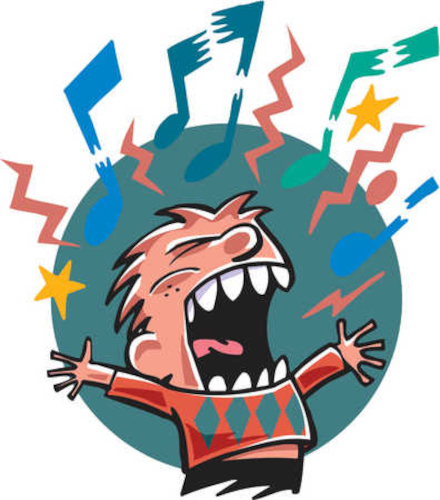 Let us pivot to joy. Here are some carols we can sing lustily. Release some memories. Ignore that we may be part of at least 10 per cent of our population who are "tone deaf", unable to carry a tune in a bucket, even for familiar songs. Do not let that hold you back. Just croak it out!
Carol singing has always been a subversive activity. At first, the Church rejected it because it drew inspiration from the winter feast celebration of Saturnalia when people sang and danced in a ring. Later on, leaders like Martin Luther taught that it was integral to the faith.
The high society folk complained about the singers who "make night hideous for three weeks before Christmas with wretched performances of indifferent melodies". What is even funnier is the tune "We wish you a Merry Christmas".
What do you think the words "we wouldn't go until we get some" mean? The activity is not dissimilar to the paranging that used to happen in our country. It was a nod to a menacing attitude: bring out the ham, or we will not leave.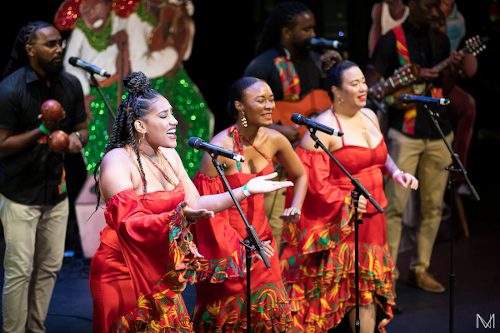 Now the Church objects to the commercialisation of the songs. But we need not be caught up in silly arguments. We should seek to celebrate and experience the joy that Christmas brings. Christ was not born in a palace; His birth was not announced to Herod. We are all entitled to join in the celebration of His birth.
Joy to the world/the Lord is come/ let earth receive her King! While singing this, you may laugh since there is nothing about the birth of Christ in it. The most popular Carol is not a Christmas song!
It is not a genuine Christmas carol since it focuses on the second coming of the Christ. It actually is a paraphrase of Psalms 68—this tune has nothing about the Virgin birth. This rollicking song has left the Church and is now a staple of many Christmas albums. Sing it out joyfully.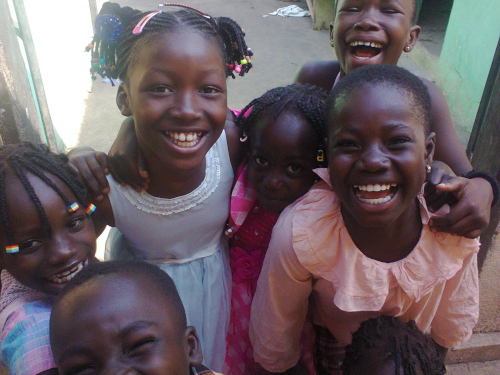 Then we have the solemn "O come, all ye faithful!" The word "adore" in the appeal to "come, let us adore Him" does not have the same meaning as he is "cute and lovable". It is more than a burst of affection—it is a call to worship, not by bending downwards but by looking upwards.
It is a joyful appeal for us to "behold Him born the King of Angels". No self-righteous posture is contained in this carol; it is a release of complete joy. We are the choir of angels that can sing in exultation.
We do not have to be Mahalia Jackson or Celine Dion to sing "O Holy Night". We do not even have to hit the high note at the end. Fall on your knees is the command, but it is not burdensome. Why?
A thrill of hope, the weary soul rejoices. For yonder breaks a new and glorious morn. It is time to celebrate an earth-changing event. Check out the imagery of the lyrics while you sing.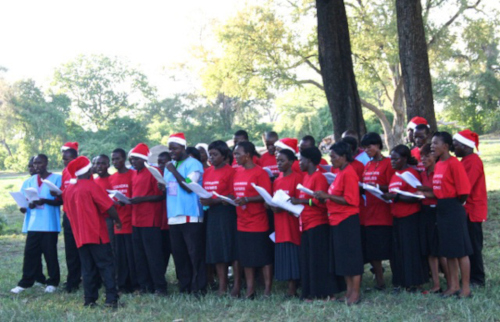 Then there is "Listen Mama" by our Nap Hepburn. In these times of hardship, can we listen to and help those in need? This 1961 song shows us the joy that is possible when we share.
Listen, Mama, I want you to thank Santa Claus/ For the concertina and the trumpet he brought for me/ I'm so happy, I have no time to take some tea/ Oh, what a nice godfather he is to me!
Let us make a choice this Christmas week. Pain is temporary. Hope unlocks our prison doors. Let us act in collective ways to restore the joy we need.
Let us share what we have with those who are less fortunate. Do yourself a favour this Christmas! Choose to be happy.