The Fifa-appointed normalisation committee will settle outstanding payments for all technical staff members appointed by former Trinidad and Tobago Football Association (TTFA) president William Wallace, inclusive of Soca Warriors head coach Terry Fenwick and his support staff.
And it will also pay a training stipend to the Men's National Senior Team players.
At least that is what National Football Coaches of Trinidad and Tobago (NFCTT) interim president Jefferson George took away from his virtual meeting with the normalisation committee today.
"They have committed to clearing the debt for players and staff by this month's end and are considering ways to address those due salaries [from national teams] before then—but those won't be addressed in this tranche," George told Wired868. "[…] They also said the stipends will be paid [to the national senior team players]."
Normalisation committee chairman Robert Hadad again skipped the meeting, which, according to George, was attended by the other three committee members: Judy Daniel, Nigel Romano and Trevor Nicholas Gomez.

George and Angus Eve represented the NFCTT.
Wired868 was unable to get confirmation about the meeting or its decisions from the normalisation committee.
George said he did not know exactly when payments would be made, although he said he was assured that it would be this month. The committee members, he said, vowed to tell him when the money is deposited—at which point the two parties supposedly agreed to do a joint statement.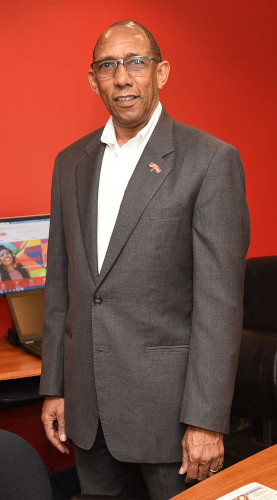 Likewise, George could not say what figure was agreed as a stipend for the national players, or the starting point from when payments will be calculated.
The Soca Warriors play their final preliminary round 2022 World Cup fixtures against the Bahamas and St Kitts and Nevis on 5 and 8 June respectively. A lump-sum payment to players and coaches before they fly off for international duty would be sure to lift spirits.
"We were satisfied with what they came forward with," said George. "[…] We are looking for them now to deliver. They have promised to operate in an open and transparent manner and we pledged to work with them."
Up until this evening, the TTFA member delegates were not so lucky.
Last Saturday, Eastern Football Association president Kieron Edwards and seven other delegates wrote to Fifa secretary general Fatma Samoura and the normalisation committee members to complain about the supposed poor communication and inept leadership of the Hadad-led body.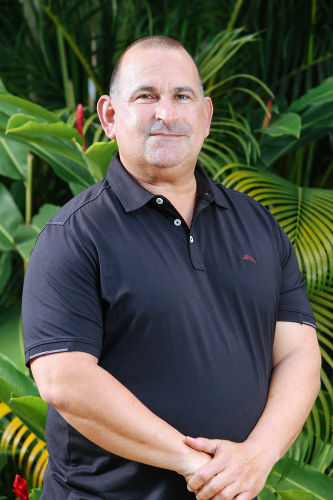 The normalisation committee promptly responded and promised to address their concerns.
"We understand the concerns of the TTFA members and will be addressing those issues with the membership directly this week," said an unsigned statement from the committee.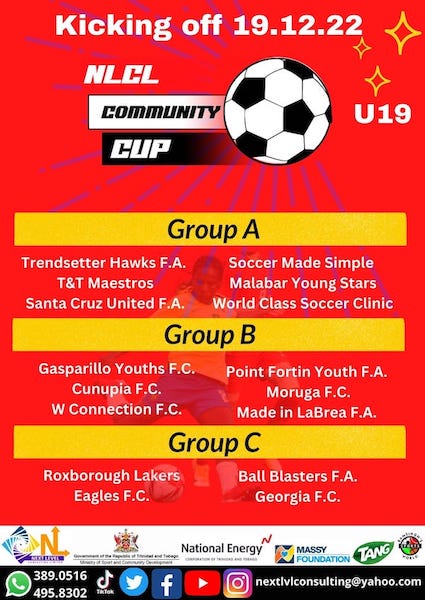 The TTFA members have not heard anything since.