An elderly male with a pre-existing medical condition has become Tobago's first Covid-19 related fatality, as Trinidad and Tobago's death toll from the novel coronavirus climbed to seven.
The Ministry of Health confirmed the death this morning along with an additional positive test. The source of the new confirmed case was described as 'pending epidemiological investigation', which means either the patient's physician failed to gather sufficient information or there is no evidence to suggest how the person was infected.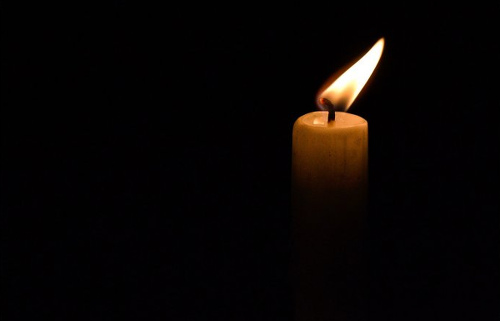 At present, Trinidad and Tobago has 104 confirmed cases of Covid-19 from 797 samples submitted for testing to the Caribbean Public Health Agency (CARPHA).
The Ministry of Health continues to urge members of the public to:
Wash your hands properly with soap and water, or alcohol-based hand sanitiser if soap and water are unavailable;
Cover your nose and mouth with a tissue when you cough or sneeze and dispose tissue immediately after using, or cough and sneeze into crook of your elbow;
Avoid touching your face;
Practice social distancing—that is no kissing, hugging or hand-shaking, avoid mass gatherings, and stay approximately six feet from others (especially if persons are laughing or showing signs of 'flu-like illness';
Sanitise hard surfaces as often as possible, such as tabletops, handrails, doorknobs and trolleys;
Avoid close contact with people who have flu-like symptoms;
Limit occupancy of vehicles to 50 per cent and keep windows open;
Stay home if you are ill or not employed with an essential service.