Fifa, apparently, needs a new makeshift football leader in Trinidad and Tobago.
This morning, controversial Trinidad and Tobago Football Association (TTFA) finance manager Tyril Patrick informed attorneys for the estranged local football president, William Wallace, that he will not attempt to succeed him.
On Tuesday, Fifa effectively dissolved the TTFA's board of directors and placed Patrick in charge of the local body until a normalisation committee could be implemented.
Wallace responded, through New City Chambers attorneys Dr Emir Crowne and Matthew Gayle, with a pre-action protocol letter to Patrick yesterday evening.
"In default of you indicating you intend to ignore and/or not comply with the Fifa [appointment]," stated the legal letter from Gayle, "then without further notice our firm's instructions are to initiate urgent formal proceedings against you asking the High Court to bar you and any other person from taking any steps to interfere with the day to day operations of the TTFA."

Patrick responded this morning. He wants no part of the fight between Fifa and TTFA.
"I would like to confirm via this email that I am no longer the interim manager at TTFA," stated Patrick, in a letter to Gayle. "I am no longer accepting the appointment and I have informed Fifa of my decision. Thank you."
Patrick's apparent withdrawal could plunge the TTFA further into chaos, as local football comes to terms with an unprecedented intervention by Fifa.
As a result, Wired868 asked Fifa chief member association Veron Mosengo-Omba the following questions:
Has Tyril Patrick declined his appointment by Fifa to run the Trinidad and Tobago Football Association, in the lead-up to a normalisation committee?
If so, does Fifa intend to name a replacement? Who will select this replacement?
Do you think that you should recuse yourself from matters involving the TTFA, since you have been named in a potential investigation into financial mismanagement here? Please give [an explanation for] your response.
Mosengo-Omba had not responded up to the time of publication.
Crowne said Patrick's email further weakens Fifa's move to install a normalisation committee on the twin island republic.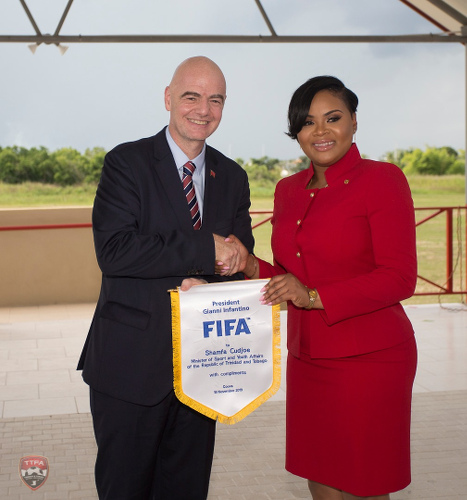 "It is an interesting email [from Patrick] for several reasons," said Crowne. "First, we have no information as to whether it was made before we issued our email to Mr Patrick or after. Secondly, that has implications for Fifa's letter to the TTFA.
"[…] The question arises now whether this [Fifa] letter to the TTFA is still valid, bearing in mind that we have challenged the letter irrespective as being null and void. Now, moreso, the question arises as to what weight if any can be placed on this letter in light of the fact that Mr Patrick has declined Fifa's appointment."
In fact, Wired868 can confirm that Patrick initially picked up the mantle from Fifa. On Friday, he sent an email to all staff advising workers that the TTFA's office will remain closed until further notice and that 'any urgent issues can be directed to me'.
Patrick appeared to have a rethink on his job title after he received a pre-action protocol letter.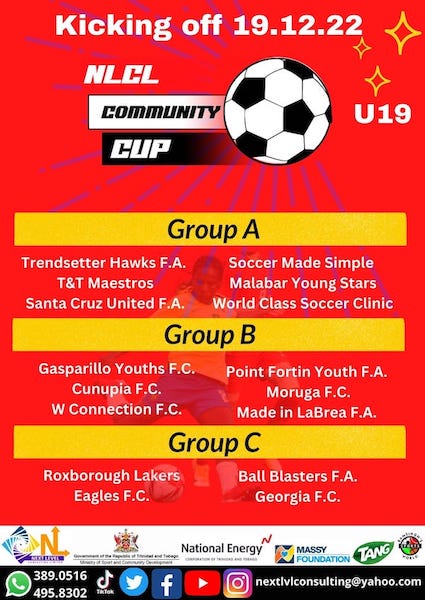 TTFA's office staff was sent home last week due to the Covid-19 pandemic but were initially due to report to work on Monday 23 March. At present, the novel coronavirus notwithstanding, it is uncertain when they will return to work and who is authorised to instruct them to do so.
All national football team training and screening sessions have been suspended due to the ongoing health crisis.