It's been more than 15 years since the Piarco Airport corruption scandal, and the once high-flyer Renee Pierre is before the court to answer three corruption charges. My late mother from behind–the–bridge used to say: "Friends will carry you, but they won't bring you back." This is still stellar advice—especially for women.
In the lead–up to the celebration of International Women's Week, the local press reported that Pierre was initially charged alongside Brian Kuei Tung, Ishwar Galbaransingh, Steve Ferguson and several other men and companies. The Director of Public Prosecutions (DPP) dropped those charges against her in 2005 and laid new charges.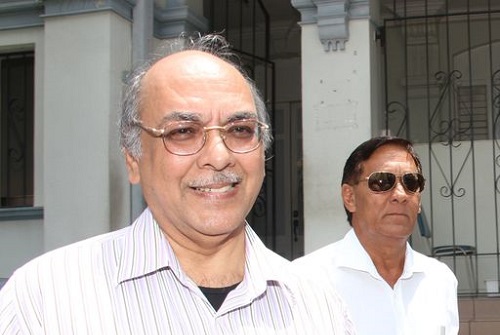 She is now on $250,000 bail, which was taken by her husband. The irony of this situation is that the Piarco II preliminary inquiry has not yet been completed.
The system has done well to bring one of the perpetrators to answer charges before the court. But what about Kuei Tung, Ishwar Galbaransingh and Steve Ferguson? Hopefully, they too will soon have their day before the court, as stark reminders that this country must address white-collar crime and crimes of corruption wherever they arise.
I find it intriguing that after 15 years, the fisherman's hook has caught the gill of the smallest fish in that sea of corruption.
How is it that this woman has not been able to establish an impenetrable ring-fence to protect her from being hauled before the courts? Is it that she just cannot afford to dish out the huge sums required to keep the wheels of justice turning in another direction? Or is it that she is the only guilty partner?
My impression is that she was just a small fry in 'big fish business'. From all the anecdotal evidence, some big boys know how to play the game. (Recall the cleverness of the First Citizens IPO issue where the actors paid a fine, held on to the majority of the proceeds and boldly declared that a settlement was reached without the 'admission of wrongdoing, guilt or liability, whether civil, criminal or otherwise, on the part of Bourse Brokers Ltd (BBL) and/or its managing director'.)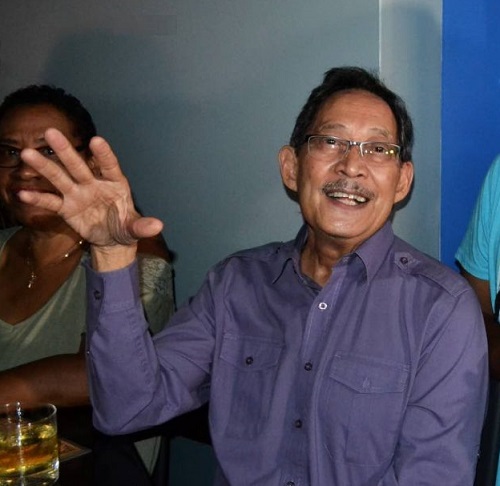 Sisters, we are often guilty of facilitating criminal activity by associating with wrongdoers. Let us learn from Renee Pierre and say no, both to the proceeds and to associating with the perpetrators.
As a matter of fact, for equity to prevail, women must have the courage to stand up for what is right and just. This is a good time to understand that when things go wrong, as they sometimes do, women seem to lack the capacity, and/or courage, to pitch the ring-fence, so we end up on the wrong side.
Let's find the courage to do what is right because it is the right thing to do.