Presentation College (San Fernando) put on a clinical display to shut out East Mucurapo Secondary 3-0 at the Mannie Ramjohn Stadium in Marabella this afternoon, as they remained within striking distance of SSFL Premier Division leaders and defending champions, Naparima College.
Presentation, who lost 2-1 to Carapichaima East Secondary on 14 September, are second with 12 points from five matches. Naparima, who edged St Augustine Secondary 3-2 today, have 13 points while St Anthony's College are third with 10 points.
The 'Westmoorings Tigers' whipped Trinity East College 3-0 today with forward Kai Phillip notching his seventh goal of the season to lead all Premier Division scorers.
After the match in Marabella, Presentation College coach Shawn Cooper said he was very elated with his team's performance.
"I don't think anyone has put three past East Mucurapo for the season. They are a very tough bunch. [They've got] a good coach and are well organised, but I think today we took our chances."

Trinidad and Tobago National Under-17 utility player Jaiye Sheppard led from the front for the 'Pres Lions' and opened the scoring after just five minutes. Sheppard showed sublime chest control to put his defender on the wrong side of the ball and finish with a swivel on the half volley into the lower-left corner, after Mucurapo custodian, Jamale Blackman, saved his initial solo effort.
Mucurapo flanker Jaheim Patrick had an even better opportunity two minutes later, but he could not convert Zion McLeod's cross into an equaliser, sending his effort into orbit instead.
Pres' captain, Aleem Barclay and the composed and quietly efficient National Under-15 defensive midfielder Kassidy Davidson were the glue that held the Pres' midfield together. Barclay was more of a blunt instrument but still produced cool moments of skill. Meanwhile, Davidson kept the ball bouncing and used his positional awareness to keep the middle tight.
On the attack, Sheppard showed why he operates as a lone striker, full of running but also very intuitive about his positioning among defenders. His endless array of tricks and flicks kept the Presentation support awake even during long lulls in goal-line action.
Even when he did not have the ball, he was a threat. Mucurapo goalkeeper, Jamale Blackman, panicked and stuck out a leg as Sheppard chased down a lost cause, catching him in his face. Penalty! Adica Ash stepped up and dispatched it to Blackman's left. 2-0 after 18.
The whistle met the teams at 2-0 at the half.
Mucurapo captain and right back, Aaron Roberts, has held his position since the team was in the second division, but their team needs more leaders on the pitch and looked too disjointed for too long.
The match also lacked bite for extended periods. Mucurapo were chasing the game but lacked the quality to get past Presentation's well-organised defence.
"We try to build from our foundation, which is conceding the least amount of goals," Cooper said while his team cooled down. "The team is built on discipline and proper organisation. We play in tight units and once those units do their job, it will be difficult for other teams to score."
Mucurapo had a chance to cut the deficit in the 67th minute when the referee pointed to the spot for an overzealous tackle, but Zion McLeod was too relaxed and put the penalty right at Isiah Williams in the Pres' goal. It was maybe one of three saves Williams had to make all afternoon.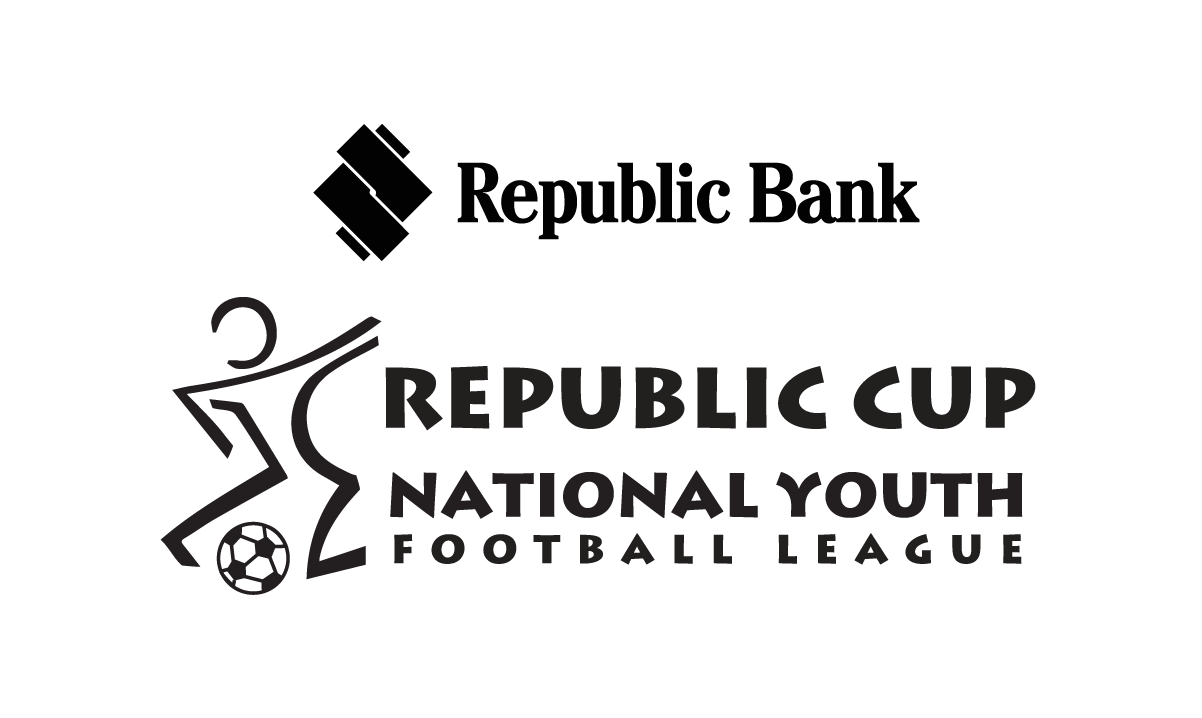 "Our goalkeeper had an easy afternoon," Cooper said.
Admitting that his team had things to work on, East Mucurapo coach Dale Saunders said: "We were missing some quality in the final third, so it's a rebuilding process. We are trying to get them up to a higher level [in front of goal]."
In the 69th, Sheppard again turned his marker easily but banged Nkosi Charles' cutback off the frame as Pres' pushed for safety.
Five minutes after coming on, second-half sub Jardel Sinclair put the result out of reach with a smooth third, using his fresh legs to get some room in the left and slotting in his captain's slide rule service to make it 3-0 after 85 minutes.
In the end, it was a routine day at the office for Pres', but Saunders was not too disappointed with how his squad acquitted themselves.
"Credit to Presentation College. They were the better team on the day," Saunders said. "They have the more experienced players, more quality, but not a bad effort from East Mucurapo this evening. We'll learn from our mistakes, go back in the training ground, and try to get it right."
He said this season was important not just for the silverware up for grabs but for the long-term benefit of the programme. "If we come in the first five, we will be happy because we are developing. We have some young boys and will have the same team next season, so this something for the future."
Cooper said the same about his own young squad, but he had different ambitions for the 2019 season.
"We are rebuilding," he said, "but still looking to win."
(Teams)
Presentation College (4-2-3-1): 1.Isiah Williams(GK); 20.Naeem Bisnath, 5.Justin Cornwall, 3.Luke Charles, 6.Zion Allen; 17.Nkosi Charles (16.Jardel Sinclair 80), 15.Aleem Barclay (captain), 14.Kassidy Davidson (19.Shakeem Cooper 66), 10.Ackeel Jacob, 11.Adica Ash (13.Dantaye Gilbert 66); 9.Jaiye Sheppard.
Unused Subs: 22.Kanye Lazarus (GK), 23.Shay Wiltshire, 7.Acelino Medford, 12.Markus Mason.
Coach: Shawn Cooper
East Mucurapo Secondary (4-3-3): 22.Jamale Blackman (GK); 5.Aaron Roberts (captain), 19.Daniel Lake, 6.Delaney Zamore, 4.Cecil Young; 9.Jelani Ferary (12.Terriq Martin 46), 8.Nathan Guy, 10.Daniel David; 7.Jaheim Patrick (16.Carlon Salvary 72), 11.Zion McLeod, 23.Malachi Celestine (3.Diarra Fraser 62).
Unused subs: 1.Josiah Roberts (GK), 20.Omar Morgan, 14.Nicholai Holder, 15.Josiah Simmons.
Coach: Dale Saunders
Man of the Match: Jaiye Sheppard (Presentation College)
SSFL Premier Division results
(Wednesday 25 September)
Presentation (San F'do) 3 (Jaiye Sheppard 5, Adica Ash 18 pen, Jardel Sinclair 85), East Mucurapo 0 at Mannie Ramjohn;
St Mary's College 2 (Jahiem Ryan 21, Chad Alonzo 55), Malick Secondary 1 (Nickell Alexander 88) at Serpentine Road;
Naparima College 3 (Seon Shippley, Isa Bramble, Tyrike Andrews pen), St Augustine Secondary 2 (Jardel John, Tyrese Spicer pen) at Lewis Street;
San Juan North 5 (Renaldo Boyce [2], Isaiah Chase [2], Christon Mitchell), Trinity Moka 0 at Bourg Mulatresse;
St Anthony's College 3 (Kai Phillip, Kaihim Thomas, Jordan Barclay), Trinity East 0 at Westmoorings;
Carapichaima East 1 (Malik Robinson), Pleasantville Secondary 0 at Carapichaima;
Speyside Secondary v QRC at Speyside;
*—Match postponed
St Benedict's College are on a bye.
Upcoming fixtures
(Saturday 28 September)
[All games start at 3.30pm]
Trinity East v Speyside Secondary at Trincity;
Carapichaima East v Malick Secondary at Carapichaima;
Pleasantville Secondary v Naparima College at Pleasantville;
QRC v San Juan North at QRC;
Trinity Moka v St Anthony's College at Moka;
St Mary's College v St Augustine Secondary at Serpentine Road;
East Mucurapo v St Benedict's College at Mucurapo Road;
Presentation (San F'do) are on a bye.