Say goodbye to the Pro League and hello to the Ascension Premier League.
Barely a month after the Trinidad and Tobago Football Association (TTFA) refused to permit a second round of the Ascension Invitational Tournament, the competition's founder, Richard Ferguson, got the TT Pro League to rebrand its own 20-year organisation in its image and hand over its television rights as well.
Ferguson, a chartered accountant by profession, is a director at local pest control company, Terminix, and the managing director of the Terminix La Horquetta Rangers Football Club.
In a Pro League board meeting yesterday, clubs voted 5-4 in favour of Ferguson's proposal to rename the local top flight football competition and take control of the Ascension Premier League's television rights. The valuation of the Ascension offer is believed to be in the range of TT$1.8 million and it is for one year only.
For the past three months, Ferguson paid to have the Ascension Invitational broadcast on Flow Sports and Wired868—with over 315,000 views on Wired868's Facebook page alone. His success in that venture apparently convinced his Pro League colleagues to allow him to attempt similar with their competition.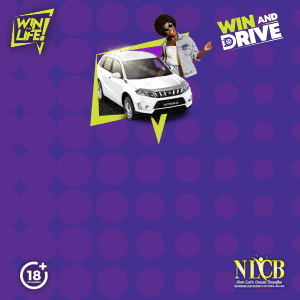 Ferguson, according to an anonymous source, will foot all production costs for the coverage of the Ascension Premier League, which will be aired by SportsMax and a local free to air channel. Fifty per cent of all advertising revenue earned by those television rights will be shared with the other nine Pro League clubs. Ferguson will also pay TT$500,000 to be divided equally among those clubs.
At least 15 of the 20 matches aired by SportsMax will be filmed at the Phase Two Recreation Ground in La Horquetta, which Terminix recently paid TT$5.3 million to renovate. This decision, according to a source, was supposedly made due to the quality of the infrastructure at the venue.
Rangers played all of their Ascension Invitation matches in La Horquetta—both home and away fixtures—but it is uncertain whether they will have the same benefit for the Ascension Premier Division.
Central FC, Club Sando, Defence Force, Police FC and Rangers voted to accept Ferguson's proposal. Morvant Caledonia AIA, North East Stars, San Juan Jabloteh and W Connection voted against while Point Fortin Civic abstained.
Even if Civic had voted against the proposed changes, Central's managing director Brent Sancho would have decided the matter in Ferguson's favour, as he holds the casting vote as chairman.
Another likely alteration for the upcoming top flight season is the introduction of new member teams. Cunupia FC and Tobago FC Phoenix 1976 have applied to join the Pro League at an entrance fee of TT$150,000, which is a significant reduction from the previous entry mark of TT$400,000.
Wired868 understands that the TT$400,000 fee ensures offers full membership to the new entrant while the TT$150,000 figure only allows participation. As such, the newcomers will have little financial incentive in the Ascension Premier League. There is no prize money at stake and the Pro League board voted not to allow the new teams a share of television rights bonuses or a slice of the TT$500,000 that Ferguson promised to share between clubs as part of his proposal.
Wired868 understands that Cunupia are still determined to play in the top flight while Phoenix will mull over the new terms.
Ferguson's rise as an influential figure in the local game—as he stepped in to the vacuum left by the aborted 'T-League'—appears to coincide with a slide by TTFA president and W Connection owner David John-Williams.
Last week, the Pro League voted to reject a TTFA proposal to inject FIFA Forward money into the competition on the grounds that the local governing football body will manage all funds due to the clubs—both from FIFA and the Ministry of Sport's subventions. The clubs voted 6-4 to dismiss the TTFA's offer, although Jabloteh chairman Jerry Hospedales, who was not present, attempted to change the vote of his representative and club coach Keith Jeffrey via email.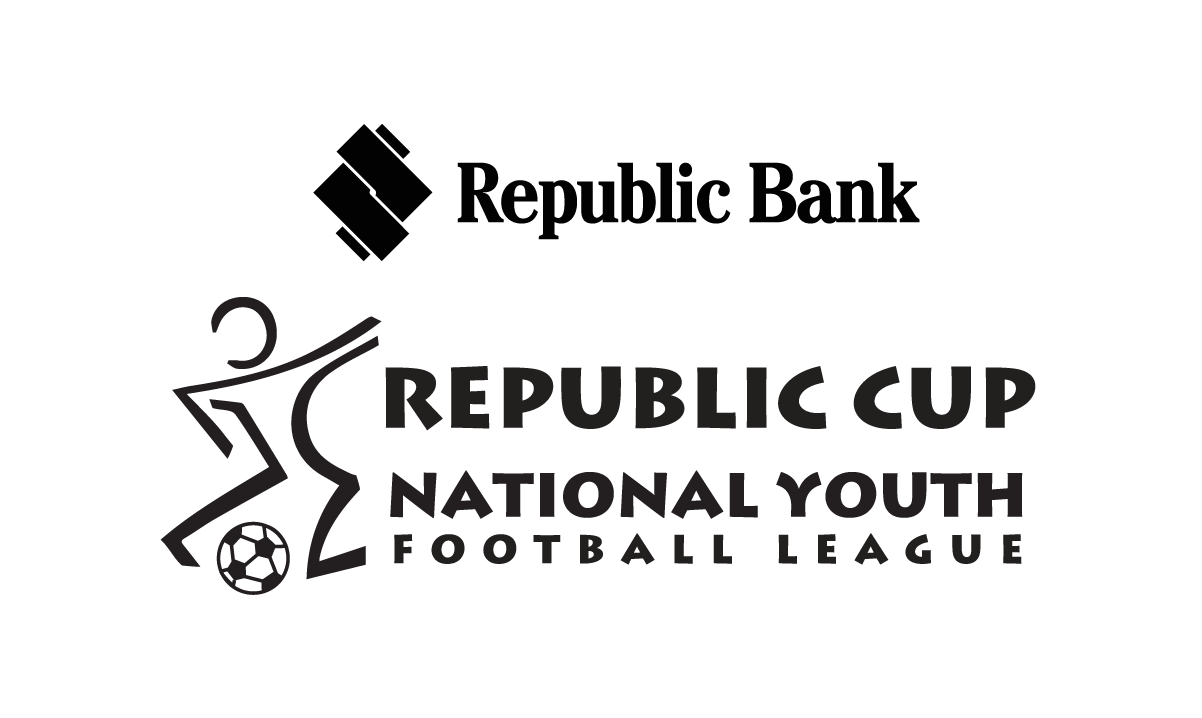 There was some division as to whether Jabloteh could change their vote in that manner but Sancho made it clear where his casting vote would go in any case.
Yesterday, Sancho allegedly refused to even discuss the offer from the John-Williams-led TTFA board unless it came in writing and excluded any attempt to control television rights, live stream matches targeted by SportsMax, run the administrative arm of the league and force clubs to hand over their subventions and FIFA Forward money.
John-Williams, Wired868 understands, is still free to put in a proposal for the aspects of the Ascension Premier League that have not already been farmed out to Ferguson.