West Indies cricket legend Brian Lara was admitted to the Global Hospital in Parel, Mumbai today after allegedly complaining of chest pains. However, Lara's agent, Michael Anatol, assured fans of the iconic former Trinidad and Tobago sportsman that there is no need to worry.
"He is okay," Anatol told Wired868. "I'm not authorised to say any more except that he is okay."
Anatol would not confirm whether the 'Prince of Port of Spain' was still at the hospital or discharged.
Lara, who turned 50 on 2 May, was in Mumbai to work as an analyst for the Star Sports television channel, which is the official broadcaster of the 2019 ICC Cricket World Cup.
India's PTI news said Lara had taken a break from his television commitments and was set to resume duties on the eve of India's next World Cup game against the West Indies on Thursday. So far, the hospital has not released a statement on Lara's health. However, the PTI said that, according to a source, he is expected to be discharged soon.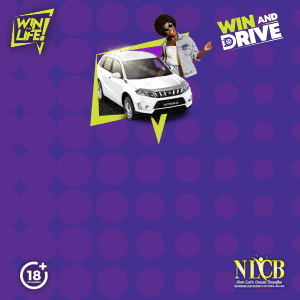 [dfp-ad]
"He had an angioplasty done two years back and today was a regular check-up as there is always a fear of heart pain," a source told PTI. "He is fine and will be discharged soon."
Cricket West Indies sent best wishes to Lara, via Twitter, this morning.
"Our prayers and well wishes go out to former West Indies batsman and captain @BrianLara who has been hospitalised in Mumbai due to chest pains. On behalf of all of us at Cricket West Indies, we wish you a speedy recovery," Cricket West Indies tweeted.
Lara is the first and only player to have registered 400 runs in a Test innings and a double record holder as a batsman. The legendary left-hander played 131 Tests for the West Indies and averaged 52.89 for his 11,953 runs, while his 299 ODI appearances yielded 10,405 runs at 40.17.