I am making an urgent humanitarian plea to the Ministry of National Security, to extend the registration time for children, pregnant women and parents of the Venezuelan migrant community.
It is traumatic to separate children from their parents when they are detained or deported. Children deported back to Venezuela can easily die from starvation and contagious diseases. They are vulnerable, susceptible to diseases, malnutrition and physical injury. They are dependent and need the psychological, social and emotional support of adults.
There are 3,000 to 5,000—no more than 5,000—Venezuelan migrants who were not registered. There are many registered migrants who were in Trinidad and have left without informing the respective authorities. Therefore the number of migrants for June 2019 compared to January 2019 may vary.
I got these figures from members of Venezolanos en Trinidad y Tobago.
There are less than 40,000 Venezuelan migrants in Trinidad and Tobago. Most of the illegal migrants were willing to register and regularise their status. The remaining unregistered migrants showed up to be registered and did not get registered through no fault of their own.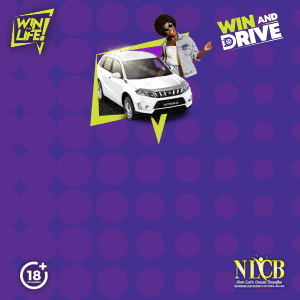 There are migrants who were in hospital giving birth and migrants who were in medical care including children, during the registration period. They did not get an opportunity to register.
Please have some compassion and understanding. Please give these children at least one basic human right, the right to life. Many thanks.