"The very invasive legislation seeks to investigate property owners, business persons and others with accumulated wealth as to the means in which they are acquired…
"The Joint Chambers do acknowledge the present administration's drive for transparency within the private economic forces that service our nation. We would also hope our lawmakers and representatives are willing to be as open with their public and private dealings in the same fervent attitude."
In the following Letter to the Editor, the Couva/Point Lisas, Tunapuna and Sangre Grande Chambers of Commerce call on the Government to halt the proposed Civil Asset Recovery and Management and Unexplained Wealth Bill until 'proper consultations' are conducted:
The executives of the Couva/Point Lisas, Tunapuna and Sangre Grande Chambers of Commerce, have noted with some alarm the speed at which the Government has brought the Civil Asset Recovery and Management and Unexplained Wealth Bill to Parliament.
The very invasive legislation seeks to investigate property owners, business persons and others with accumulated wealth as to the means in which they are acquired. Part of the bill also includes the formation of yet another government agency, controlling civil asset and management recovery.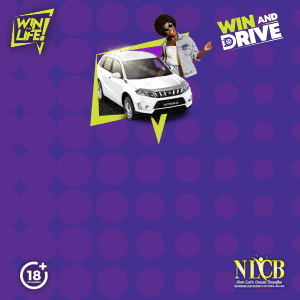 The Joint Chambers do acknowledge the present administration's drive for transparency within the private economic forces that service our nation. We would also hope our lawmakers and representatives are willing to be as open with their public and private dealings in the same fervent attitude.
President of the Couva Chamber, Ramchan Rajbal Maraj, has asked the Government to halt on any pursuance of the Bill until proper consultations are conducted. Maraj has further questioned the impact of the Bill on the rights of citizens.
Adding further to the consultation call, Head of the Sangre Grande Chamber, Ricardo Mohammed, wants to see the bill before a Joint Select Committee meeting to ensure it serves its purpose for the people of this nation. He noted a number of bills that appear before the Houses of Parliament, often appear to be rushed and mistakes are made. Mohammed further stated many of the Bills have to be amended as well.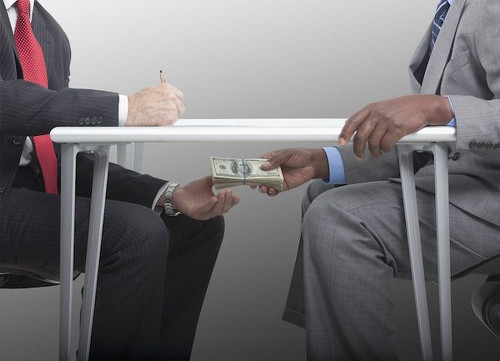 The Tunapuna Chamber is pleased to champion the beliefs of its fellow Chambers. Only recently, this Government declared we were out of a recession period; but the growth is based on oil and gas.
However, Chamber President Surindra Maharaj says on the ground level—in the purses and wallets of the common citizen—the economy is still struggling. And the sneak attack of this Bill, according to Maharaj, will only feed the growing alarm and fear within the business community.
These three Chambers—as part of the Confederation of Regional Chambers of Commerce, who represent the hundreds of business operators in our care—pledge our unwavering support to ensure our economy is strong, vibrant and available to all.
Our full executive boards are also willing to meet with government representatives to further clarify the extensive applications of this Bill.
We also call on the government—in the same vein we must honour your words that you at least listen to ours—and the thousands of families across the country that we must account to.
We remain, as always, in the service of Trinidad and Tobago.