In a move that beats US rapper Kanye West's 2009 snatching of Taylor Swift's mic at the VMA, Arthur Lok Jack—the surprise discussant at last Wednesday's UWI's event—hijacked what ought to have been a significant national conversation about foreign direct investment.
Taking more than thirty minutes, Lok Jack berated the audience and spun tales that stretched and sought to establish himself as the prime mover and shaker of Trinidad business. The discussion never recovered. At the end, the public—including thought-leaders like Dr Winford James and Lloyd Taylor—had to beg for time to contribute.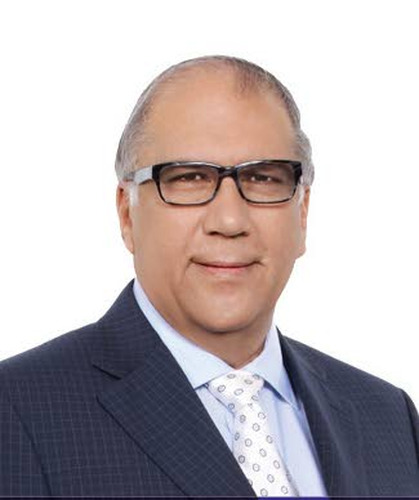 Lost in the fray was Dr Bhoe Tewarie's significant point that, in the social media age, communication is key to assuaging public expectations. His point that democracy now has been radically transformed because of the ability of many to voice their opinion was waylaid.
Ignored were Dr Vanus James' valiant efforts to show that disclosure, due diligence and institutional frameworks are critical, should we seek to engage in public-private partnerships. His fate reemphasised that Dr Wayne Kublalsingh's sacrifice in the 'Point Fortin highway fiasco' has been in vain.
We do not care about this unless it is not our party in power. Minister Stuart Young's advice that the deal was dead and that we needed to look ahead was dismissed.
Instead, we lapped up easily researched hotel data as though Lok Jack was giving 'inside scores'. He regaled us with stories about impressive linkages that the Sandals deal could have brought.
Nobody seemed aware of the Caribbean Hotel Association's report detailing that 90% of guests in all-inclusive hotels never leave the property and that more than four fifths of the fish, fresh fruit and eggs used in hotels are imported from outside the region.
We made no link between that level of importation and the dominant role of a regional company called Rainforest Seafoods headquartered in Jamaica, which is owned by Brian Jardim—Butch Stewart's eldest son.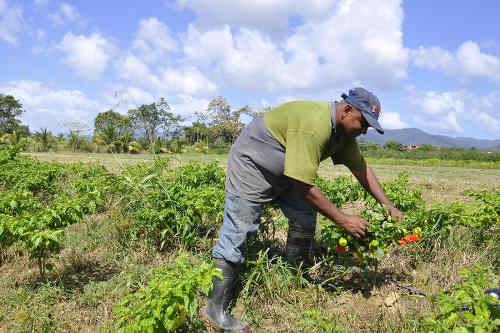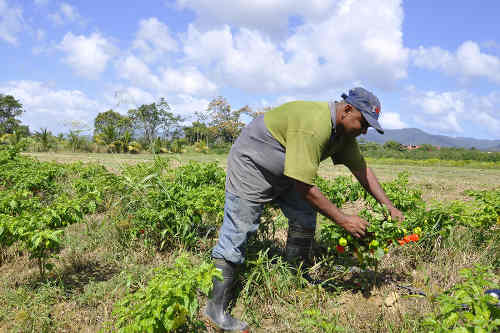 While the food bill of a large hotel is considerable in the context of the local economy, we did not identify the challenges of shifting food sourcing to local farmers.
Sandals has a Farmers' programme that does this in Jamaica, but it requires a strategic alliance with the Ministry of Agriculture and a distribution infrastructure. But we had no time to discuss this.
We apparently did not know—in the mind of the rambling Lok Jack—that the Government's tax take on hotel revenues is 18%. How gullible we were in the premier place of higher education.
And Minister Young could not get us to understand what a MOU—a non-binding initial written agreement that defines the roles and responsibilities—is. We refused to appreciate that this is the first step in any negotiation, without which no serious person would begin talks.
Instead we wanted all the raw data without understanding the protection of trade secrets, confidential business information, processes and profit and loss applicable under commercial law.
Lok Jack's breath-taking claim of the origins of the deal—he claimed it happened at his dinner table—which bore the appearance of privileged access, went unchallenged. The closest we got were the queries about whether Sandals was the best or only option.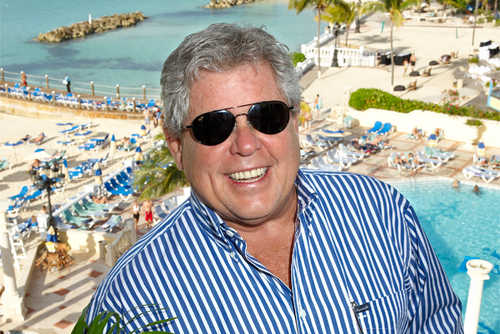 Nobody questioned him, we accepted it as though it is the normal way to do business with public money. This is the heart of transparency in procurement and goes diametrically against Prime Minister Dr Keith Rowley's version.
Somebody is being economical with the truth. Is it acceptable because it is Sandals and our 'premier' deal-maker?
Lok Jack spun a tale of future deal-making and capital allocation commitments by public companies which would be used to induce the return of Sandals. If this is true, then it should have caused gasps of disbelief.
Neither CEO nor board ought to be cavalierly throwing our money like that. This is what brings losses to be borne by their shareholders. We chose to forget the disastrous 2014 hotel foray by GHL in Martinique.
Instead, there was a request from the audience for participation in the potential deal that was greeted with applause and some embarrassed laughter. The storytelling did not factor in that Sandals is probably the most disciplined brand in the Caribbean and does not need our money.
At this rate, Peter Permell will have much work to confront many CEOs and Boards as he seeks to rescue those eager ones.
The panel consequently never got the time to discuss the potential impact of a project like Sandals on the foreign exchange rate or the type of political relationships needed to effectively implement policies to promote growth and development.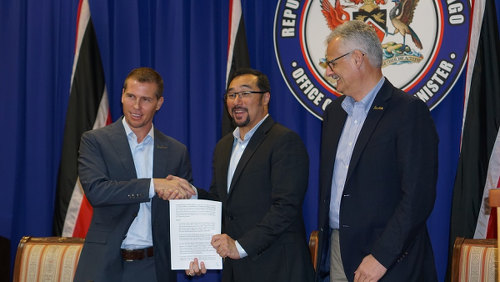 Neither they nor the audience discussed the mechanism to move from the anaemic linkages of our School Feeding programme to feeding a large hotel, thereby building robust synergy within the economy. We never identified our capability gaps nor how they may be bridged.
Dr Vanus James' point on how to improve oversight mechanisms got short shrift. Not once did we raise the possible multiplier effect arising from the hotel expenditure nor did we do scenarios around the control and domicile of profits and professional fees.
Our self-doubt discounted our internal capacity to build a brand like Butch Stewart has done. We snickered at the Rasta who raised that query—as though Stewart did not also have to start from somewhere.
We were enthralled by 'Brer Anansi tales' and it was not even a full moon night. The UWI must pull up its socks. This shameful episode did not help us to become better equipped to transform and diversify our economy.