Four days before Christmas, a video showing Mister Shak and Myron Bruce visiting an apparently bedridden Black Stalin was posted. The significance of the event is the evident caring support of Patsy Calliste, who invited the guys plus their enthusiasm to cheer our brother.
Being kind and generous, they were literally considerate in showing their gratitude to him. They showed us how life is held together by being in a community and is not connected with materialistic values and envy.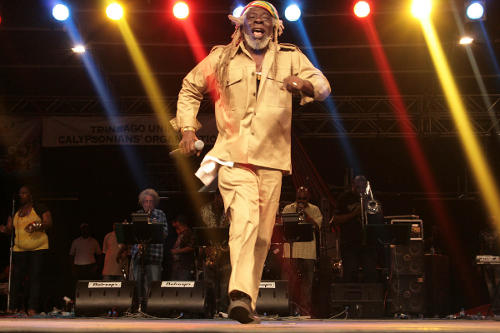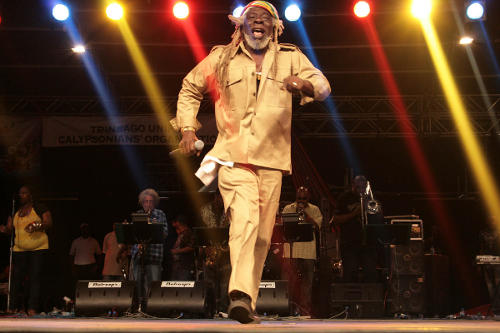 Black Stalin's classic 'We can make it if we try' points the finger: "When the Treasury was full and happy times some was enjoying… Is in Morvant and Laventille poor people was living… But to get we economy return today on sound footing, is the same poor people 'Ten days' and COLA they taking, and without social unrest, poor people paying the price…"
In 2018, we updated those lyrics by characterising our Petrotrin and TSTT workers as 'greedy'. The injury was worsened by the insult: creating a sense of disapproval, we distance them and the traditional poor outside of the society.
When the society rejects a man, he is fundamentally changed. He is consumed by a sense that something is amiss, the world is broken, and that this disapproval cannot be lessened. It is more than job loss. It is an abandonment which imprisons them in the 'now' with a life totally devoid of meaning.
To have hope—that we can make it if we try—requires courage. We cannot truly have hope if we have no fear that we may not make it. There is no need to hope if we are certain. Where there is no hope, there is no fear but only resignation.
Here is where we, as a people, are: do we dare to hope even while trembling? Or do we resign ourselves to 'whatever'?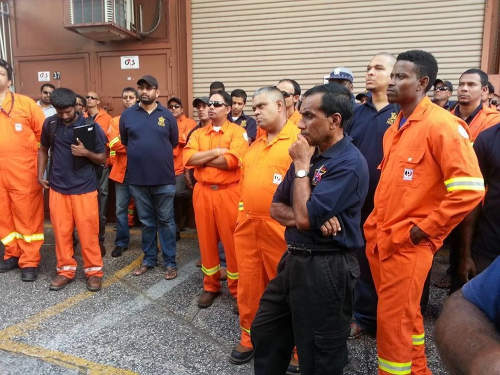 When we lose our car keys, do we abandon the car? Or do we retrace our steps? When we give up, we run the risk of giving away something of great value because we believe there is no point in trying. But not trying ensures that the feared thing would happen.
Our country is here because we blew our money in the last decade. Our irresponsible leaders made us believe the party would never end. That was not true.
Lloyd Best was right, success requires hard work. Beware of those who say otherwise.
Viktor Frankl, the Holocaust survivor, said, "everything can be taken from a man but one thing, the last of human freedoms—to choose one's attitude in any given set of circumstances, to choose one's way."
Hope is transformative, despair is destructive. Let us choose wisely.
For our socio-economic policies to be effective, we need to focus on and repair the broken social relationships. All is not lost: we must be inclusive, grit our teeth and focus on the long-term goals. We must filter and selectively use information less the snake oil salesmen rob us.