Twenty-two-year-old Santa Margarita, St Augustine resident Jonathan Anthony Mohammed is the first Trinidad and Tobago citizen to be charged under the Anti-Terrorism Act, after the DPP gave instructions to the Terrorism Interdiction Unit (TIU) on Friday 9 November.
The Anti-Terrorism Act was initially passed in 2005 while it received its latest amendment and was passed unanimously by the House of Representatives on 3 July 2018.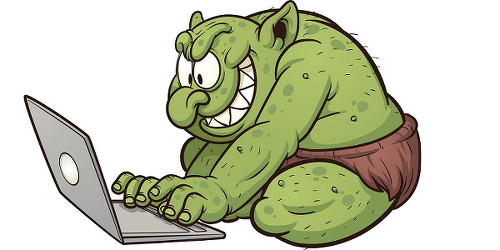 Mohammed was arrested on Wednesday 7 November after a Special Branch investigation into his alleged posts on Facebook on Sunday 28 October. A Trinidad and Tobago Police Service (TTPS) release stated: "One of the posts included a video of a moving convoy of armoured vehicles in which one of the vehicles was suddenly destroyed by an explosive.
"It was further discovered that posts preceding the video called on members of the public to engage in acts of racial violence."
Mohammed suggested in his video that the destroyed vehicle belonged to Prime Minister Dr Keith Rowley; and he followed this up with a call for ethnic violence.
Cpl Nurse of the TIU used Section 14 of the Anti-Terrorism Act to charge Mohammed.
Section 14 states: "A person who, knowingly incites or promotes the commission of a terrorist act, or solicits property for the commission of a terrorist act, commits an offence and shall, on conviction on indictment, be liable to imprisonment for twenty-five years."