"Downpressor man
Where you gonna run to?
All along that day
You gonna run to the sea
But the sea will be boiling
When you run to the sea
The sea will be boiling…"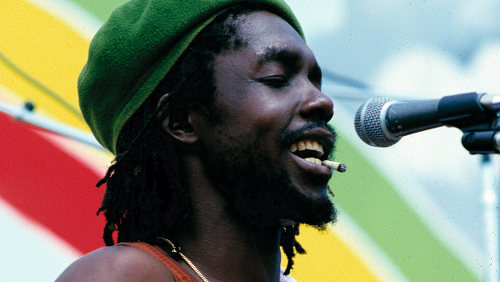 Peter Tosh's Downpressor Man began playing on loop in my head as I watched the clip of Minister Fitzgerald Hinds' now infamous clash with residents in the Beetham Gardens, a few days ago.
Trinidad—and I exclude Tobago deliberately—is a peculiar place. It is as if the universe is constantly conspiring to strip us naked, so that we can have a good look at who we really are; so we would take stock of our ugliness and fix it!
The moment has not left us as yet; but alas the Emperor's servants continue to exalt the craftsmanship of the weavers.
I am no longer amazed by our hypocrisy. Coelho's King of Salem may well have been describing Trinidad to young Santiago, when he said that: "everyone seems to have a clear idea of how other people should lead their lives, but none about his or her own."
The same persons who are now crying disrespect on Beetham residents, had not yet finished their lamentations in defence of a reprehensible display of insensitivity at multiple levels. However, as I said I am not surprised.
For an African male to portray himself as a gorilla of his own volition speaks volumes of psychological damage and self-loathing, often attributed as a trait of the residents of Beetham Gardens. So it is no surprise that the other implicit offences exhibited in the skit were lost on these individuals.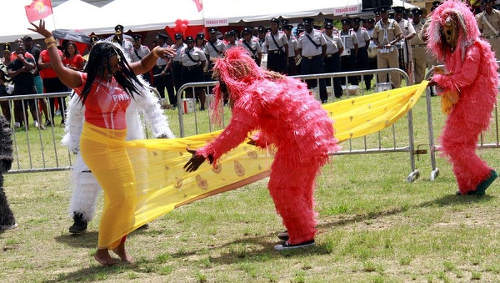 I agree one hundred percent that we must have a conversation about respect but I disagree with any such conversation which seeks to ascribe respect as a right of office and not an inalienable right of each citizen. The homage we pay to office in this country, more often than not, is submission and not respect. It is the colonial power relation of the subjugator and the subjugated.
We conveniently talk about first world aspirations but even here it is our ignorance which outshines our hypocrisy. There are few politicians in our Parliament past or present who have faced the scrutiny by the media as the British House of Commons or the US Congress representatives have had to deal with. More so the ire of our local public has been woefully tame compared with what others have had to face.
In 2016, seven psychiatrists—including Dr David James, founder of the Fixated Threat Assessment Centre—carried out research to assess risks to high-profile individuals, including the royal family, on behalf of Scotland Yard, the Home Office and the Department for Health.
"The study, supported by parliament and the Home Office, found that 192 of the 239 who responded to a survey circulated by party chief whips had experienced aggressive or intrusive behaviour."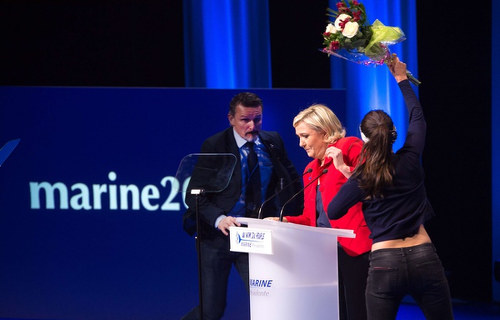 Comments from MPs to the researchers, whose study has been published in the Journal of Forensic Psychiatry & Psychology, included: "Pulled a knife on me in the surgery"; "repeatedly punched me in the face"; "came at me with a hammer"; "hit with a brick"; "shot with air rifle"; "attacked by a constituent with a samurai sword. I escaped with injuries to my hand, but my assistant was killed."
So I suppose Mr Live Wire—fly on the wall that he is—would do well to get an account for us, if Minister Hinds was ever asked to give account of his own encounter to such a committee. Imagine, if you will, Minister Hinds appearing after Labour MP Stephen Timms who was stabbed in 2010. His assailant was a 21-year-old student, who told police that she wanted to kill the former government minister for supporting the Iraq war.
"Tell us again about the gruelling experience of the flood water that was splashed on you, Minister Hinds…"
The point I am making is that we have a penchant for speaking out of turn and we spin bullshit with such fluency that it is a wonder we haven't produced more VS Naipauls. God knows we have more than enough material for at least two more Nobel Prizes.
I am not condoning any of the acts—be it the skit, the assault on the MP nor the horrific stories told by the British MPs. I am suggesting that we have to be consistent. It is our inconsistency which has us in this morass.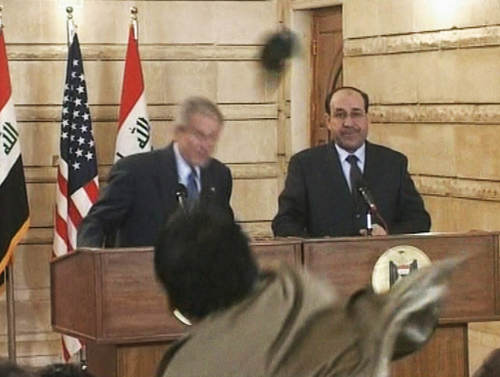 Moreover, we have to move beyond contextualising responses based on 'who' does what rather than the 'the what' which has transpired. Could you contemplate for even a moment what the outrage would have been had a UNC member portrayed a PNM member in a gorilla suit? We must begin to be concerned about uncovering and exploring the nature of things.
We are deeply colonial in our thinking and our actions. We must begin to accept our true selves before we can begin to talk about fixing ourselves.
As long as we think that there is nothing wrong with our society beyond the laziness of a few who have themselves in a depressed state, then we will not see corrections as necessary. As long as we think correcting our politics is as simple as who we elect, then we will not fix the system.
As long as we think oppression is a myth and hollow cry from communities like Beetham, then strap in because we have more wetting to come.