Is it any surprise that National Security Minister Edmund Dillon has been removed? The Prime Minister has chosen to sacrifice one of the persons who brought home his political victory in preference for an opposition player.
PM Dr Keith Rowley is either a masterful collaborator or the rocks he studied have gone to his head.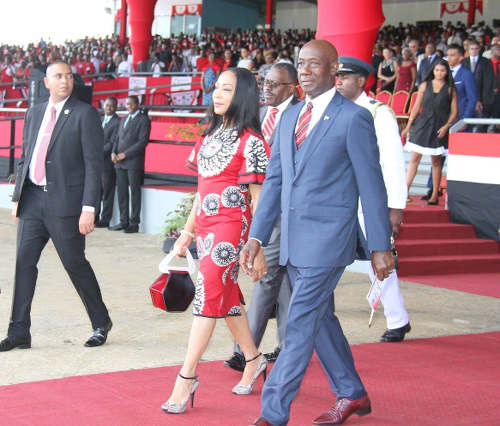 Here are some excerpts from a Gary Griffith Press Release carried on TV6 on 17 June 2016:
The recent confirmation that the Armoured Personal Carriers have been scrapped by Minister Dillon, again emphasises that he continues to play politics with National Security, with his sole function being to scrap, disband and dismantle everything that was of value in National Security, just because it was established by the previous Administration, regardless if it was instrumental in reducing crime or based on the direct request by the Protective Services.
This illogical decision goes in line with his previous unfounded comment that our country is not at risk to terrorist activities, and had to be immediately contradicted by the Prime Minister, and rightfully so.
Minister Dillon has not established one policy, but instead his sole actions have been to only shut down, dismantle or cancel every asset pleaded for by the Protective Services.
This latest chapter of Minister Dillon's agenda "of shut down and dismantle", rips into the heart of showing blatant disregard and disrespect for our Protective Services, as it was they who strongly recommended that APCs be acquired, as they are being asked to go into volatile areas, where semi-automatic weapons with high caliber rounds can rip into any regular vehicle and easily kill our Police Officers and soldiers in a second. But Minister Dillon has the audacity to say that these vehicles would not be appropriate, so he is right and every other country that has been using this to protect their troops and our own Army are all wrong.
These are harsh criticisms and a bitter pill for Retired Major General Edmund Dillon to swallow especially since it is being administered by a mere captain.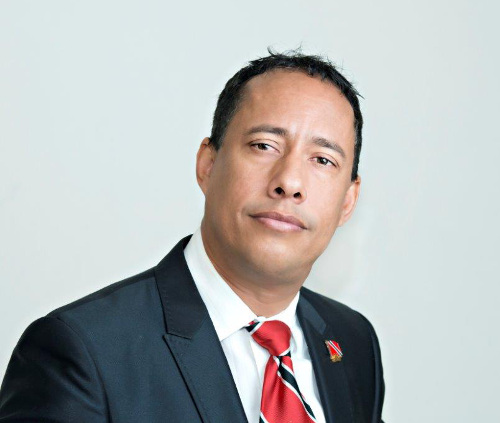 Within the first week of his appointment as commissioner of police, I am concerned; primarily because of the kind of power he now has, and there is very little in his past which assures me that the management side of the task is really being considered.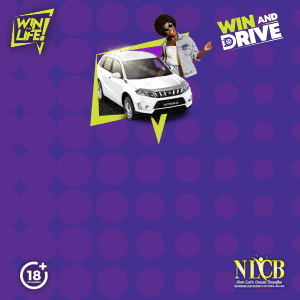 The new CoP has already signalled that he has "78 policies" ready for implementation. That's commendable but one must remember Peter Drucker who said: "culture eats strategy for breakfast."
Why is that statement important? You can have policies till it oozes out with your sweat, but unless the new CoP is able to engage the hearts and minds of the people he is leading, nothing will change.
His leadership style so far has not been seen as collaborative. His army training is based on compliance and I have experienced the arrogance of his power plays. Unless he is an absolutely "transformed Gary", the "cockroaches" both within the TTPS and on the streets will eat his strategies for breakfast.
Dr Rowley courted the highest levels of the military and the police to be on his election slate. He chose Brigadier General Ancil Antoine, Retired Major General Edmund Dillon and retired Assistant Commissioner of Police Glenda Jennings-Smith and he already had former police/lawyer and experienced MP, Fitzgerald Hinds.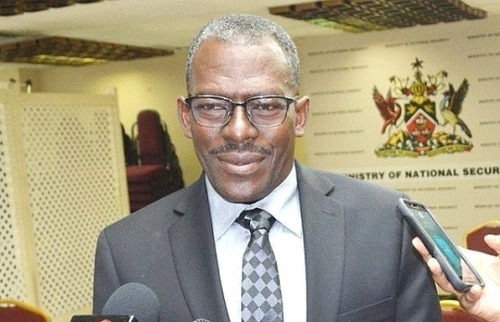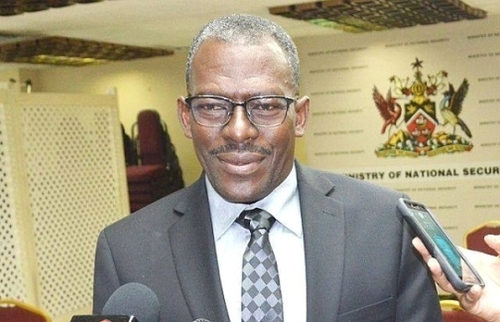 Their collective experience with law enforcement and the military is more than 100 years. Despite this fire power, crime continues unabated.
The fact that these four experienced persons made no headway is instructive. Either they don't know how to collaborate, or they don't know how to manage, or both, or something else. But for our country's sake the Captain must outperform the Major General.