Uber T&T: "We believe that there is a lack of a proper environment for innovation and technology to thrive in Trinidad and Tobago…"
T&T Government: "[…] The protection of our locals and of our economy should never be subjected to arbitrariness and lack of transparency."
The following are releases from Uber Trinidad and Tobago and the Ministry of Works and Transport on the international company's decision to suspend its operations in the two-island republic: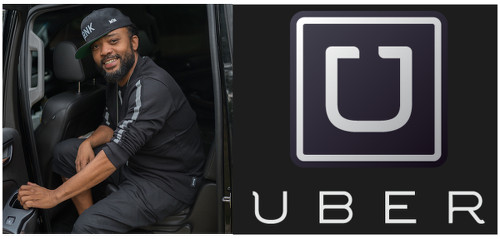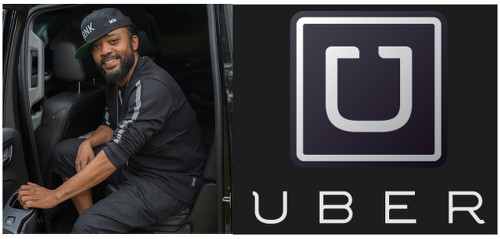 Uber Team Trinidad and Tobago statement:
After operating for more than a year in Trinidad and Tobago—and having made multiple efforts to create a significant change in the country in regards to mobility and opportunities for entrepreneurship—Uber has unfortunately decided to pause its operations in the country.
This decision was not made lightly. But, at this time, we believe that there is a lack of a proper environment for innovation and technology to thrive in Trinidad and Tobago. The app will close its services on Wednesday 30 May at 11:59am.
We want to thank you for placing your trust in Uber to move safely and reliably around Trinidad and Tobago. If you have any doubts, please contact our support channels through the Uber Rider app. We will gladly address any concerns you may have.
Sincerely,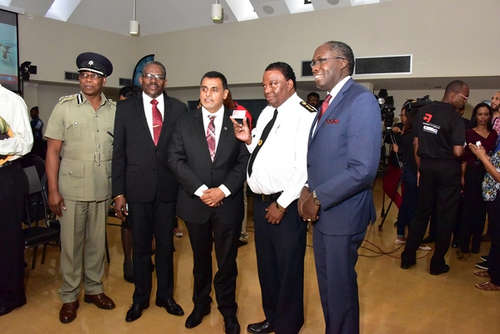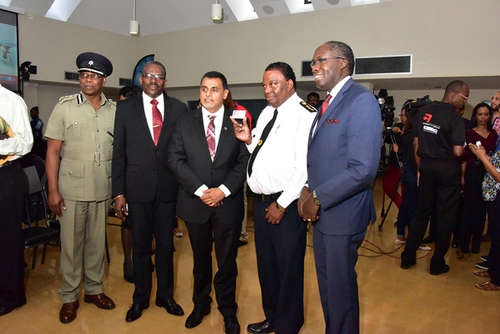 Ministry of Works and Transport statement:
The Minister of Works and Transport notes the published decision of Uber to suspend its operations in Trinidad and Tobago—effective 30 May 2018—and the reasoning advanced for the suspension.
The national community is reminded of the Ministry's previously stated position on the operations of the company in this country and the need for it to comply with all applicable laws.
This is all the much more important in the context of the complexities of the local transportation industry.
Since the commencement of Uber's operations in Trinidad and Tobago, the Minister of Works and Transport along with other senior officials from the Ministry of the Attorney General and Legal Affairs met with Uber on several occasions with a view to working with the company for the purpose of re-aligning its operations in conformity with the country's laws—particularly, the Motor Vehicles and Road Traffic Act and Motor Vehicle Insurance (Third Party Risks) Act.
Towards this end, Uber was required to comply with two essential and immovable requirements which have affect the local informal transportation industry. Firstly, Uber was required to fully disclose the particulars of its insurance coverage certification for passengers and drivers.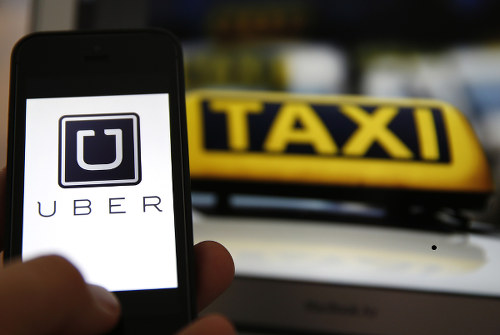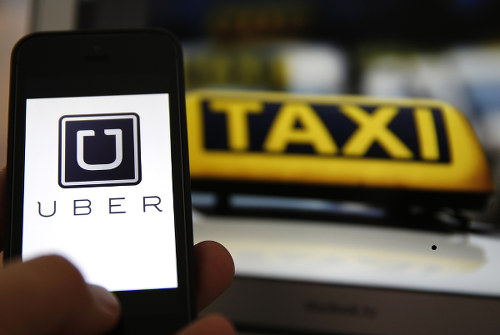 Secondly, it was asked to disclose its taxation structures as its system purportedly operates on a deduction system as it relates to its drivers' earnings without disclosure as to the payment of corporate, withholding and other taxes and benefits, which should accrue to its local drivers.
Disclosure and provision of this information is essential in facilitating the State's understanding of Uber's operations and to further embark upon a national consultation for the purpose of crafting a policy for these operations within our jurisdiction, as well as the wider informal transportation industry.
Unfortunately, the information requested of Uber has never been provided.
The Ministry of Works and Transport pledges to work and collaborate with any international stakeholder with the aim of achieving a reliable transportation system for all of our citizens. Such collaboration, however, must be premised upon an agreement and willingness to operate within the laws of our country in the best interest of all.
The protection of our locals and of our economy should never be subjected to arbitrariness and lack of transparency.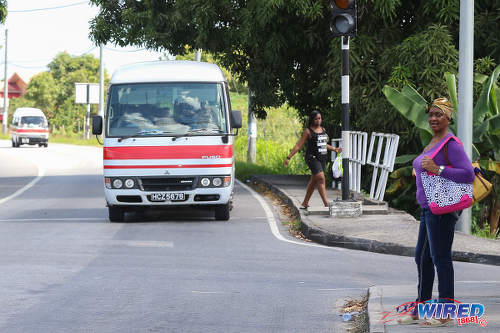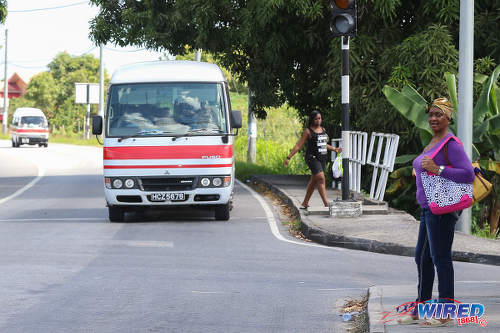 Julie Robinson (Uber Team Trinidad and Tobago) response:
We received the requirements from the Ministry of Works and Transport, which included insurance information and tax compliance documentation. We can confirm that the tax documents were sent via email on two different occasions, to the Director of Legal Services in the Ministry of Works and Transport, as instructed by the Minister.
The two occasions were on January 2017 and February 2018. Furthermore, we provided insurance documentation in February of 2017.
We have always been willing to provide any information requested by the government in order to fulfil our mission of expanding innovation and technology in Trinidad and Tobago.
Editor's Note: Uber launched in Trinidad and Tobago in January 2017 and, according to spokesperson Julie Robinson, had over 500 drivers and 7,000 active users.