Later today at the Tobago Jazz Experience 2018, Fantasia is scheduled to be a headline act.
I do not know in what keys Fantasia sings her rhythm and blues, but her appearance in Tobago today is a case of Fantasia in G, because the engagement of such artistes is part of grandiose and inflated but impractical decisions made from time to time about culture and tourism.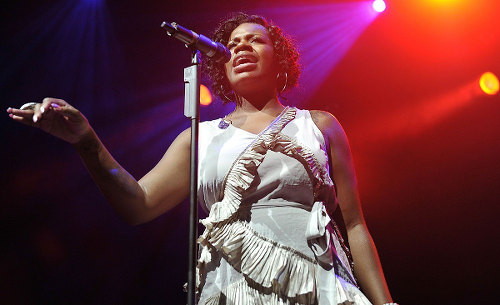 A few comments are offered today about the viability of the Tobago Jazz event, linked to the high-profile Music Districts project, with which Music TT is charged.
My Trini comments about Tobago may be dismissed as made by "a citizen by boat." Persons who are in severe denial about the troubled state of the Tobago tourism economy foolishly use this phrase to dismiss comments about Tobago.
A word of caution in this regard: we have been told that the Prime Minister has been trying to improve the image of Trinidad and Tobago abroad in the course of his recent visit to London. Foreign investors, however, will not be encouraged to make or maintain investments in Tobago in the face of insults.
Tobago Jazz tries to be an annual event but there is uncertainty each year as to whether funds will be found to make it happen, similar to We Beat in St James. The announcement of Tobago Jazz 2018 was made in mid-March 2018, a mere six weeks before the scheduled date.
Work arrangements and personal commitments do not permit many persons abroad to "ups" and run down to the Caribbean for a week or weekend. The dates of well-established festivals are generally known well in advance.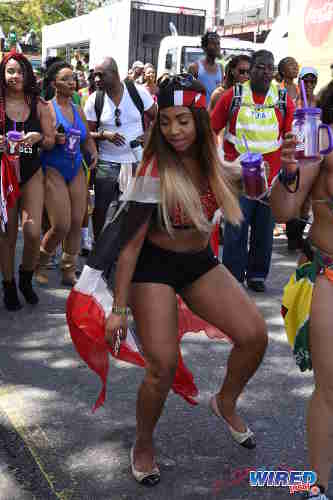 The operators of the proposed Music Districts need to consider practical realities like dates, times, seasons and advance notice, given that there was much talk of catering to international tourism at a Music District event in Woodbrook last Sunday.
At the time of the confirmation of the Tobago Jazz event, it was also announced that the State would invest $7.3M. I accept that there is a case for investing in an event to attract visitors to re-stimulate the tourism economy of Tobago. However, it looking like a financial buss.
It is laughable that the economic impact assessment will be done after the money done spen' when they already have historical information on which to make projections—allowing, of course, for the dent made in revenue by VIP passes and complimentary tickets.
For many years, investment principles for the creative arts and culture have been suggested in these columns. For example, in a column in December 2012—entitled We already have the fish—I dealt with the framework for such investment and the relationship of such investment to tourism and export markets.
While on Ariapita Avenue last Sunday—taking in, as part of a large and enthusiastic crowd, the headline performance of BP Renegades—I returned to thinking about the use of Adam Smith Square, similar to the use of Jackson Square in New Orleans and Mariachi Square in Mexico City, about which I have written previously.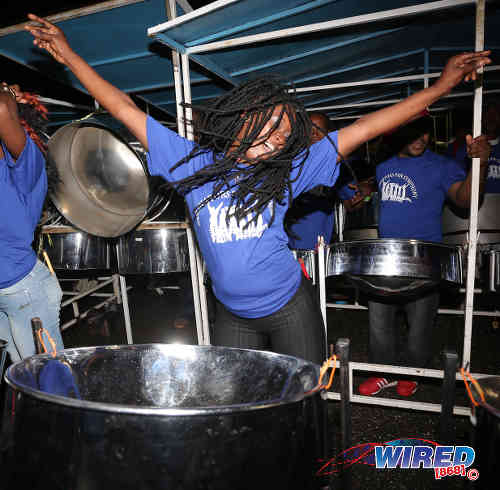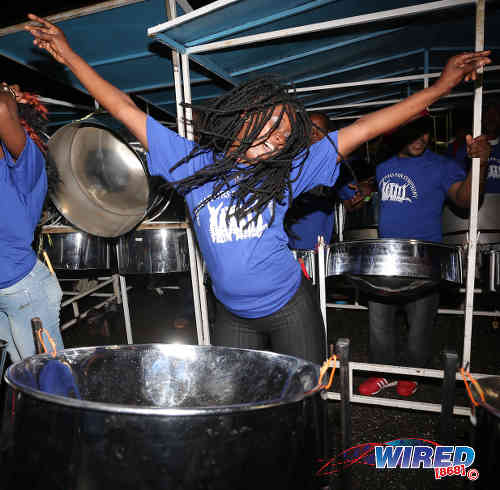 The youthful energy-infused Black Box Theatre of 3Canal and the historic Little Carib Theatre are respectively a few yards and blocks away. These cash-strapped entities ought to be included in any development of Woodbrook as a Music District. Theatre and visual arts can and should readily be supported within the Music Districts.
I take encouragement from the statement of the newly assigned Tourism Minister, Mr Randall Mitchell, that Trinidad and Tobago have to be developed as separate brands. The Trinidad tourism brand must focus on performing and visual arts and food. Tobago has the more traditional Caribbean sun, sea and sand component to be supported by its own arts and food offerings.
A State enterprise is not required to look for talent. There are registers of artistes within the Ministry of Culture—or there were because I have obtained artistes for appearance at my home from them. These registers must be expanded.
What is required is a re-direction of resources to provide opportunities for properly vetted and auditioned artistes in accordance with a published policy framework—as opposed to vaps selection, budgeting, promotion and subvention.