"Despite the departure [of chairman Sam Phillip and CEO Dexter Skeene], the Pro League Board remains committed to the survival of professional football."
The following is a release from the Pro League Media on the durability of the top-flight competition. Despite a Trinidad Guardian report yesterday about an impending TT$6 million Cabinet rescue package, one Pro League owner told Wired868 they had no knowledge of any such initiative.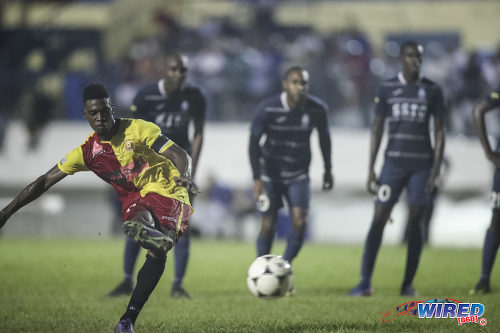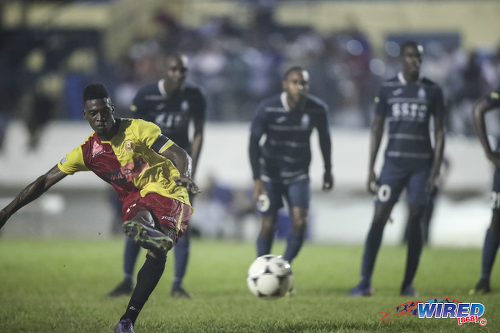 "Professional football in Trinidad and Tobago will continue!" This is the united view of club owners and Board members of the TT Pro League.
At a meeting on Wednesday at the Ato Boldon Stadium the Board extended its sincerest appreciation to outgoing Chairman, Joseph Sam Phillip, and long-standing CEO, Dexter Skeene.
However, despite the duo's departure, the Pro League Board remains committed to the survival of professional football.

League Secretary Julia Baptiste, who has been an integral part of the operations of the League for the last 19 years, has been asked by the Board to serve as Interim CEO as plans continue to launch the 2018/19 season.
"As the Board looks forward to the upcoming season and beyond, restructuring and rebranding form key elements of both their short- and long- term plans," said North East Stars co-owner Darryl Mahabir. "We want to get the football back on the field but it's not just about starting the League; we are re-evaluating our entire financial and business model.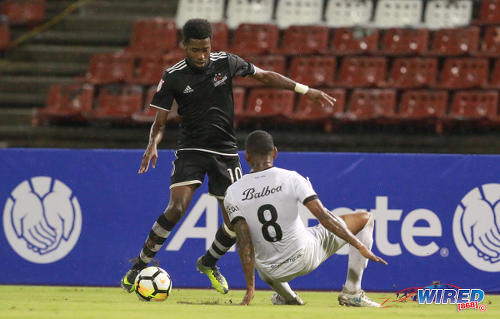 "As owners, we took the risk of investing in our nation's youth and pioneering football as a stakeholder in the sporting industry. Collectively over the last 14 years, owners have invested over $50 million into the national economy.
"Now, despite the economic pinch, we still are looking for ways to move forward."
Central FC's CEO Brent Sancho feels that there has been a huge nexus between the Pro League's existence and the national and club teams' success regionally.
"T&T has qualified for four of five Concacaf [Hex competitions] in World Cup qualifying competitions since the Pro League was formed in 1999," said Sancho. "Over the last few years, our clubs have represented the Caribbean in all but one Concacaf Champions League tournaments. And the one time we did not qualify for the Hex since the advent of the Pro League, we were knocked out by a Pro League coach."
[The latter comment was in reference] to in Georgetown in 2011  when Caledonia AIA's Jamaal Shabazz led Guyana to the semi-final round of World Cup Qualifiers with a 2-1 win over Trinidad and Tobago.
The League will meet with several current and prospective partners within the upcoming weeks, including a television channel.