Trinidad has twice received rave reviews from the New York Times (NYT) regarding our food and culture. These reviews were published in the travel section of that newspaper. These are travel advisories of a very different kind from the negative ones we receive regarding crime and terrorism.
The more recent review was published on February 22, a few days before our youthful Minister of Tourism was vex because citizens were "bad mouthing" her native Tobago.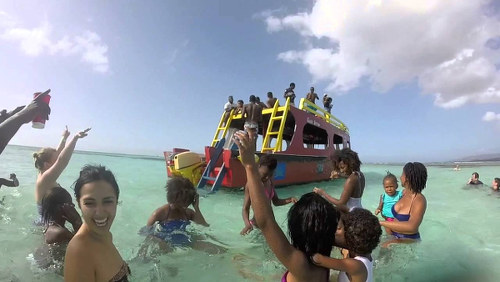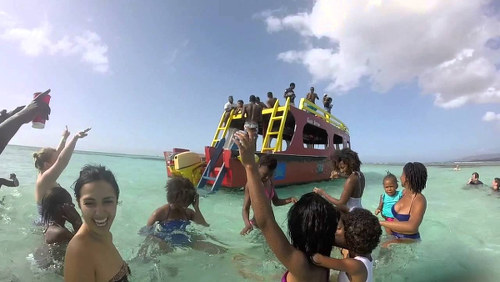 Frustrated as she may be, the Minister cannot deny the incredible damage to the Tobago economy wrought by the collapse of the sea bridge, by means of which Tobago was struggling to stay alive.
Domestic visitors to Tobago became the tourism lifeline for the island because foreign visitor arrivals were reportedly not buoyant. Listening to persons involved in the travel business in Tobago made it plain that domestic tourism was only a meagre lifeline and could not fill the decline in foreign visitor arrivals.
The travel experts seem agreed that a one-promotion-fits-both-islands marketing strategy will not work for Tobago. They are firm that Tobago must be marketed as a destination on its own although the food and culture common to both our islands would feature in a dedicated Tobago destination marketing plan.
The focus of my commentary this week, however—stimulated by the New York Times review—is that, in the case of Trinidad, none of our governments understand the resources we have available to diversify the economy into cultural and entertainment tourism. As a result, the rulers ignore what we have in their muddled tourism strategies.
This is not a new concern of mine; I have suggested many ways of monetising, with dignity, our cultural heritage and products.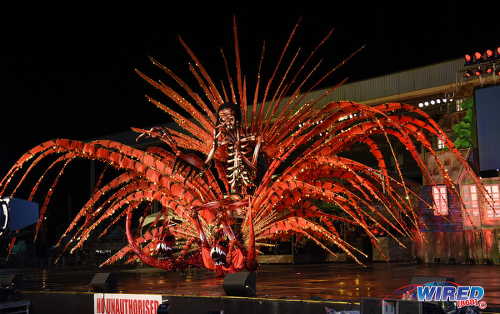 Let me share with readers how the NYT sees what we have and how it highlights what is obvious to indigenous and foreign commentators alike but which is not the subject of enlightened commitment, social development policy or investment.
The recent February travel review enthused that "Port of Spain may be best known for its exuberant annual Mardi Gras but even when the capital's streets are not flooded with costumed revellers, it remains home to a vibrant arts scene."
The earlier review in 2011 similarly attested to Port-of-Spain "offering some of the Caribbean's most electrifying night life." Both reviews were very impressed with Woodbrook as a location of cultural vibrancy. It also attested to "a Creole culture with roots in Africa, India, Europe and China."
The 2011 review did not focus exclusively on Port-of-Spain. Of Central Trinidad, the 2011 review spoke lyrically of "the historic hub of Trinidad's East Indian community" and what that community has given us in terms as diverse as doubles and the "meditative moods" generated by the reverence of Hanuman statues and the Temple by the Sea.
Both reviews, however—as is apparent from what I have quoted above—see the party scene as more than just the pejorative "Carnival mentality." They have discerned the links between our music, dance, literature, theatre and fete in our callaloo of diverse backgrounds. Commentators like Rawle Gibbons and Dara Healy perceptively describe these links.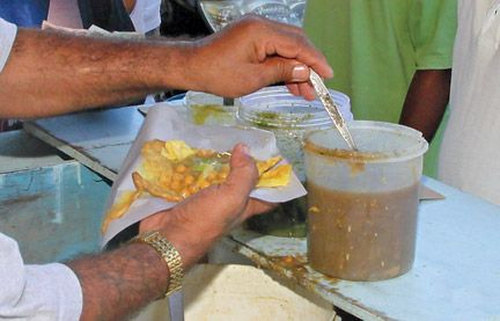 Dara recently recommended, in her weekly column in the Newsday, that we "properly confront our cultural space" and understand what "we have produced from inside the belly of our socio-cultural and historic experience." I agree. Until we do that, we will continue to ignore what we have and its full potential to contribute to economic recovery, not to mention less divisive ranting.
There is irony in the fact that there are competing travel advisories about Trinidad. The irony is this: The unattended and unreformed socio-economic conditions that help breed the negative and dangerous environments, which foreign governments highlight, can be treated with and reformed.
The cultural wealth of which the NYT informed its readers can be put to enlightened and profitable use in those same environments and beyond.