If there is just one thing you can say for certain about Akil Frank, it is that he is determined to make it big on the international football scene. And the 19-year-old Signal Hill Secondary School football captain looks like he does have a very promising future in football.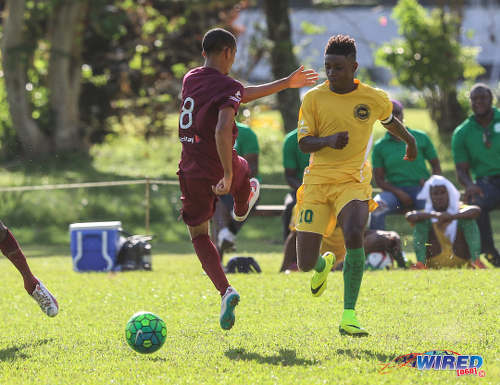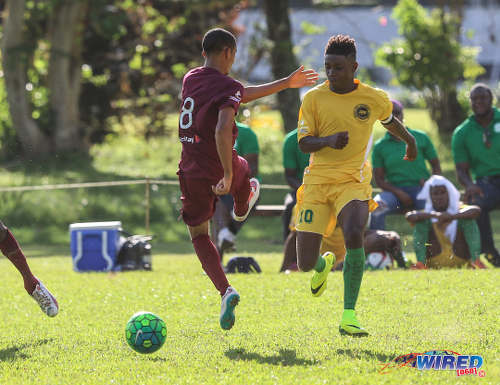 Avid for success both academically and professionally, Frank, now an Upper Sixth Business student, remains very passionate about the game. And now that he is almost ready to leave the secondary school football arena behind him, he is more determined than ever to continue to improve himself and his skill level.
Frank was only 10 when he left Trinidad, along with his mother and his two sisters, to make his home in Tobago. He attended the St Patrick's Anglican Primary School and joined the 1976 Phoenix Academy. He had played a little football in Trinidad but it was only when he came to Tobago and joined Phoenix that he really began to take the game seriously.
Frank says that he gets much of his inspiration from two local footballers, Darren 'Chucky' Mitchell and Andel Brown, but it was at the Academy that the motivation to become the player that he is today was spawned.
It was there too that he first learned to maximise his assets. One of the first things you notice about his game is his speed. But not only is he quick but he has great control over the ball, his ability to dribble the ball at pace being truly remarkable.

Frank's enthusiasm for and love of the beautiful game, which he combines with admirable self-discipline, is so great that it would be a major surprise if he failed to make the career for himself that he seems confident of making.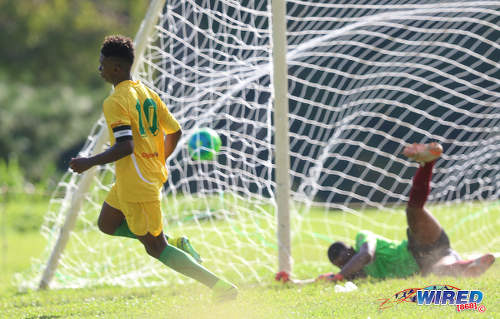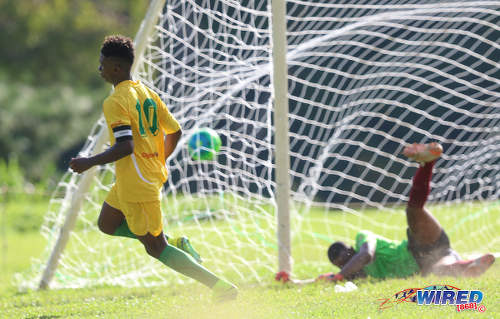 Here are some more things that you may not know about Akil:
Name: Akil Andwele Frank
Nicknames: Most people just call me by my last name.
Date of birth: 19 May 1998
Hometown: Cumuto
Position: Striker
Number: 10
School: Signal Hill Secondary School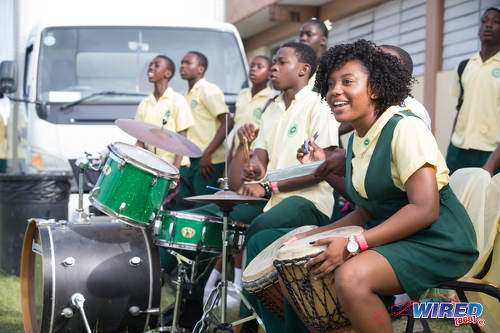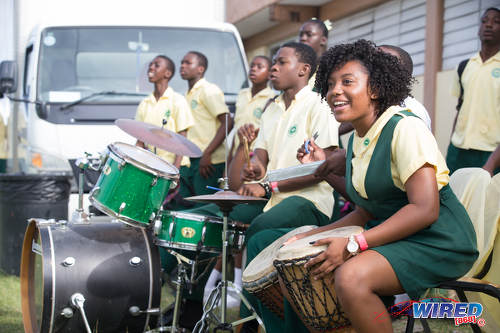 Favourite food: Pizza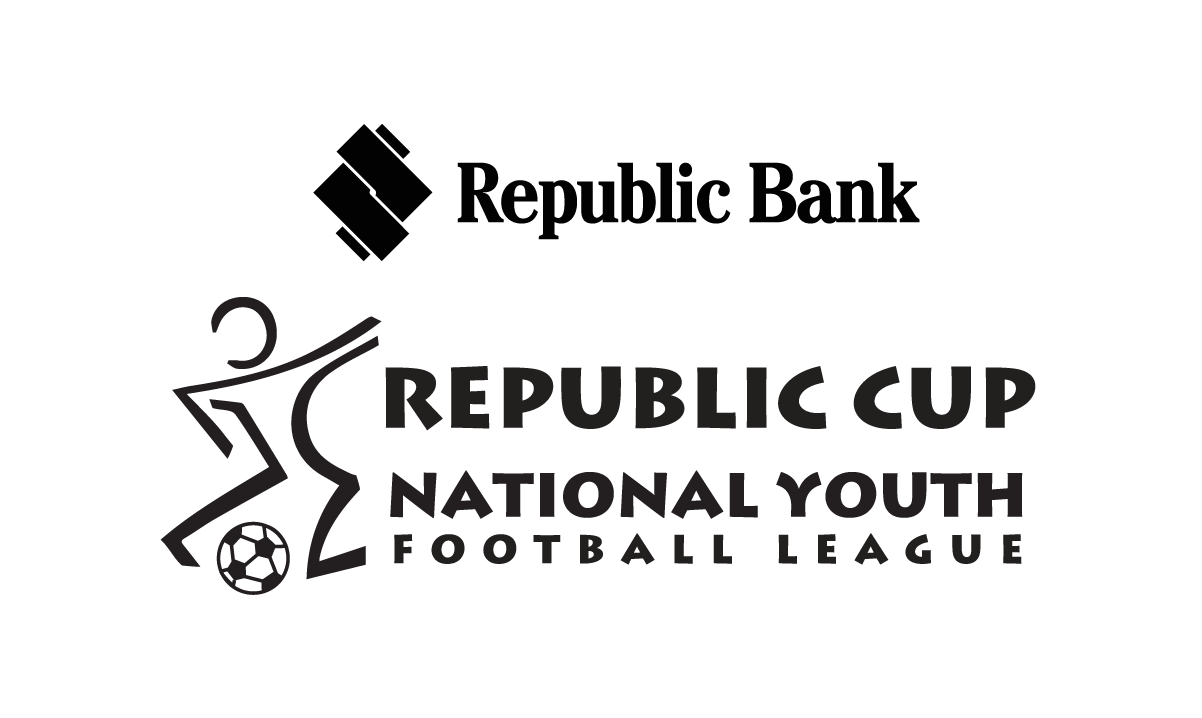 What is one thing most people do not know about you?
I am really into a lot of music; I like dancehall and hip hop the most.
What do you enjoy doing in your free time?
Liming and playing video games.
What do you hope to do when you finish school?
I want to further my career in football and if that doesn't work out for me I have a plan B; I would like to attend college and study business.
How would you describe yourself as a person?
I am passionate, romantic (lol) I am trustworthy and, if you take the time to know me, I can be very funny.
Who is your favourite player, local or foreign?
Kylian Mbappé. He did what I want to do, make it big at a young age. He is a great goal-scorer and he reminds me of how I play.
What is your favourite football team, local or foreign?
Manchester United.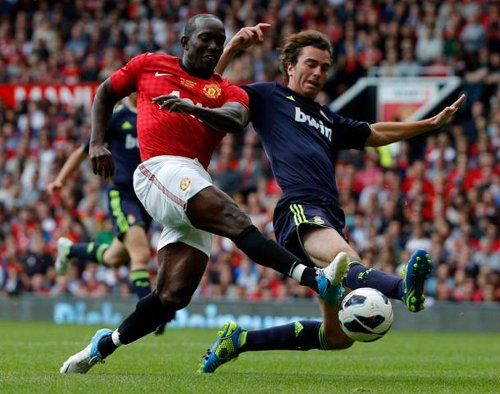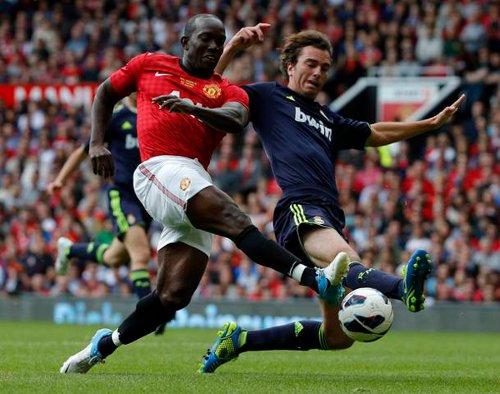 What makes you stand out as a player?
My leadership skills would make me stand out and I have a strong passion for the game.
What would be success for you as a player? 
Winning, scoring goals, leading my team to victory and bringing home the trophies
Who was your most important coach/coaches and why?
Coach Terry Williams. When I came to Tobago, he got me into the football from the grassroots. He has me where I am in football today.
What was your best moment in football so far? And your worst?
It was a semi-final game [against Pentecostal Light and Life in 2013] and we were down 3-2. But in the last seconds of the game, I scored a magnificent header to keep my team in the Intercol and gave us a chance to advance to the finals. That goal brought tears to my eyes. It was indeed my best moment.
And your worst?
My worst was a 4-0 loss to Shiva Boys [Hindu College on 25 October 2017].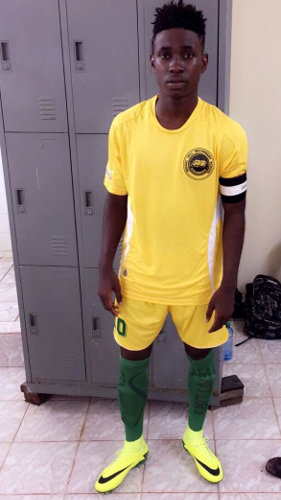 What is your major goal for the season?
To at least end the season with the Tobago Zone Intercol trophy and, if we can, to take the National Intercol title too.