Here comes a rant! Okay, I'm penning this in response to a tweet I got on Friday. I'm leaving out names and '@s'—my wife's orders.
I retweeted a fantastic piece by @Wired868 about San Juan North Secondary, the defending SSFL Intercol champions. A piece highlighting the wonderful work of great people in sometimes difficult, and often overlooked, circumstances.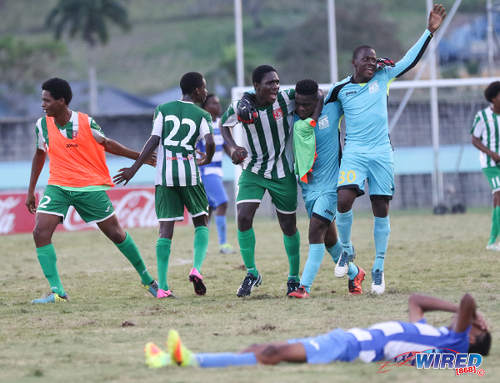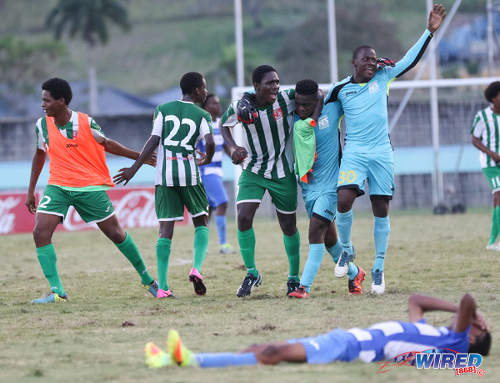 One responder took the opportunity—in his comment on the piece—to criticise the TT Pro League, didn't take the hint in my own response to him and then doubled down with a five tweet salvo of his own which has been grating on me ever since.
And my apologies in advance to my Caribbean people. I know as a region we are dealing with far greater concerns than this right now, which is maybe why I'm on such edge.
The Wired868 piece showcased some wonderful work being done by outstanding individuals. From the assistant vice-principal Phillip Fraser and his insistence on the players maintaining good grades, and the academic support the school provides; to the coach, Jerry Moe, giving back to his community; to the players focussed on their dreams, and making something of themselves.

Again. Oftentimes in very difficult circumstances!
And one person's takeaway was a negative commentary on the TT Pro League—a league that is not connected to the SSFL.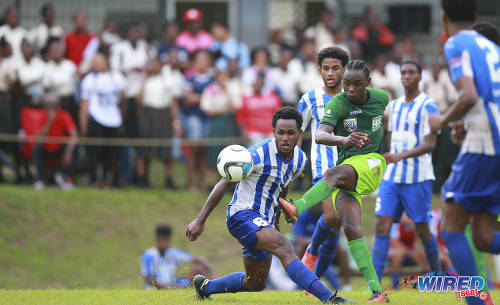 And here's my thing: In Trinidad and Tobago, as indeed the rest of the wider Caribbean, we have genuinely great people, doing wonderful work in uplifting our kids through sport, the arts, education, mentorship, jobs.
We have kids who are among the best, brightest, most talented and inspiring in the world. And too often the response is to stand on their shoulders in an effort to get a better view of something we hope to paint as negative.
The narrow-minded responses, intended only to deflect from the author's own shortcomings, does nothing to uplift those most deserving and goes further in keeping them down—at a time when they deserve so much more.
If we are to realise change, we have to be better at recognising our bright sparks and uplifting them. We have to be better at allowing and supporting our genuinely great people to do their thing.
Rant over. Deep breaths.