The discussion currently dominating social media revolves around an offer made by the Prime Minister of Trinidad and Tobago, extending an invitation to citizens of hurricane-ravaged Dominica to come to T&T. This, according to the PM, is his idea of lending assistance to a fellow nation in the region.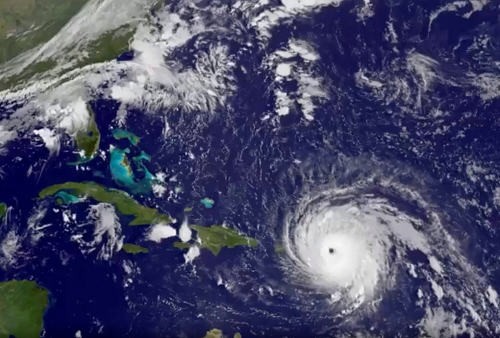 The discussion has taken on a life of its own, with every Tom, Dick and Harrilal chipping in his two cents. I have observed how the discussions have turned vitriolic at times, with supporters of the PM accusing opponents of being "racists," simply on the grounds of disagreement. And in a nation politically divided along ethnic lines, we are asked "not to see race as a factor."
As a social scientist, I have indicated before and maintain now that it is virtually impossible to get an objective, intelligent discussion going in this land simply because of what is euphemistically called the UNC/PNM political divide. In many instances, this is merely code for Africans versus Indians, red versus yellow or, even more subtly, Christians versus Hindus.
Into this mix must be added our lack of trust of others in general, and politicians in particular, brought about by the systematic neglect and abuse by those who over the past 55 years have been elected and/or selected to govern the nation's affairs. These people have all but abandoned their primary responsibilities, some of them going on to become overnight millionaires.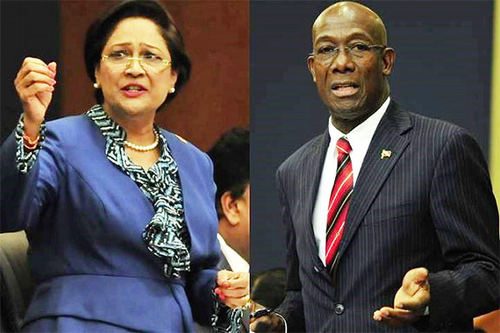 Citizens of this nation have a history of being abused by the representatives of the colour-coded power structures and hence they arguably have reasonable grounds to be suspicious of anything coming from the lips of politicians.
While Irma and Maria created havoc in many of our neighbouring islands to the north, the destruction they wreaked could not have come at a more opportune time for members of the power structure of this small island providing, as it did, a well-timed distraction from the fake oil and the Tobago ferry issues. So it is only fair that we as citizens express concerns about a hidden agenda on the part of the PM who is asking us to welcome citizens of ravaged Dominica with open arms.
Many citizens of this land, including some of his once die-hard supporters, now hold that he is a "raging bull" while others hold that he is the epitome of incompetence. In my opinion, there is ample evidence to support both points if view.
If we accept that politics is simply about power—getting it and holding on to it—then inviting citizens of a commonwealth nation into T&T can reasonably be viewed as a political move; after one year of being residents, I think, they will be eligible for voting rights. So while the claim that the PM is totally incompetent may not be 100% accurate, he might just be assuming that citizens of this nation are, if not idiots, at least ignoramuses.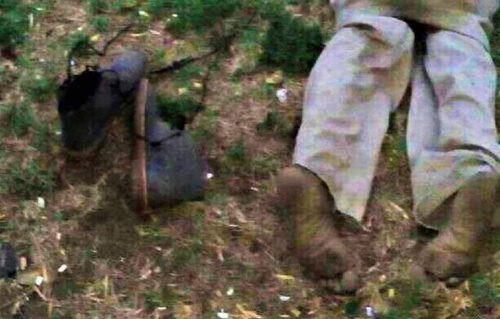 Listening to the conversations and monitoring the discussions, I too have heard the references to our being brother's keeper. Yet, this nation saw one of our senior citizens die slow death on the lawn of one of the nation's hospitals with not so much as a squeak from our caring PM.
We have had citizens from Guyana turned away from Mt Hopeless simply on the grounds that they were "foreigners." We walk around and alongside vagrants in the nation's capital without so much as seeing them. We house our homeless in a carpark and look on helplessly as they are moved from one park to another by the City Corporation. We heap scorn on citizens of Venezuela, Guyana, Nigeria, China and India, all of whom come seeking to improve their social and economic conditions, just as we do when we travel to the USA, Canada or England.
While helping others in need is indisputably a noble effort, I am not sure that inviting them into our homes is such a brilliant idea. I, for one, am not accepting anyone into my home; not even family members are welcome. Sending help like deploying members of the Coast Guard, Regiment, the Air Guard, ODPM, cadets and scouts, even CEPEP, along with building materials and foodstuff to help rebuild is a much more practical attempt to assist.
So I cannot help but suspect a hidden agenda behind the PM's offer; after the earthquake which killed hundreds of thousands and destroyed the nation's infrastructure a few years ago, did we hear any suggestion that Haitians should be welcome here?
So miss us with the BS, Brother Keith.