"After eight years and a half of expensive governmental control, the population is now being told that the government did not know what was being done or how taxpayers' monies were spent while government appointees were 'in the saddle.'
"What other surprises remain hidden?"
The following joint media statement on the perceived lack of transparency in the CL financial bailout was submitted by CLICO Stakeholder Alliance president David Walker, Disclosure Today CEO Rishi Maharaj and former JCC president Afra Raymond: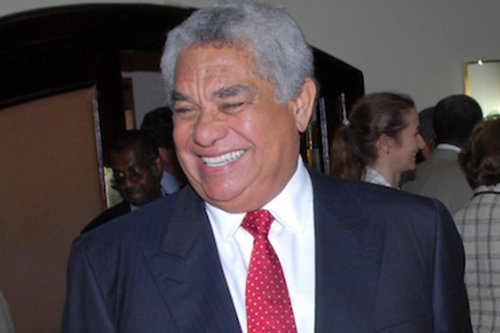 "The more you know, the more you know you don't know.
This quote seems to epitomise the current scenario the country is facing regarding the CL Financial fiasco. Over the past eight and a half years, each of us in our own capacity has made several requests for financial information regarding the bailout.
Afra Raymond has gone so far as to petition the court for access to that information. Having won, he is still facing an expensive and drawn-out appeal by successive administrations seeking to withhold the information from the public. David Walker and Disclosure Today also have made a series of requests that have been either ignored or denied.
What this clearly demonstrates is that, across the political divide, there is a clear policy of denial of information to the public.
The Prime Minister's recent statement on the CLF legal actions also raises some interesting questions. Was the Government also denied access to these critical pieces of information or is it that they inexplicably did not request it? What reporting did the Cabinet and the Ministry of Finance demand in support of these huge advances?
We heard from the Prime Minister that they have only "just discovered" a number of things that would have been obvious had they ever bothered to seek the information that we sought.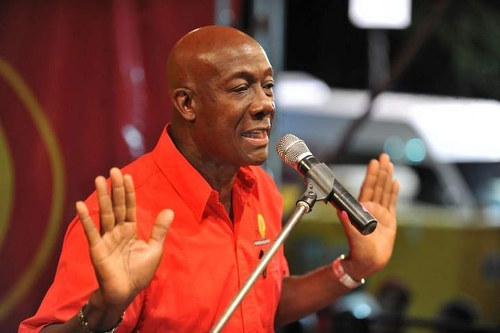 After eight years and a half of expensive governmental control, the population is now being told that the government did not know what was being done or how taxpayers' monies were spent while government appointees were "in the saddle." What other surprises remain hidden?
In the best interests of protecting taxpayers, it is clear that the government should immediately lift the veil that they erected around their appointees' actions and respond positively now to every one of our very basic requests. The nation might be surprised at the results.
By way of example, David Walker requested intra-group balances as far back as 2012 via the Freedom of Information Act. Had that simple report been received on a monthly basis, then Cabinet and the Minister of Finance would have known about the malpractice they have only just discovered.
Additionally, under the bailout arrangement, not only did we give the appointees over twenty billion dollars of taxpayer dollars, we also made them immune from any legal action without requiring prior court approval. The only reporting demanded was an unspecified quarterly report that in practice said nothing.
Even then, it was only supplied to Parliament on four occasions when there should have been more than a dozen. Asleep in the saddle, nobody in Parliament noticed. The response to David Walker's request to Parliament for same is attached.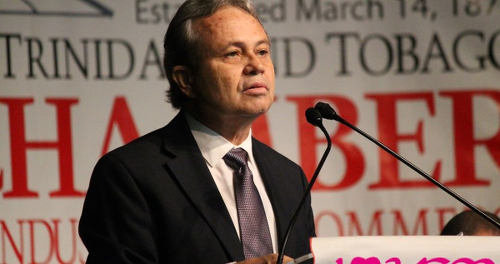 Afra Raymond's request for audited statements and management accounts would, if provided, have shown that CLF itself was insolvent. We still need to know when it first became insolvent. Was it prior to or during the bailout? These are important matters and should be the minimum of information demanded by Cabinet and Parliament. It also begs the questions:
Has the government been running an insolvent company in defiance of our laws, and;
Did we advance money to CLICO/BAT based on assets in an insolvent CLF?
There now seem to be more questions than answers after the Prime Minister's statement but at least we have made a start. Over the next few days, we shall be re-submitting all our previous requests for information. The government would do itself and the country a favour if it responded positively.
Respectfully,
Rishi Maharaj CEO Disclosure Today – rishi@disclosure.today
David Walker – d.walker@alcindorwalker.com
Afra Raymond – afraraymond.net