In the year of our Lord 2017, when we routinely hand money to indiscernible faces behind tinted windows—at places ranging from the gas station to a government office—spend thousands in online transactions with no personal interaction whatsoever or troubleshoot complex issues over the phone with people we will never meet; is it really so scary to contemplate conducting business with someone wearing a hijab?
If you scooted over to Wendy's during your lunch break and the cashier barked twice and wagged his tail, would it bother you so much once Rover was wearing gloves and quickly and accurately brought you a 1/4 pounder combo with cheese?!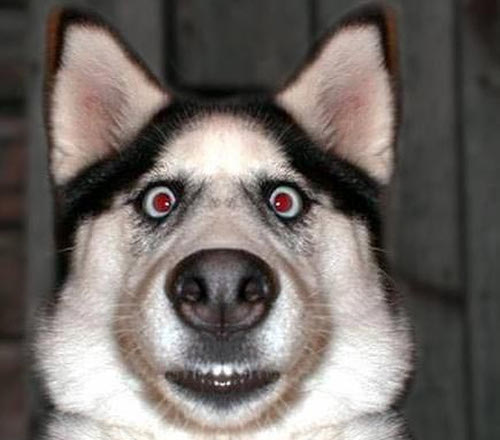 Okay, so that was tongue in cheek. But the topic itself is quite serious.
Three years ago, Britain's independent Social Integration Commission deduced that a lack of social integration was costing its country an estimated £6 billion a year due to issues like decreasing job opportunities, segregation and scarcity in certain professions, social isolation, anxiety and the related spin-offs of poor mental and physical health and distrust.
Or, to look at it another way, what might MTS have missed out on by allegedly turning its back on Aisha Sabur—a 32-year-old hijab-wearing Muslim and mother of two? Maybe she would have been a model employee, or the company would have benefited from becoming more diverse—both opening itself up to a wider pool of employees and improving its interaction with people from different backgrounds.
And how will Sabur and her family and loved ones react to the feeling that Trinidad and Tobago shuns such a crucial part of her identity and denied her a living as a result?
What might the cost be to Trinidad and Tobago of either or both scenarios—repeated in dozens or even hundreds of scenarios every year?
This is the moral minefield that irreverent satirist Kevin Baldeosingh, a self-declared atheist, strode into with his column entitled "Hijabonomics explained" on the weekend.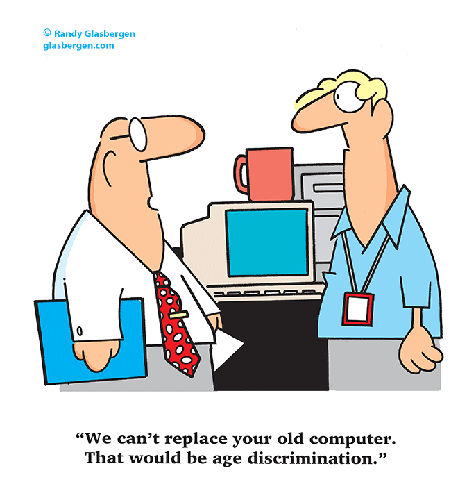 In his own words, Baldeosingh said the column "makes the point that, rather than being a symbol of repression, Muslim women who choose to wear the hijab do so for cogent and rational reasons."
Baldeosingh attempted to debate the choice to wear a hijab by applying an "economic approach [which] holds that human beings are rational agents, meaning that people seek to attain their goals using the most effective means available in order to maximise their self-interest."
Humans are fundamentally rational? It is a shaky starting point in a country in which the Prime Minister excuses the misbehaviour of his 44-year-old Sport Minister on youth, when France President Emmanuel Macron is 39 and Canada Prime Minister Justin was sworn in at the age of 43.
American astronaut John Glenn was 40 when he orbited the earth on the Friendship 7 mission. Yet Darryl Smith cannot make it to Tobago and back without incident while the 35-year-old Shamfa Cudjoe might be the only millennial who cannot operate a smart phone.
But I digress. Religion—like sport and nationalism—provokes emotional loyalties that are difficult to define in such narrow terms as dollars and cents.
An American family is unlikely to migrate to Luxembourg, even if convinced that the European nation has a better education system and higher GDP per capita. Just as an Arsenal fan would be loathe to switch loyalties to Chelsea although the latter club is more successful and offers cheaper season tickets.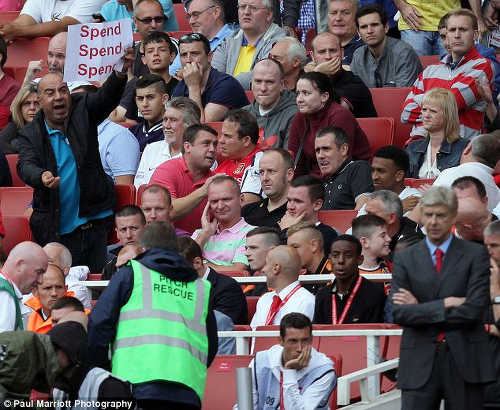 In my opinion, Baldeosingh's column was unconvincing. But that does not necessarily make it a bad column. It was, to my mind, a fairly novel way to look at religion. It was provocative in a good way—in that it sought to start a conversation rather than close one.
The intolerance did not come from Baldeosingh but from the Islamic Front, whose spokesman, Umar Abdullah, claimed offence and demanded that action be taken against the columnist.
So what if Baldeosingh raised an irreverent question in close proximity to Eid? Was Jesus not tested by the Devil while he fasted for 40 days and 40 nights?
Are Muslims that thin-skinned as to be deeply offended by such a speculative column in the country's third-most read daily newspaper?
Is the Muslim religion really better off without Baldeosingh? Or are his provocative asides not a golden opportunity to show the good and reasonable face of a religion that is much maligned at present?
The irony is that if any offence was committed by the column in question—and I believe, there was none—then Baldeosingh was not the guilty party. He does not own a publishing house.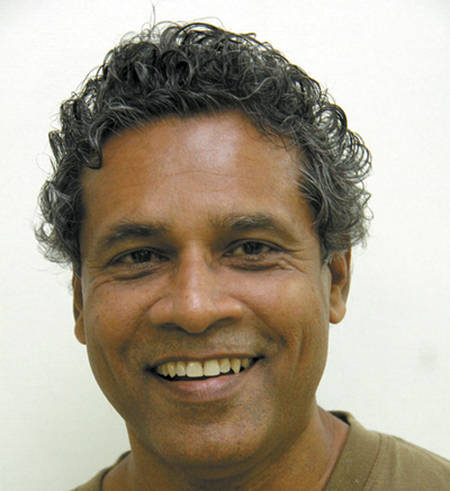 The Trinidad Guardian has its own safeguards to ensure that the final product meets a particular standard. According to sources at the newspaper, editor Debra Wanser was responsible for collecting Baldeosingh's column and either dumping, editing or recommending it for publication. It was a decision that Wanser had hours or even days to make and not just five minutes.
So in releasing a columnist who was nearing the end of his contract rather than punishing the editor who sent the column to print, the Guardian took the easy way out. It was almost literally the least the paper could do, particularly as the supposedly offensive column itself remained available online at a fee.
If Ansa McAl really felt that Muslims were discriminated against in Trinidad and Tobago and that their own company had contributed, they could surely have come up with a far more meaningful way to address that situation than firing a weekly columnist.
The Guardian's action, news of which was delivered by head of news Shelly Dass, was truly the topping on a most unappetising cake of intolerance, cheap posturing, patronage and cowardice.
Somewhere in the midst of this dust-up in a telephone booth remains a topic that has not been properly addressed at all.
In France, the government outlawed burqas or full-length veils in April 2011 on the supposed grounds that a ban was "necessary to ensure gender equality, human dignity and respect for the minimum requirement of life in society."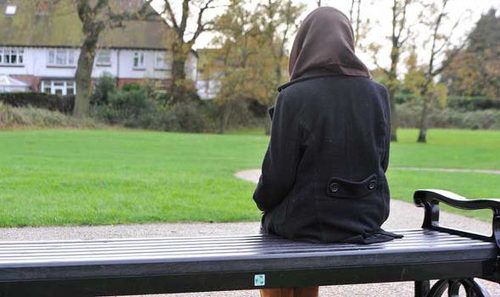 At the very same time, prostitution was legal in France.
Exactly five years later, the French government voted to punish customers of prostitutes—rather than the sellers—with a fine of €1,500. Yet, then French President Nicholas Sarkozy said the traditional sex worker was a part of his country's national cultural heritage while Prime Minister Manuel Valls said the painting of a bare-breasted Marianne better reflected their culture than a headscarf.
And, in Paris, the Musée de l'érotisme or Museum of Eroticism dedicates an entire floor to recreating a brothel.
It is just one example of how France has denied its famed libertarian values to Muslims, even as the country remains a powder keg for extremists.
Here in Trinidad, we cheer as a masked caped crusader dispenses vigilante justice on the big screens—just as, a generation or two ago, our grandfathers roared on Zorro or the Lone Ranger.
But we refuse to accept a little mystery if the woman handing us a cup of tea is wearing a hijab.
This is a conversation worth having.