The Trinidad and Tobago Football Association (TTFA) has adjusted its guest list at the Ato Boldon Stadium in Couva as the Secondary Schools Football League (SSFL) and Trinidad and Tobago Football Referees Association (TTFRA) will now also have lodging at the venue.
The TTFA made the announcement today via a media release. The two local sporting bodies will follow the local football association as well as the Pro League, Super League (TTSL) and Women's League of Football (WOLF) to the Couva venue next month.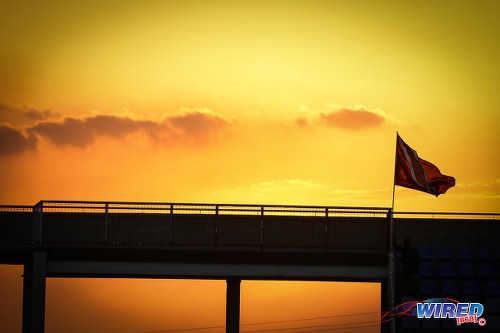 The TTFA was granted full access to the facility by the Ministry of Sport and the Sport Company of Trinidad and Tobago while the football body's own home is built nearby on FIFA funding.
TTFA president David John-Williams unofficially rechristened the Couva venue as Trinidad and Tobago's "home of football."
"The various organisations and key stakeholders in local football coming together at the home of football—and now with the inclusion of the Secondary Schools Football League and the Referees' Association—represents another significant step forward for the FA.

"This is all part of our ongoing attempt towards ensuring that the home for football offers the very best opportunities as broad and diverse with an array of football-related resources possible at one location which we hope will make it ever more convenient for all involved in their efforts towards taking football forward."